– Tiger Trail Travel –
a team that builds outdoor adventures in Laos.

One of the perks of working at Tiger Trail in Luang Prabang, Laos is the awesome people that you get to work with. 
I had the honor of working with the wonderful staff who really run the show at Tiger Trail.  They are the drivers that come early in the morning and then pick up the kayaks and bikes, sometimes late into the night until the job is done.

They are all the Tiger Trail tour guides that endure the physical gauntlet of trekking, biking and kayaking day after day.  Our tour guides are the true ambassadors of Tiger Trail to all the visitors that choose to experience the adventures that are waiting beyond the mountains and in the rivers. And Tiger Trail consistently invests in their capacities and knowledge through ongoing training programs especially designed to our niche market needs.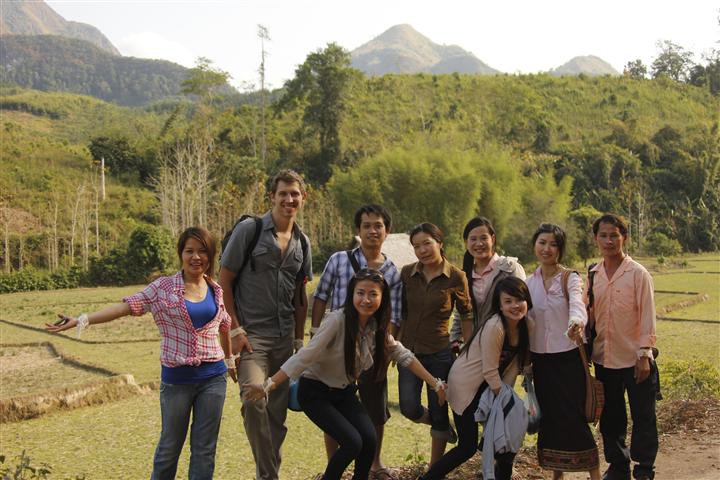 They are the back office staff that work overtime to make sure every detail of every tour is prepared. This includes people working from mornings 6 A.m. in the kitchen to others handing over tour preperation work til late night, often til 11 P.M.. And they are the diverse team of "falang" – expats – who love Laos and have acquired an incredible knowledge of this country that helps the overall operation.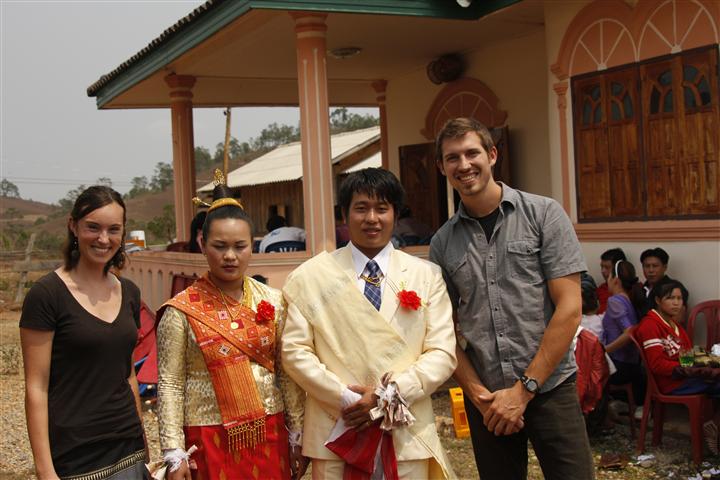 I got to know all of these people well, and they were gracious to me as I had to learn and relearn many things.  The team at Tiger Trail became my friends and family in Luang Prabang.  We celebrated weddings, new babies, birthdays and the accomplishments of a lot of hard work at staff parties.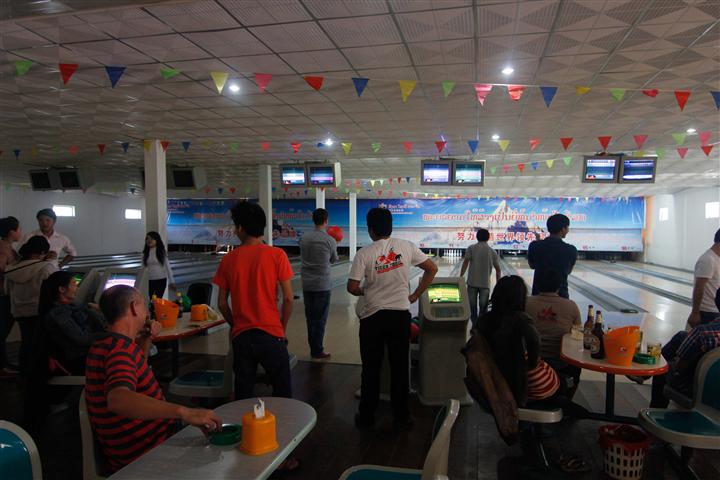 We supported each other through the stressful moments of mistakes made or problems that were out of our control, which can happen in this line of work, particularly in Laos.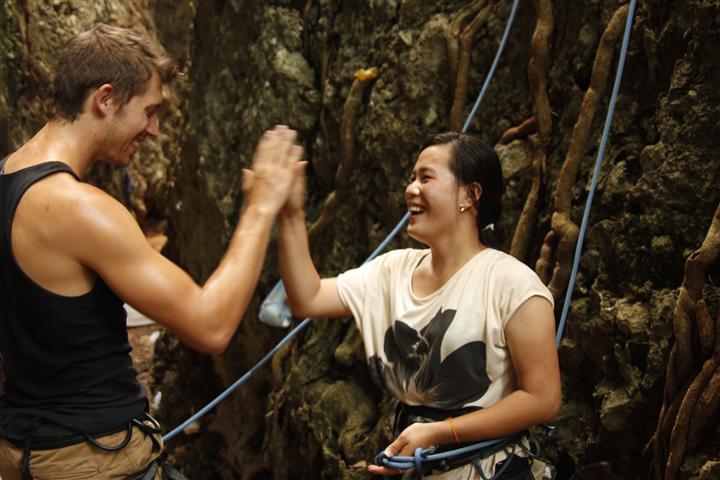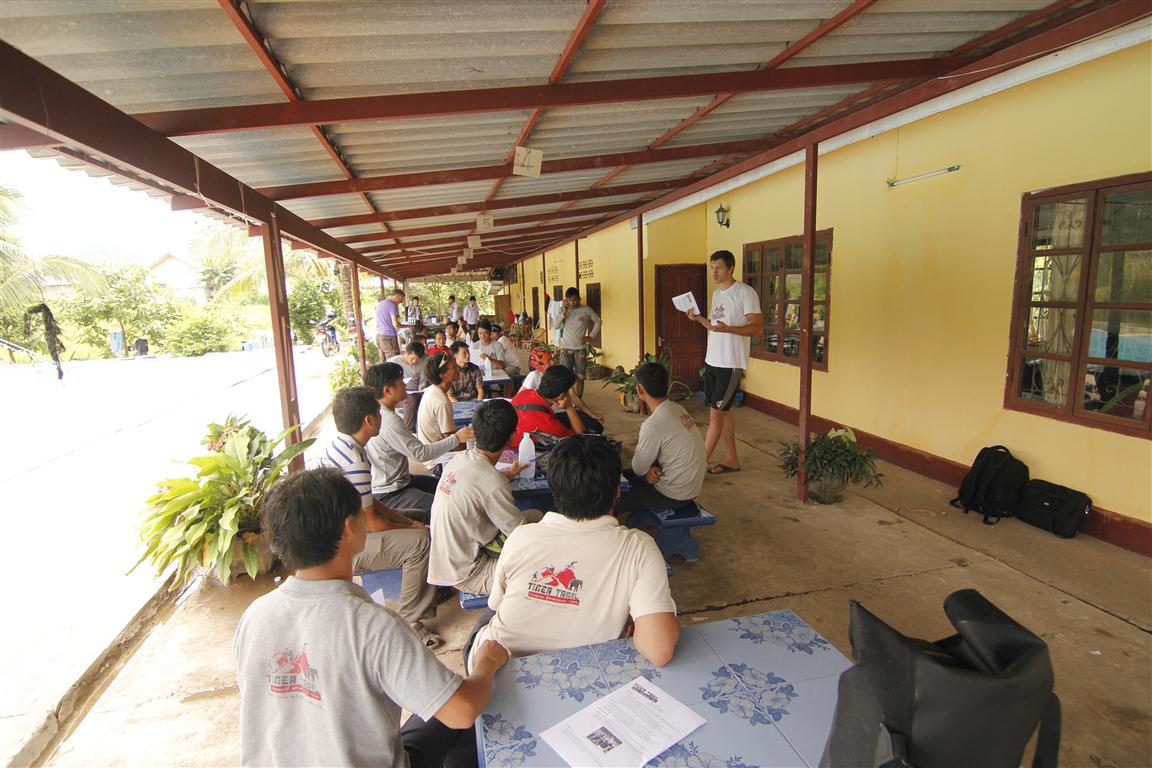 All of these things brought us closer together.  I cannot express enough how thankful I will always be to have worked with everyone at Tiger Trail.