Maison Souvannaphoum Hotel,
Luang Prabang

Staying in colonial flair, lush gardens and this wonderful close-to-town location in UNESCO world heritage town of Luang Prabang. Maison Souvannaphoum Hotel prides itself as one of the best locations within the protected heritage zone in Luang Prabang, adding high class international service and four star anamities…


Maison Souvannaphoum Hotel, Luang Prabang recreates the royal lifestyle for guests. Everything about this palatial residence is king-size – the serene gardens and pool lounge, the spacious rooms and of course the service!  This former colonial mansion is conveniently located a short hop and skip from the night market and attractions of Luang Prabang, but is an oasis of tranquility – cool, welcoming and exceptionally good food in-house!
Maison Souvannaphoum Hotel, Luang Prabang is managed and run by Angsana Hotel Group, and prides itself on providing exceptional service above and beyond.  The staff and manager work incredibly hard to make sure your stay is seamlessly comfortable.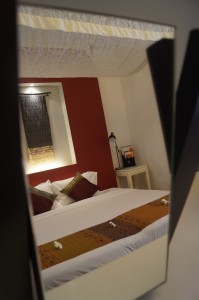 Possessing an award-winning spa and a gallery, there's much on the grounds to keep you occupied, however the staff are always on hand to offer good food recommendations, and help guests book activities to experience the very best of the heritage town.
The Garden Wing is made up of generously proportioned rooms, each with private balcony overlooking the manicured tropical garden.  Colonial touches meet a contemporary design and comfort is assured.
For those keen on serious royal indulgence, each Suite is attentively appointed with every convenience one would expect in a boutique hotel.  "Fit for a King", this is the place to stay!"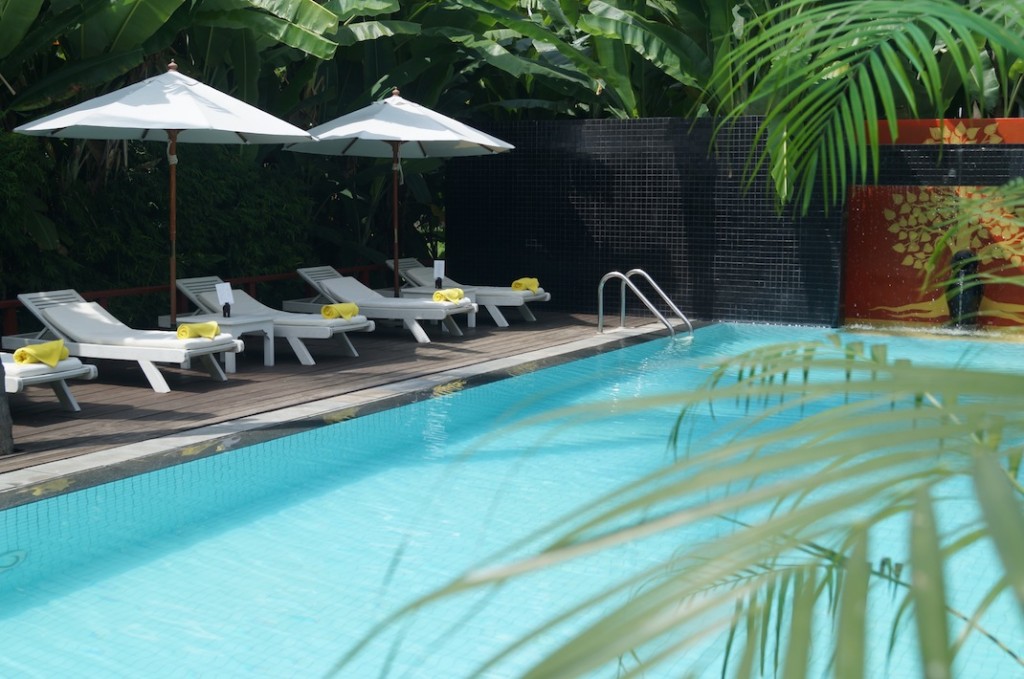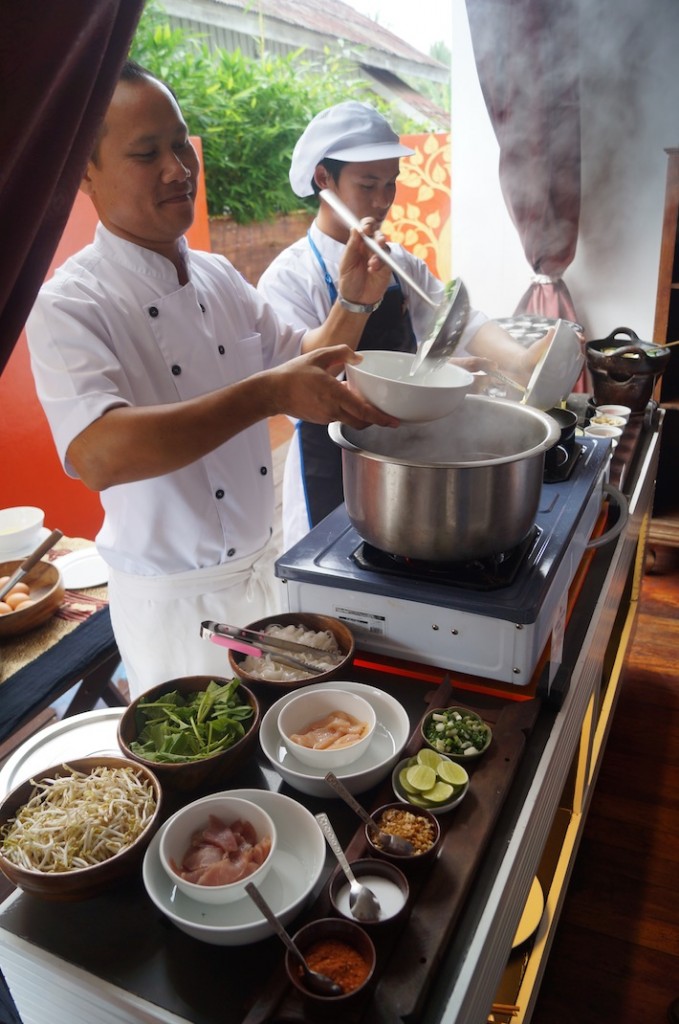 Once the residence of the late Prince Souvanna Phouma, four-time Prime Minister of Laos, the well appointed and renovated heritage building is a refined blend of French colonial architecture with Lao motifs. The hotel is full of old-world charm with all the modern comforts a visitor may need. Come and discover the perfect blend of old and new at Souvannaphoum Hotel Luang Prabang. Many people come here for a perfect mix of history and a bit of adventure, which we provide in our famous multi-day packages. At the end of a satisfying day of sightseeing, nature exploration around Luang Prabang, return to Maison Souvannaphoum where an enchanting oasis awaits…
What other people say: don't take our word for it…take a look at these guest comments who stayed at Maison Souvannaphoum, Luang Prabang:
"It's all about YOU at the Maison Souvannaphoum….an oasis for the family where no request is too much!"
"The room was gorgeous, the pool was lovely, the restaurant served great food (loved the Lao taster), and the staff could not have been more helpful."
"A real treasure.  Loved the hotel in every way and the staff are lovely."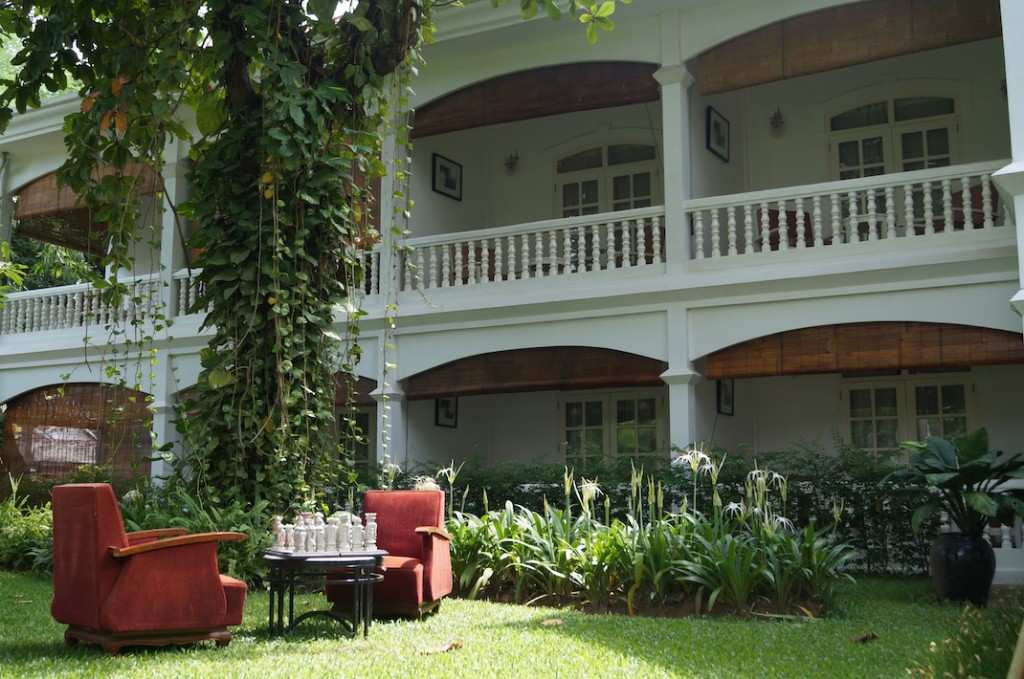 "Based on my experience I only have positive comments to make about this hotel and would certainly stay there again. Oh yes, and the food is superb."
Day Trip Recommendation for Maison Souvannaphoum Hotel
These Day Trips perfectly combine a stay at Maison Souvannaphoum Hotel, please feel free to contact us to arrange your perfectly designed and tailor made stay here in Luang Prabang.
1 Day Rice is Life – The seed to Harvest Experience
1 Day Lao Cooking Class,…classy Lao cuisine, by Tamarind
1 Day 3 Hour Mountain Trek & Kuang Si Waterfall Visit
1 Day Elephant & Trek Soft Adventure & Tad Sae Waterfall