Laos showcases the strengths of its tourism potential at ITB Asia in Singapore.
In a private and public effort, Laos successfully showcased the strengths of its tourism potential at this year's ITB Asia in Singapore.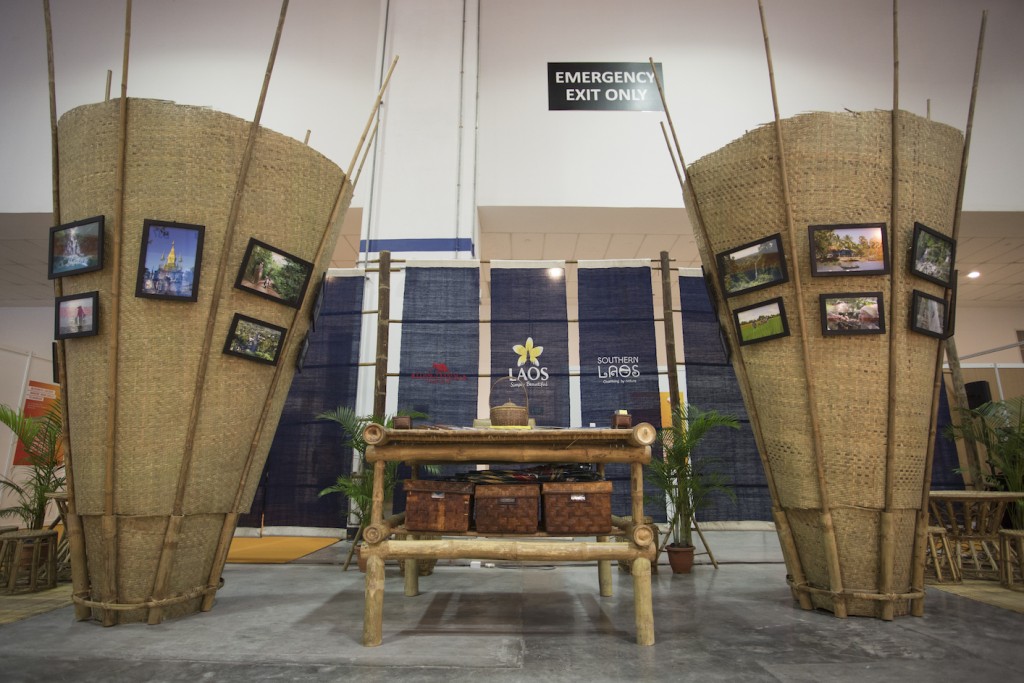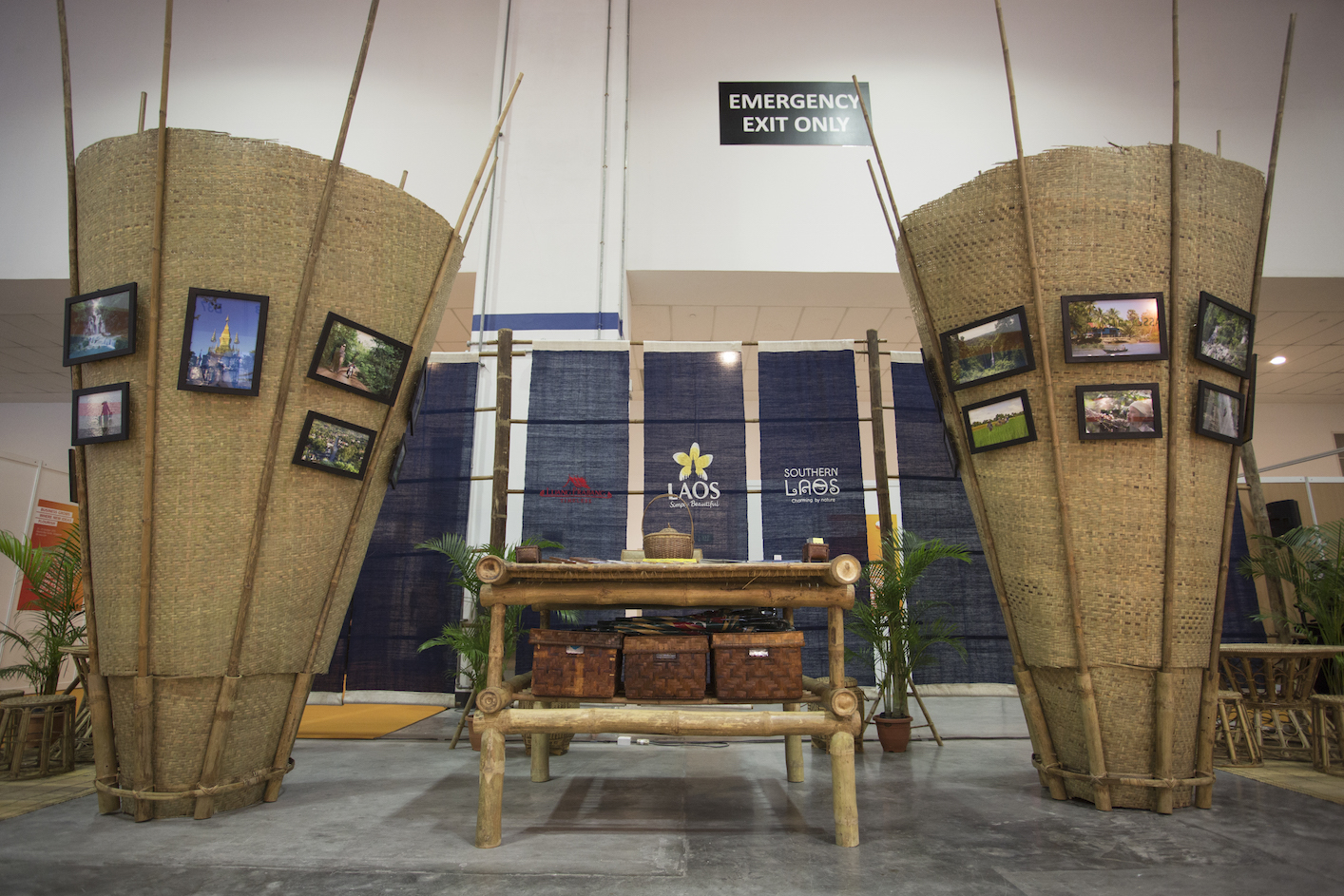 The yearly trade show for the Asian travel market took place from October 21-23 in the Sands Expo and Convention Centre, at the Marina Bay Sands in Singapore.
Laos presented an assortment of interesting tour options reflecting the fascinating ethnic, natural and cultural diversity of the country stretching from scenic southern Laos to timeless Luang Prabang in the north.
This year's ITB Asia attracted close to 760 exhibitors from 73 countries, as well as almost 880 buyers including a significant increase in participation from Asia. The show is now in its eighth year and sees for the first time a strong presence from Laos.
The Lao Pavilion gained great attention thanks to its unique natural design made from bamboo, and embroidery hailing from ethnic villages, which was designed and managed by Cyril Eberle, Tiger Trail Travel and Mr. Troy Matusow, Hive Bar.
Laos' dynamic economy and friendly people provide a pleasant and amiable environment for foreign visitors. Laos is an eye-opening destination for first-time visitors and jaded travelers alike.
During the event new and updated websites from Luang Prabang (www.tourismluangprabang.org) and Southern Laos (www.southern-laos.com) were introduced in addition to the existing official tourism promotion website (www.tourismlaos.org).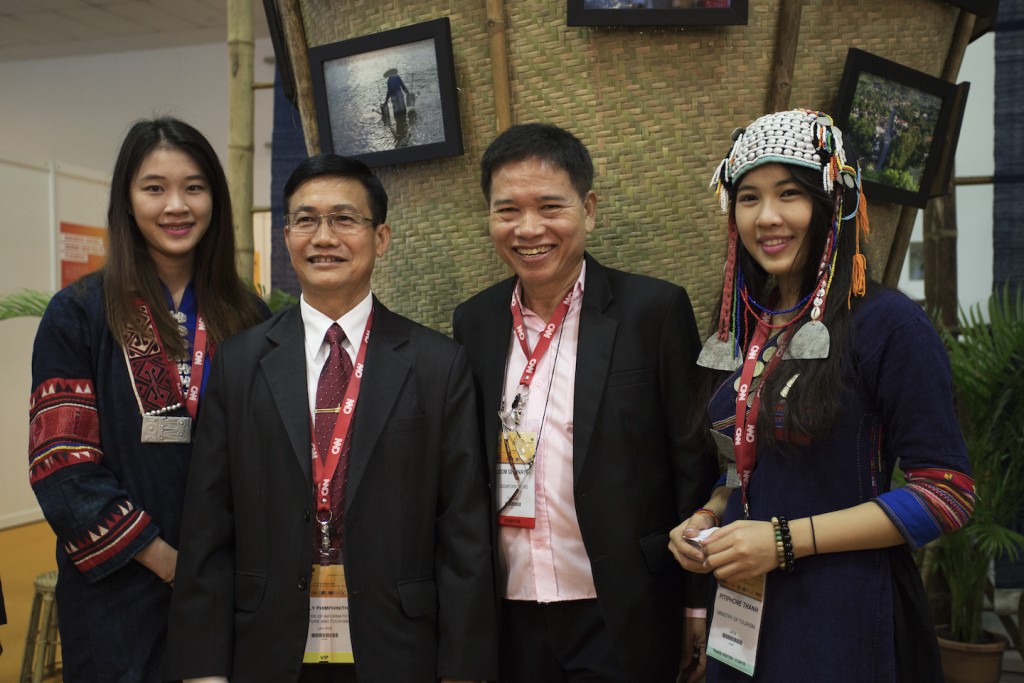 The Lao pavilion was represented by the Tourism Promotion Department of the Ministry of Information, Culture and Tourism, and supported by provincial departments from Luang Prabang and Champassak. Luang Prabang View Hotel, Mekong Cruises, Tiger Trail Travel, Nakarath Travel, EXO Travel, Lao Vieng Travel, Satri House and Lao Airlines showcased their respective products and services in Laos.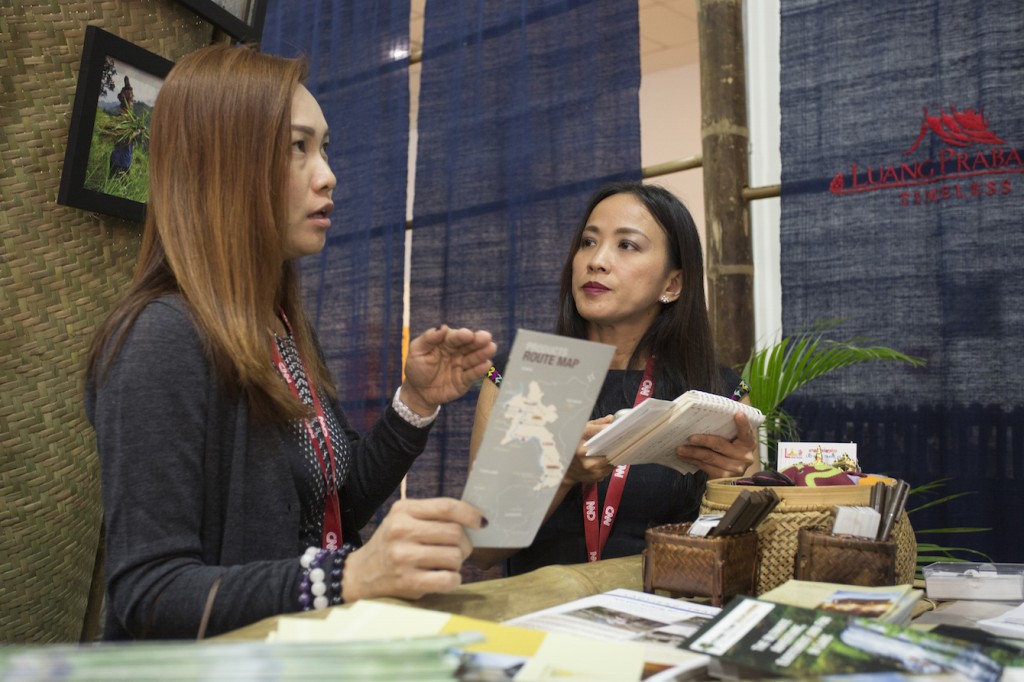 During the three day event participating businesses conducted numerous productive busin ess-to-business meetings with buyers and tour operators primarily from other Asean countries.
This demonstration of Laos as an impressive tourist destination was made possible by substantial technical, financial, and in-kind contributions from the Embassy of Laos in Singapore, Lao Airlines, the Champassak Tourism Development Project implemented by Swiss contacts, Lao Brewery Company, and the German Development Cooperation project Regional Economic Integration of Laos into Asean, Trade and Entrepreneurship implemented by GIZ.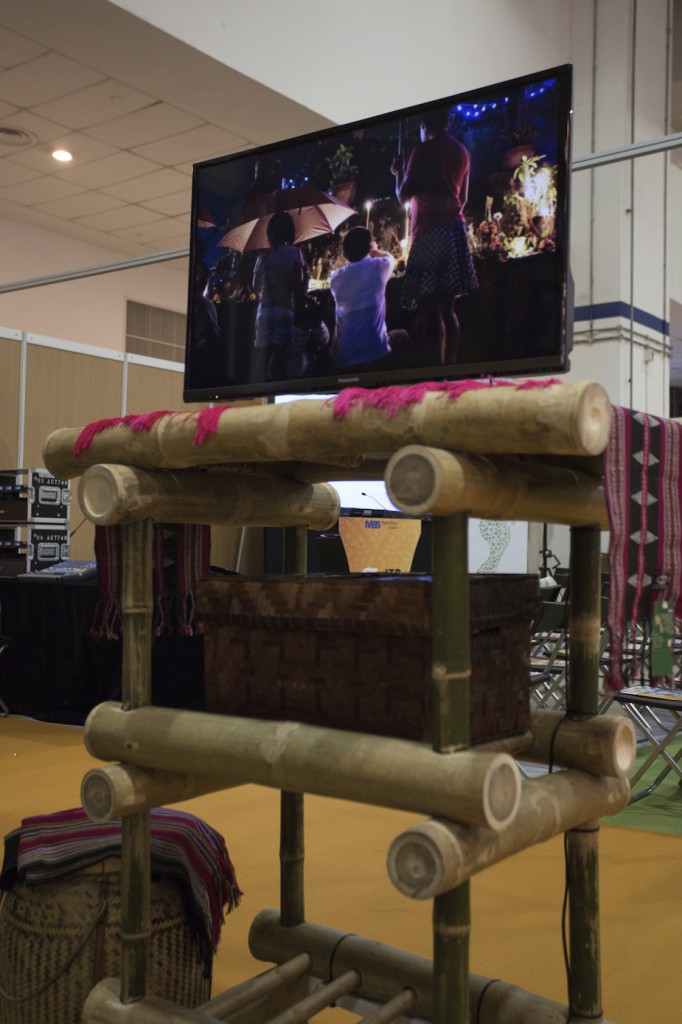 Text provided by
VIENTIANETIMES.org.la