I'd been wanting to go rock climbing for ages, but somehow I just never got around to it (like surfing, sigh)—until two weeks ago. And then last week. And this past weekend has just passed without my stepping into a harness and then out into thin air, and I feel terribly Weg deprived. I think I might be hooked.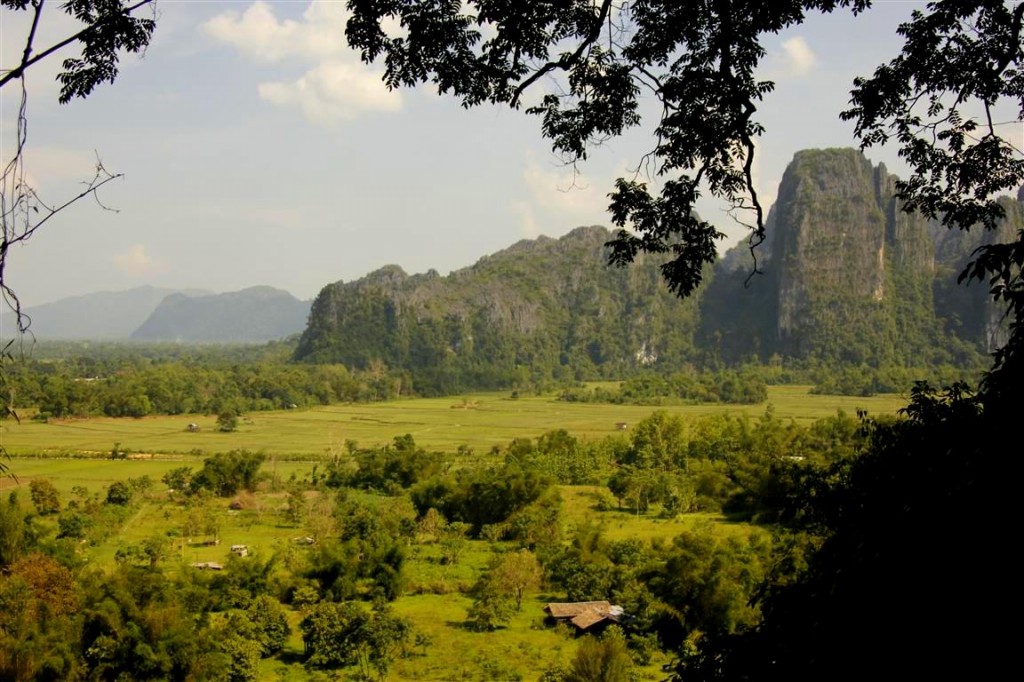 One thing Lao PDR has a lot of is mountains, and with those mountains come lovely rough cliff faces that cheap nba jerseys call out to the non-faint-of-heart. Because the country is still pretty undeveloped when it comes to adventure tourism, these places are mostly far from bucket bars and hawker stalls and the tank-topped masses of the high season. Both Things climbing spots I've been to so far have been across a field, over a bridge, across a river, up a slippery mud bank, and if not in the middle of nowhere, definitely on the way to nowhere. And perfect.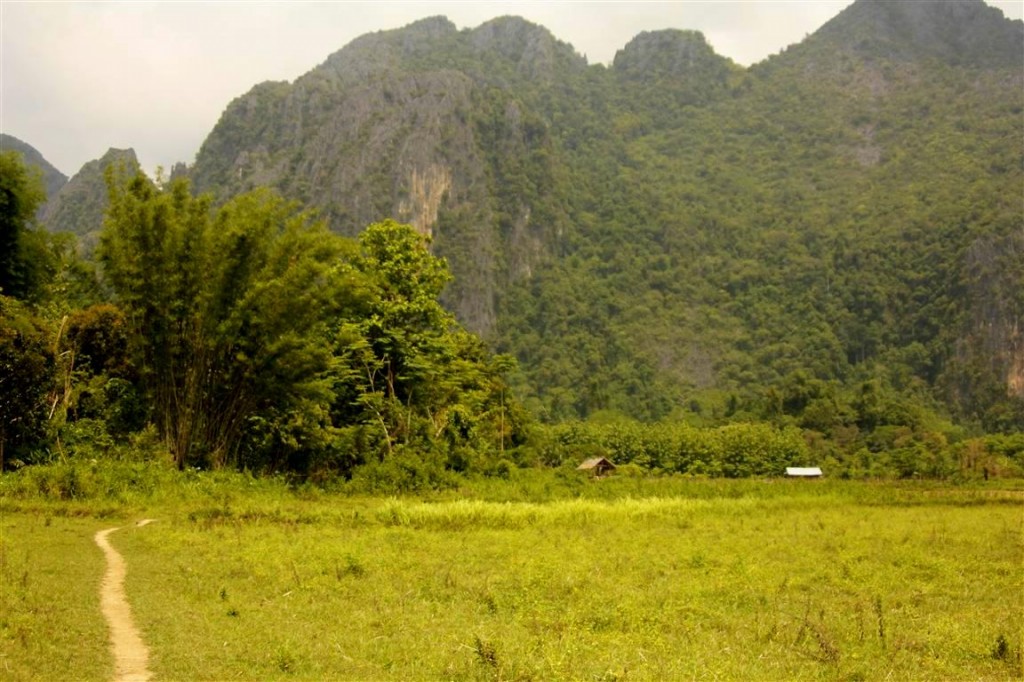 The first trip was to Vang Vieng—a party town in the middle of some of the country's most stunning mountains. With some American and Lao friends from Tiger Trail, we drove to a dirt road turnoff, crossed a rickety bridge, wandered through a cowfield, and found the shady pair of cliffs that had been bolted and set. The Americans had brought the gear and they took The turns strapping us in and cheering us on as one by one, we took our first trips up the way.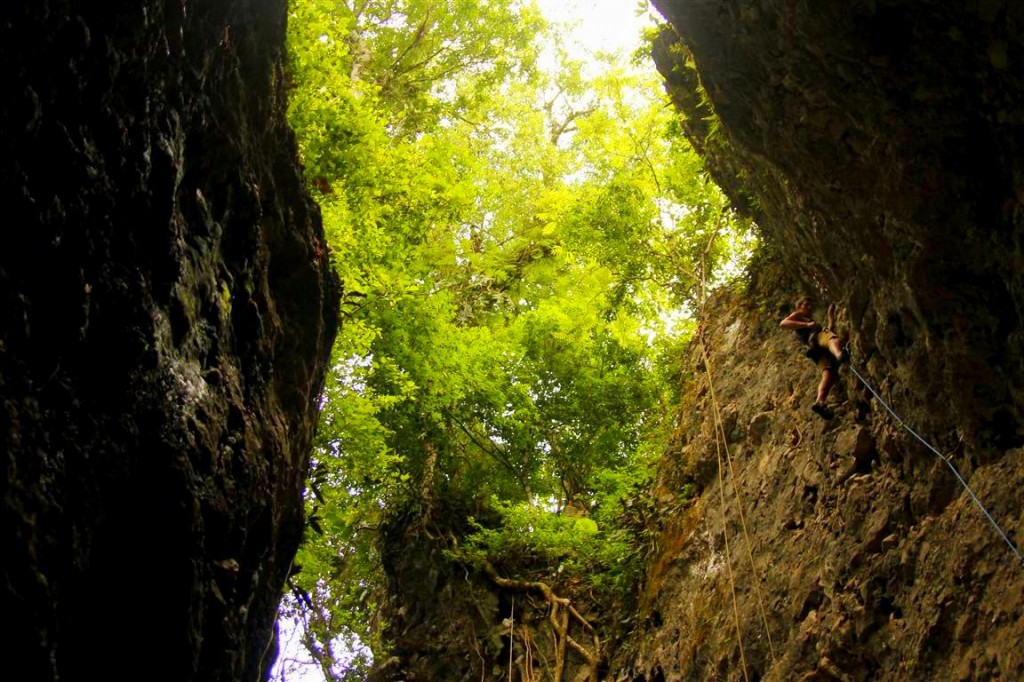 As my friend M says, there's just something happy-making about being on a rock. All buckled in with your buddy below you holding the rope, you're free to do your utmost against gravity. Against gravity, but with the rock—you only get up it by trusting it as much as yourself, trusting spirits that there are handholds, trusting your body to cling, somehow, trusting your legs to be able to push or your arms to be able to spread just…wide…enough. It's exhilarating. There was a lot of cheering that day.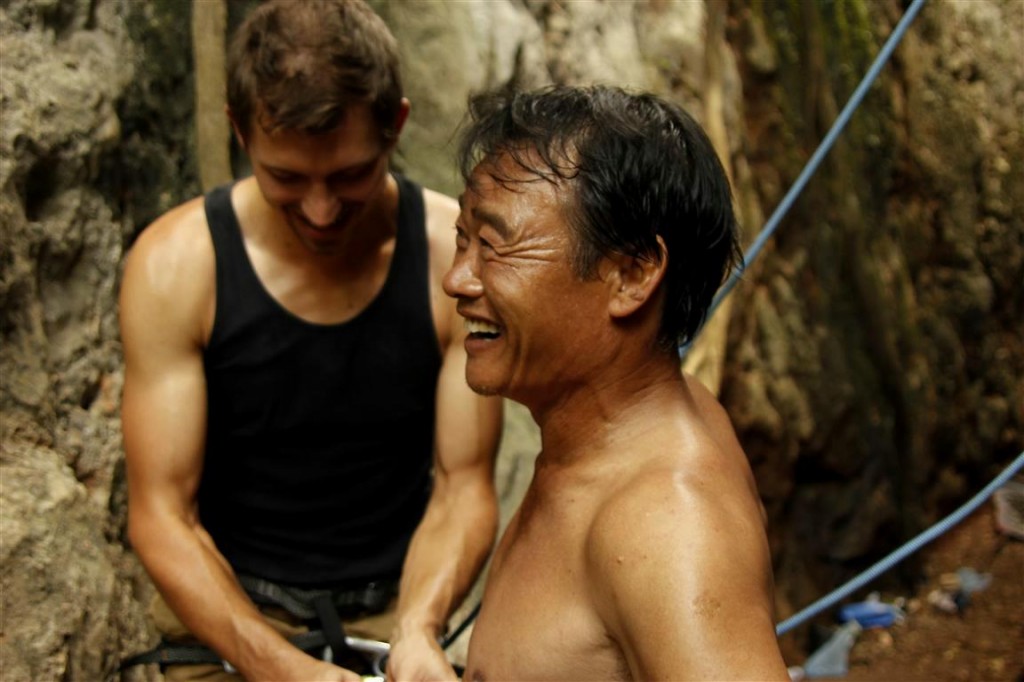 The second trip was closer to home, not far from Luang Prabang, and even more exciting because I could attempt a bit more—a longer reach, a harder climb. I can't remember the last time I had as much fun.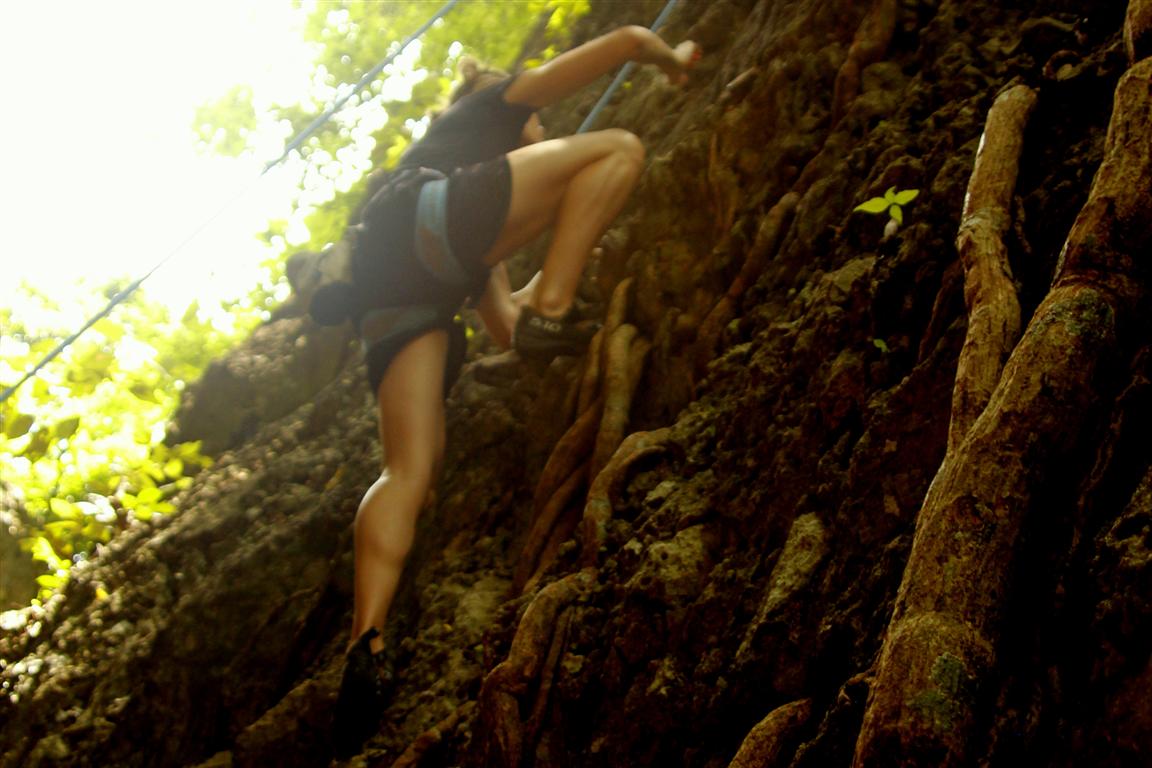 There are great resources about rock climbing in Laos if you just ask around. There seem to be climbing enthusiasts around every corner. One To of the most helpful was Adam (www.laos-climbing.com) wins who has cheap nba jerseys a school in Vang Vieng and Elephant can both teach and direct you to routes.  Soon Tiger Trail will be leading climbing trips in the Luang Prabang area, so you What can check out there shop cheap nba jerseys and ask their staff about climbing in Northern Laos.