Visiting the Lao Elephant Conservation Center
A visit to the ECC in Xayabouri is a very special travel experience in Laos. Follow us into this exciting Elephant interaction program with a personal video review on the 3 day exploration program. In just 3 days you can learn all you like to know about the Asian Elephants here in Laos. If you come to Laos, the Land of a Million Elephant as it once was actually called, make sure you research your elephant interaction program well in advance. Seek advise, review and book in advance.
We from Tiger Trail Travel like to help visitors to engage in socially responsible elephant interaction in Laos and we constantly review providers and camps in our surrounding.

As elephant riding is getting (finally) less and less popular,
other interaction programs have been invented and offered to visitors from around the world. If you wish to visit Laos, you may like to visit the Elephant Conservation Center in the province of Sayaburi. The team behind this elephant center, about 3 hours away from Luang Prabang, is doing its very best to offer elephants a safe haven far from the dangerous logging industry where elephants are constantly being abused. It is also   one of the very few places in Laos where tourists can interact with the elephants in the most respectful and careful way…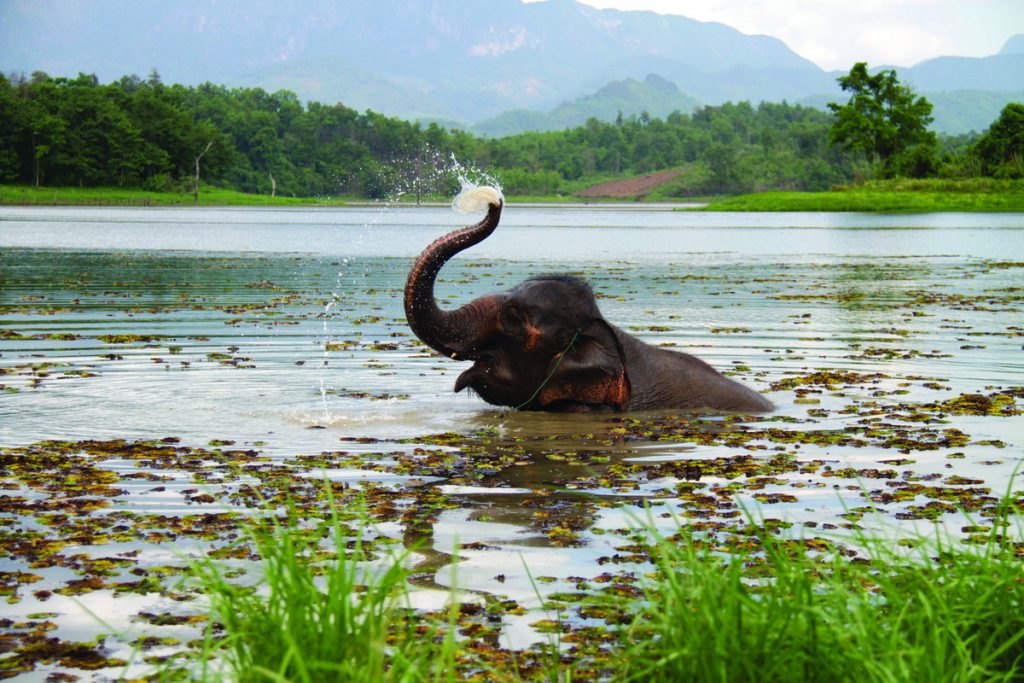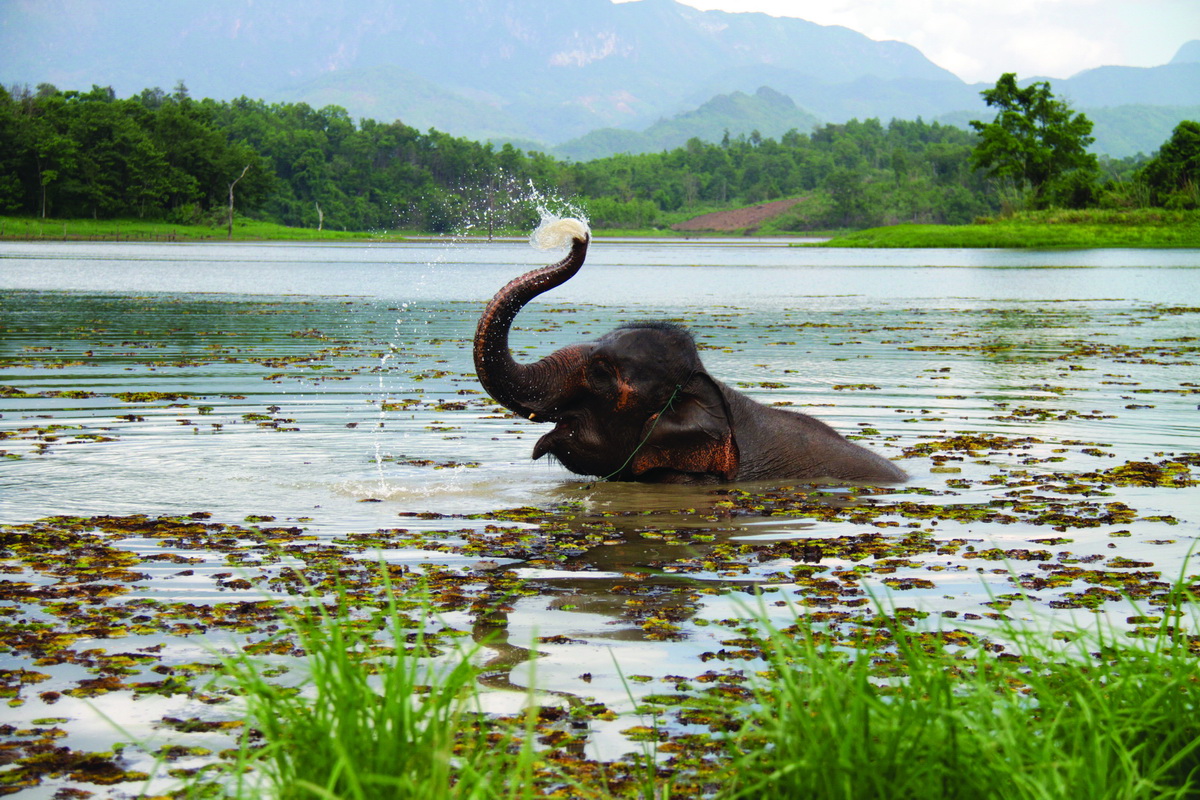 The 3 day Lao Elephant Conservation Center Exploration Program
will give you the chance to fully experience the peaceful and beautiful world of the Asian elephant in Laos. Not only will you enjoy a relaxing stay in the Nam Tien protected area but you will also learn all you want to know about Asia's most iconic creature! You will receive a ton of expert information about the condition of the Asian elephant, its biology, cultural importance and the challenges of the species' conservation. You will have the opportunity to interact with the elephant herd in its natural habitat while staying at the center accomodation.
This program starts before lunch on day 1 and ends after lunch on day 3. Elephant Conservation Center will pick you up at the meeting point in Luang Prabang and take you back after lunch on day 3. Meals will be provided at the Elephant Conservation Centers own restaurant. Accommodation is in rustic lakeside bamboo bungalows with a small private terrace and a view. Bathrooms are communal with hot water.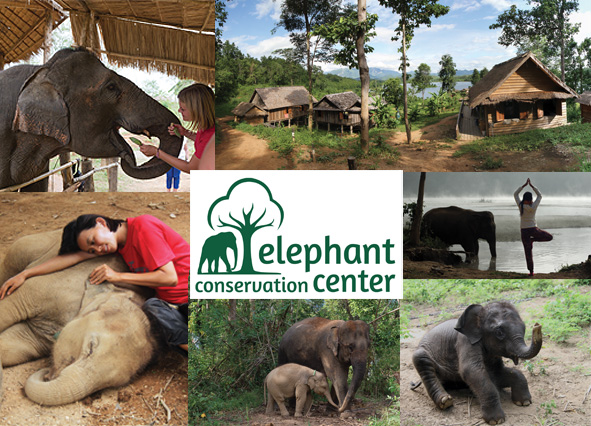 Please note that we try to adapt to the rhythm of the animals, so schedules and activities may vary. Visitors to the Center must be open-minded and ready for a flexible program with the protected elephants.
For bookings and availability check
please contact us directly