If you are lucky enough to have made it to Luang Prabang in Northern Laos (travel is now possible again after a 2-year border closure) make sure you discover all the treasures of this UNESCO heritage town and unlock secrets and fascinating history with the help of a local guide. Here is a one-day itinerary.
We started in the morning market, which begins very early and bring in vendors from far and wide with some highly unusual food items. Overseas experts discover new plant species here every few years and you can sample some interesting local delicacies (some you will have no problem trying, others you might think twice such as bee larvae honeycomb).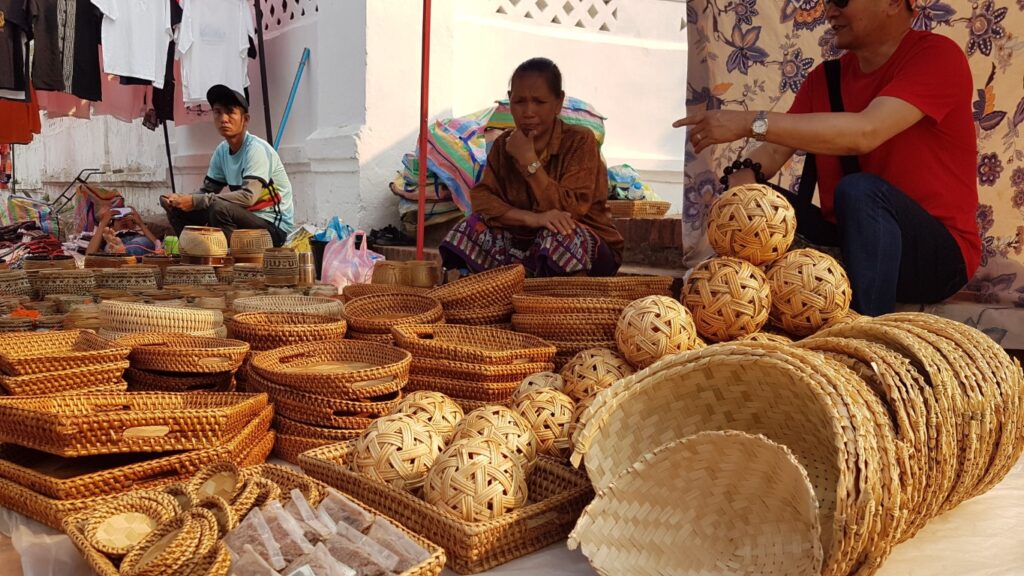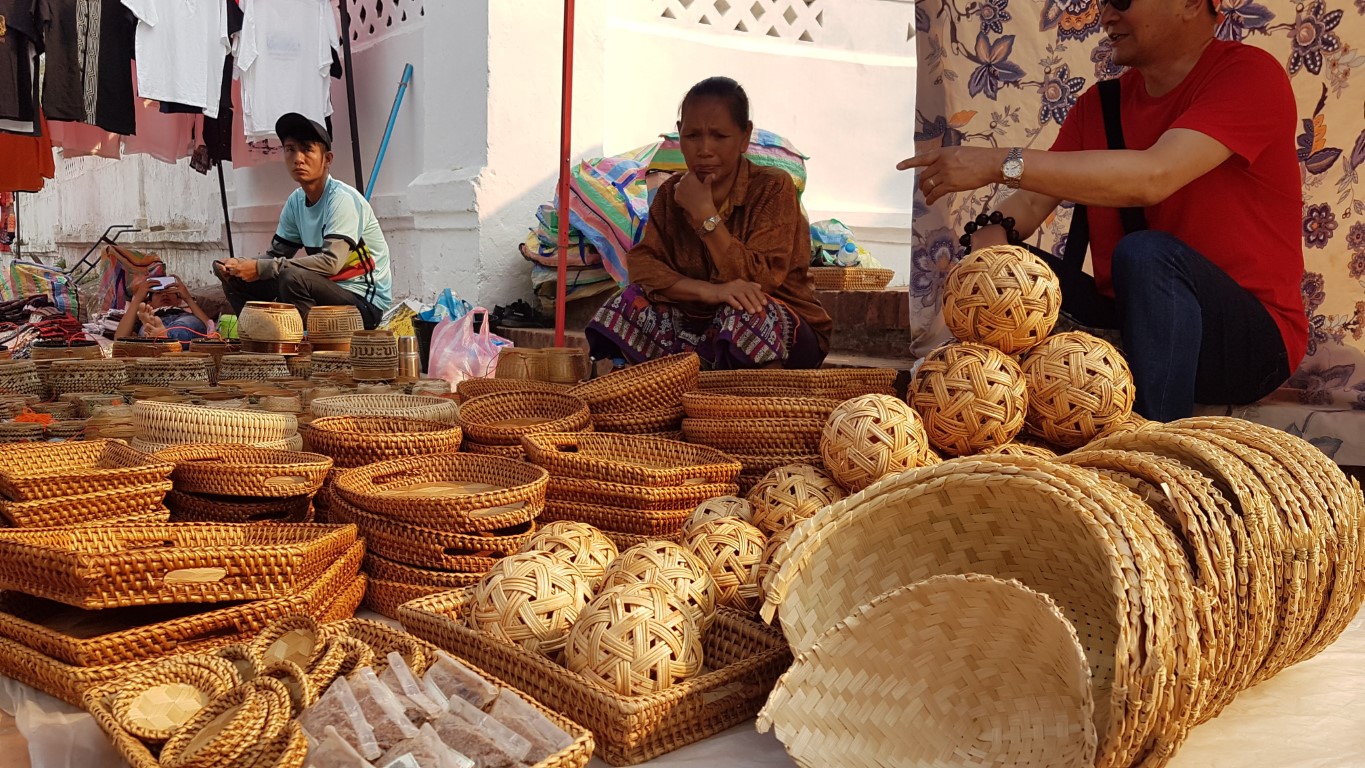 Nearby is the stunning Wat Mai. Wat is the name for temple. Wat Mai Suwannaphumaham often simply Wat Mai or Wat May is a Buddhist temple built at the turn of the 18th century, it is the largest temple and most decorated in Luang Prabang.
A few minutes away on the night market street is the National Museum, formerly the Royal Palace where you'll discover the history and present life of Luang Prabang.
Shoot down the other end of the peninsula via minivan and see Wat Xieng Thong "Temple of the Golden City". Built between 1559 to 1560 by King Setthathirath, Wat Xieng Thong is one of the most important of Lao monasteries and is a significant monument to the spirit of religion, royalty and traditional art.
Grab some lunch and head to the UXO Laos Visitors Center. One of the most important places to visit in Luang Prabang, it features a simple, but highly informative exhibit that details some of the more disheartening consequences of being heavily bombed during the Vietnam War. We wrote about the UXO Centre in the past. Note the center is closed on weekends.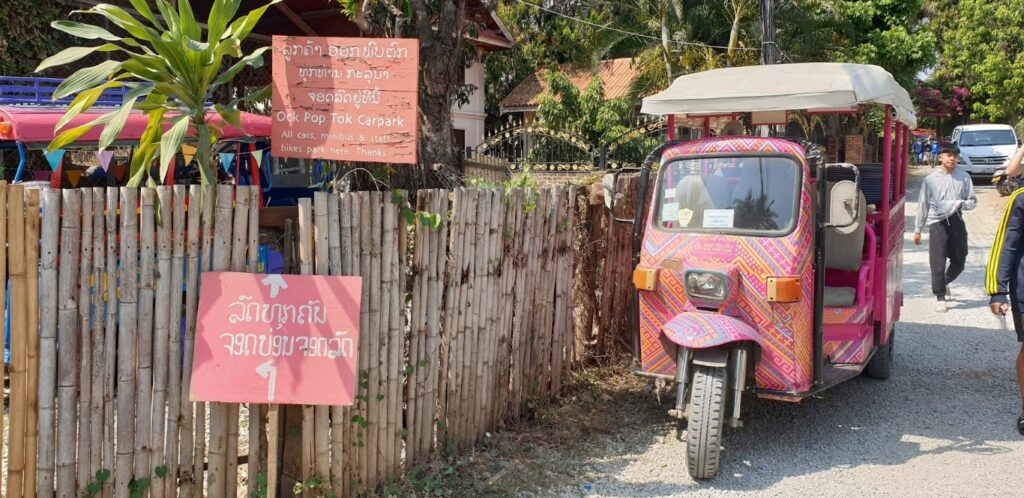 You'll see places many tourists miss if you follow this guide. Peruse local crafts at Ock Pop Tok, which brings the fascinating world of traditional Lao handicrafts alive.
Head back to the centre of town on the other side of Phousi Mountain to explore a 16th century Wat Visoun temple, known for its enormous stupa and its collection of old gilded Buddhas. This may be the third temple in a day but you will see they are all very different and will give you a better understanding of the history of Luang Prabang and its people and rich history. If you have a guide they will give you even more insight into life here and you will finish the day knowing a lot more than the usual visitor.
Finish your day visiting the Traditional Art and Ethnology Centre (TAEC), the only independent resource center in Laos dedicated to the country's many and diverse ethnic groups. Closed on Mondays, the Centre has expanded to include a growing collection of ethnic minority artifacts, a small library, family activity centre, and outdoor patio space for special events.
You can book a tour that follows this route and includes lunch and a guide with Bookmundi.