10 Reasons to travel to Laos in the Green Season
The Green Season in Laos offers many enticing benefits for visitors looking to explore this vast and vibrant country. We present our top 10 reasons for coming to Laos during the Green Season!
1. It does not rain as much as people think! In the northern regions of Laos, it rains only every couple of days during the green season. The majority of Laos will have rain for only a short period – usually a few hours during the night.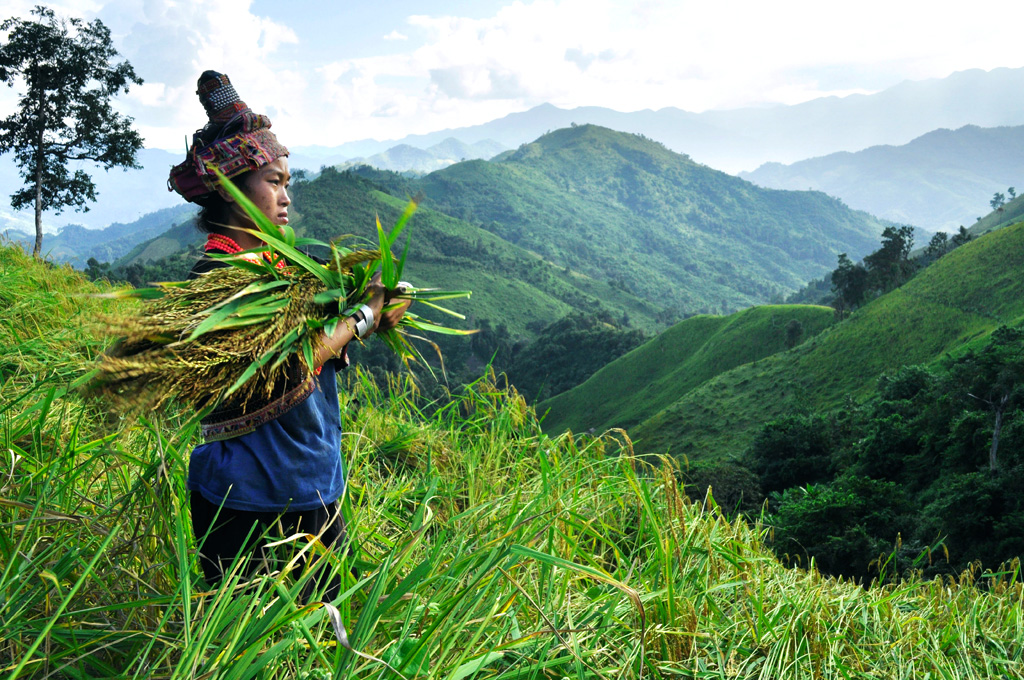 2. The landscapes filed with rice paddies are picturesque – green and bright! This is the best time to take brilliant photographs of the green vegetation and spectacular sunsets along the Mekong River.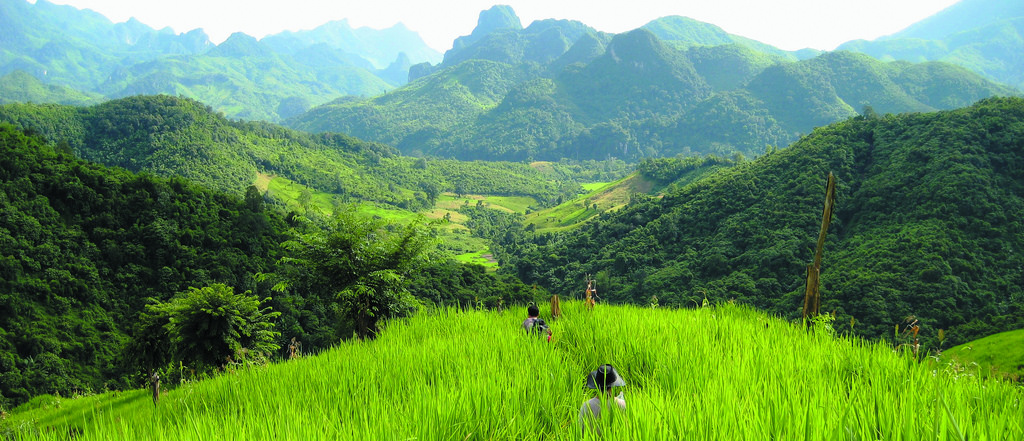 3. Without any burning up in the mountains, the air around Laos is much cleaner. This makes walking around town more pleasant, especially with the skies being bright blue.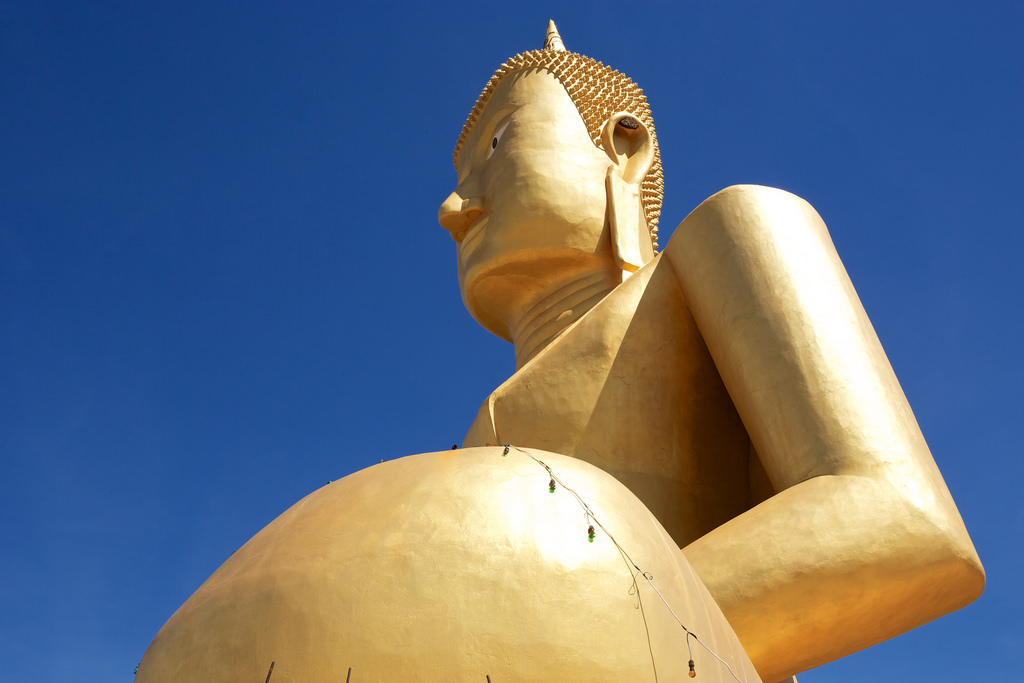 4. The open-air markets all around Laos are filled with unique fruits and vegetables. This is a great opportunity to try a new fruit that is not found in your home country!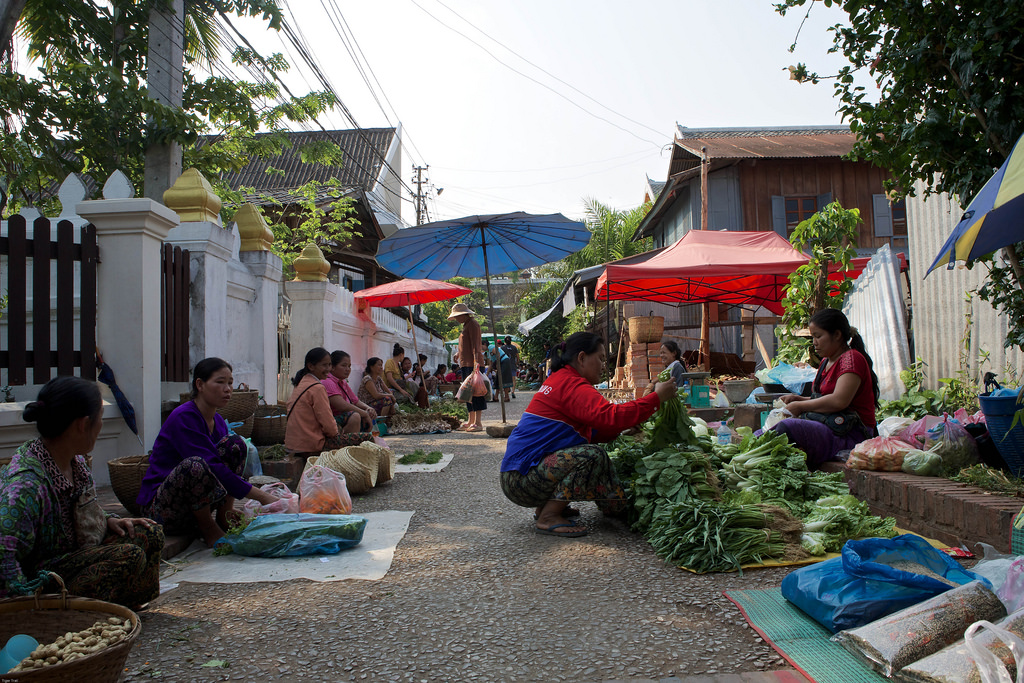 5. The temperature during the day is ideal – it is not too hot when the sun is out and it is not too cold either.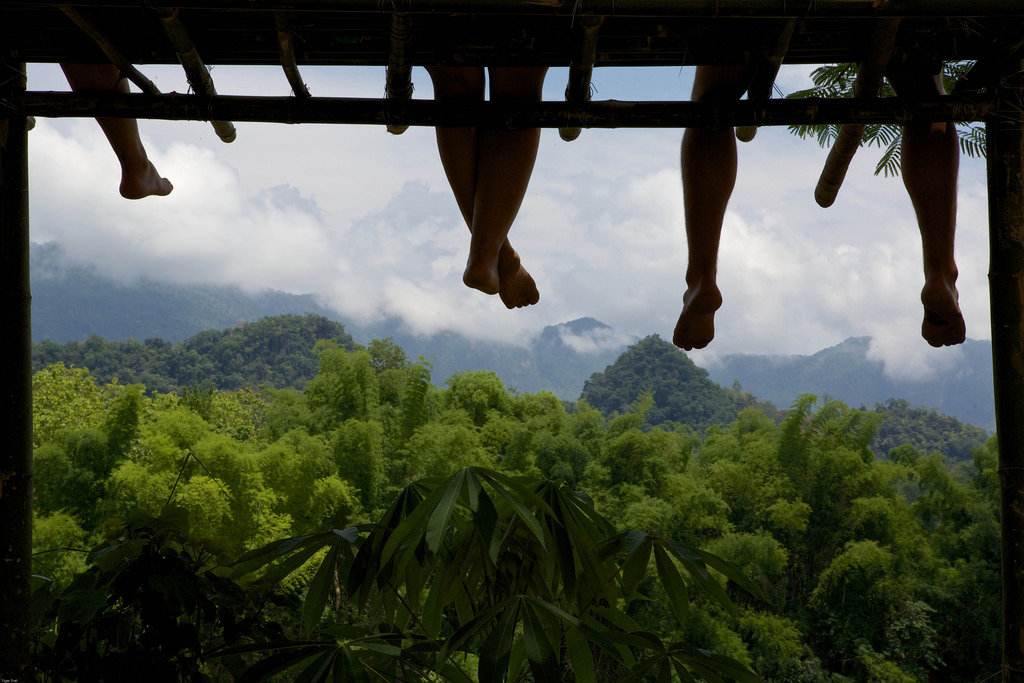 6. There are less tourists throughout the country. You will almost have the UNESCO World Heritage city of Luang Prabang all to yourself. This provides a richer cultural experience!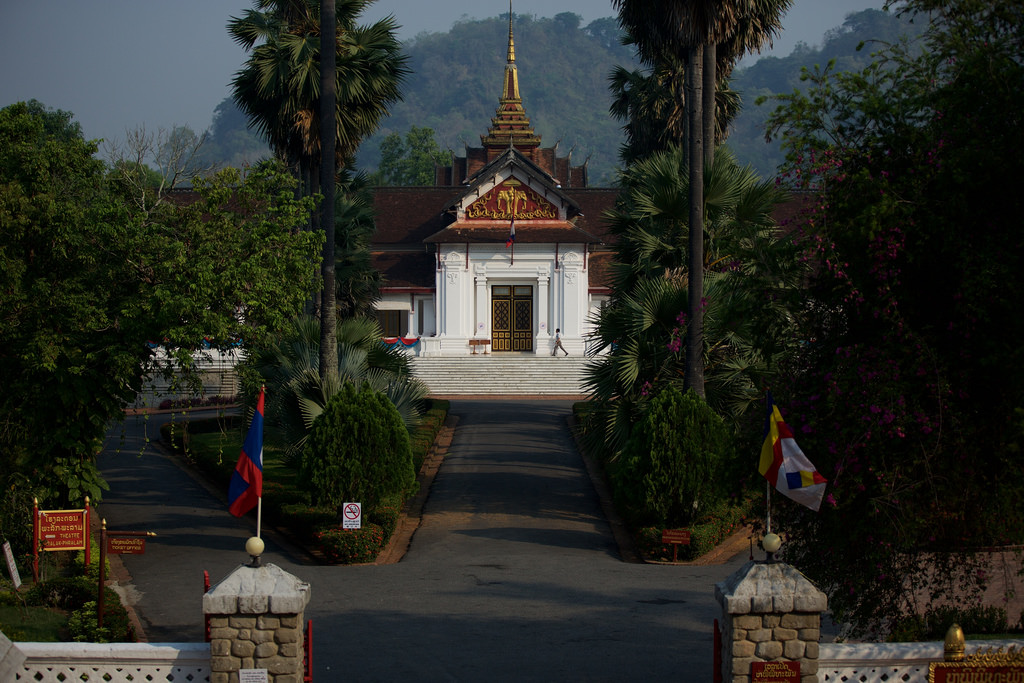 7. While people throughout Laos are very friendly, we find that they are even friendlier during the Green Season! If the local Lao people are smiling, then you should too!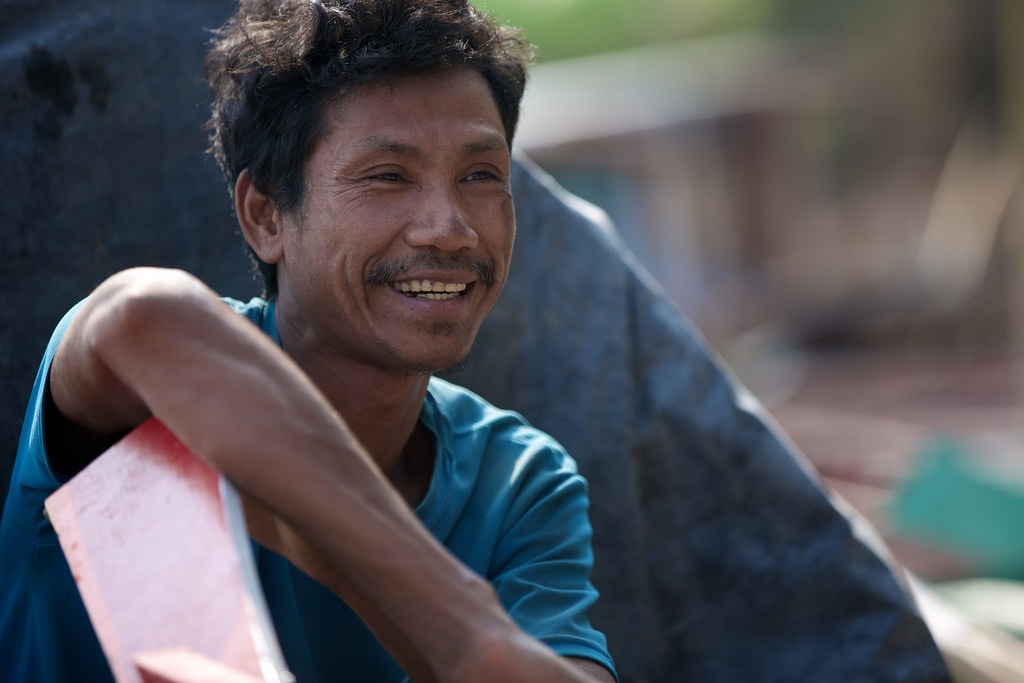 8. It is less crowded in restaurants and cafés in cities. In Luang Prabang for example, you do not have to book any tables in advance. This provides a hassle-free experience.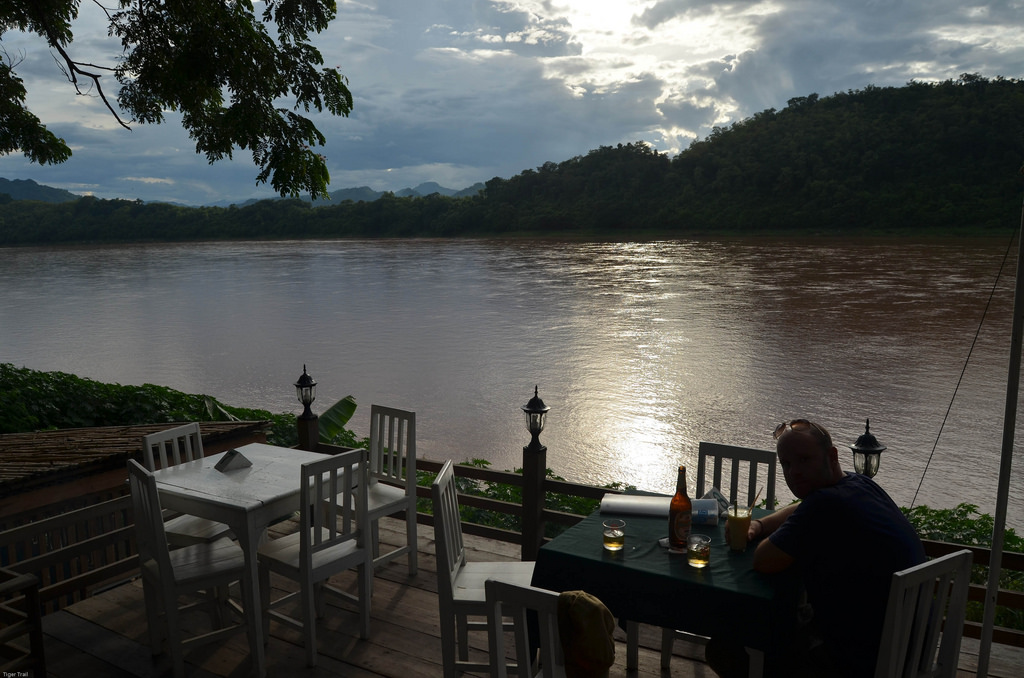 9. It is generally more affordable during this time of year. By avoiding the 'high season' in Laos, you will benefit from lower prices at many hotels and restaurants.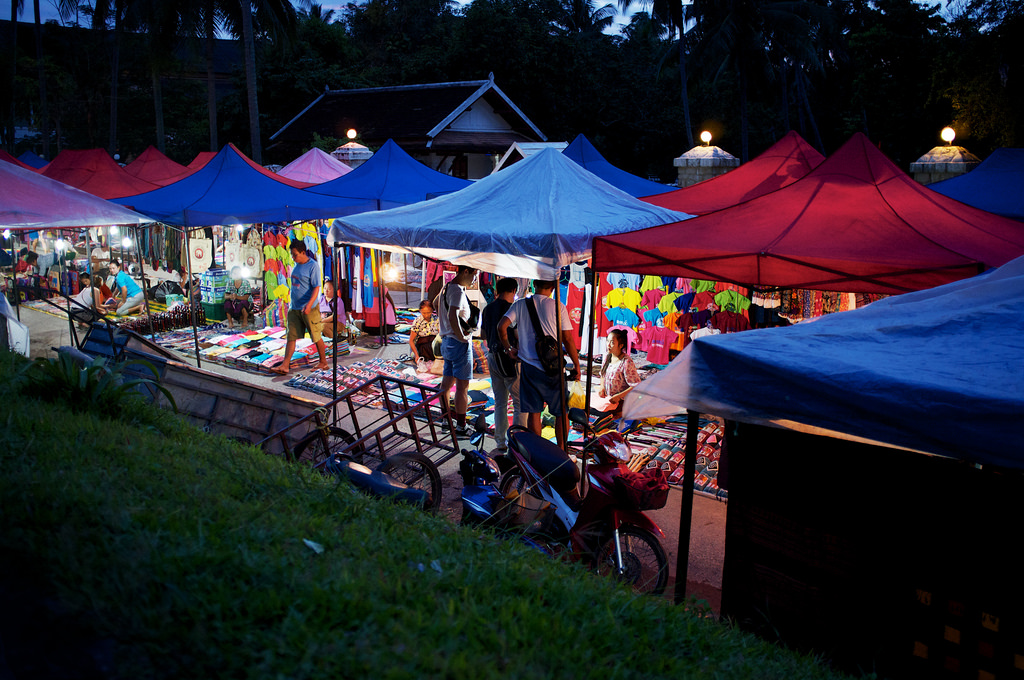 10. Do not worry about tour cancellations. The Green Season is one of our favorite times to host guests on any of our memorable adventure tours – and those choosing to travel with us found it highly enjoyable as well!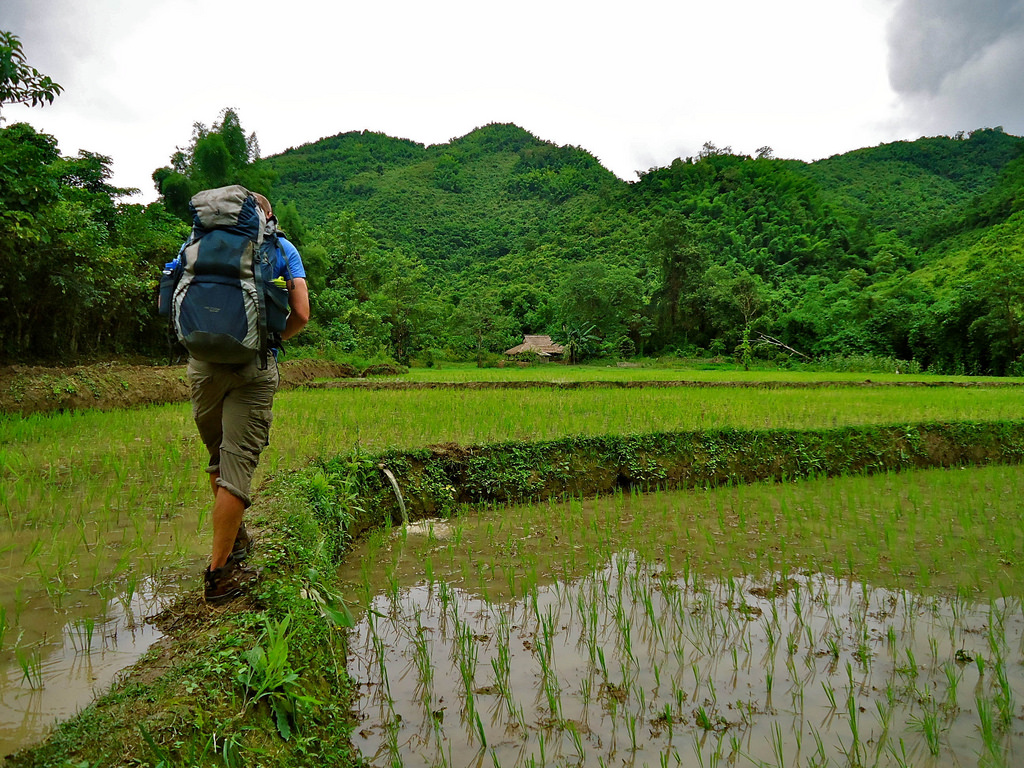 Contact Tiger Trail to learn more about exploring Laos during the Green Season.