Life as a Motorcycle Tour Manager
Chief Exploring Officer in Luang Prabang (CEO)
Over the past years, Chris Corbett has covered 100,000km of Laos on motorbike. With a vast knowledge of Lao trails and experience under his belt, here at MOTOLAO, we've given Chris the title of Chief Exploring Officer, or for short, CEO.
From leisurely rides to the toughest motorcycling adventures in Laos if you've got a question about riding around Laos, Chris has got you covered.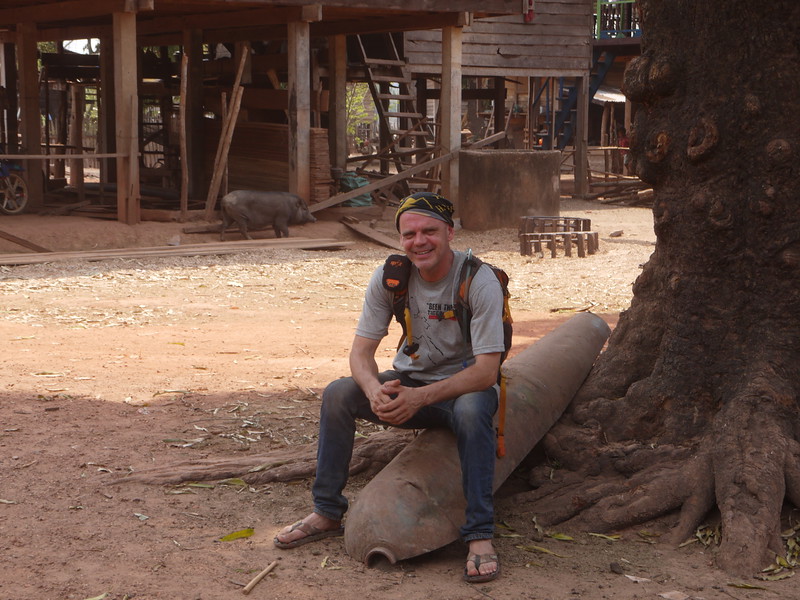 Born in the UK, Chris left school at 16 to pursue a Motor Mechanic Apprenticeship. Upon completion, he worked as skilled mechanic and soon progressed to the position of a service manager for a prestigious car brand dealership. He then taught motor mechanics in London until 2009, when he was enticed by idea of exploring the Ho Chi Minh Trail here in Laos. And he hasn't turned back since.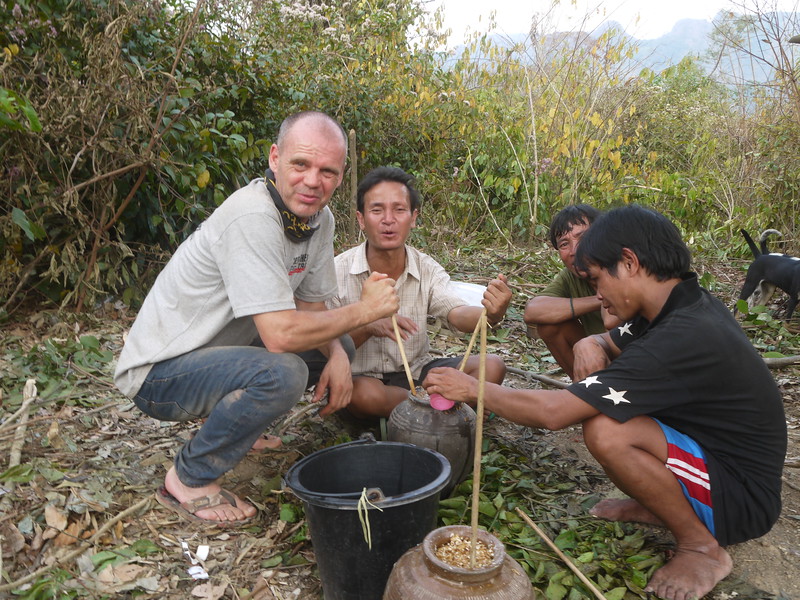 He spent the following years moving back and forth between Laos and the UK, exploring more of the country and becoming involved with the clean-up efforts for Laos's UXO problem. Along the way, he made friends who shared his passion and eventually met the MOTOLAO crew in 2012. They offered him a job as motorcyle tour manager and the rest was history. He embraced a completely new life in Laos, living out his passion by assisting travelers with their personalized trip itineraries and conducting tours with his expert team of local specialists.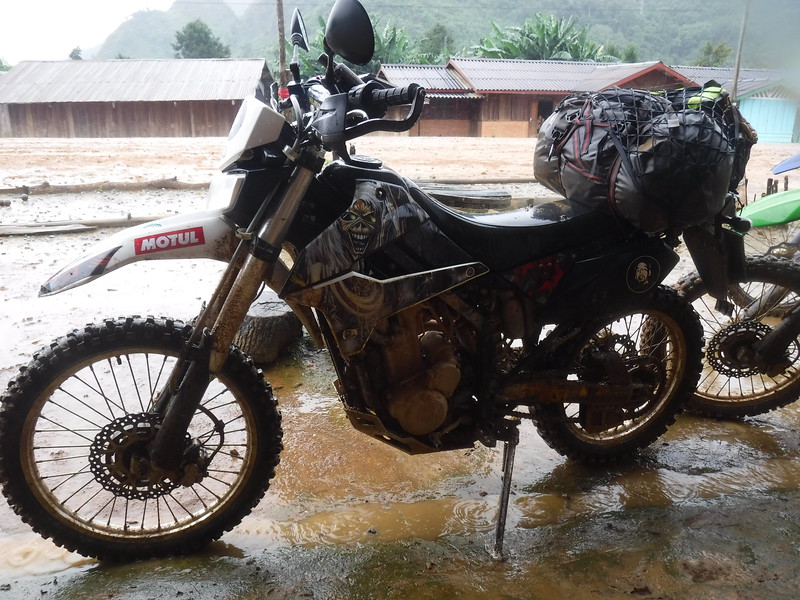 MOTOLAO loves Chris's enthusiasm, drive and well-earned respect from many in Laos for all the work he has continued to do over the years. If you are interested in taking a trip with Chris and his team of experienced riders, contact MOTOLAO.
It's quite possible you receive the first answer from him directly…
Interview and text by Janine Furtado