The Children's Playground in Luang Prabang has been revamped and morphed into an exciting new place for kids and adults to play – Crazy Golf!
Opened in November 2018, families looking for something less adventurous can enjoy fun family activities in a safe environment right in the heart of Luang Prabang.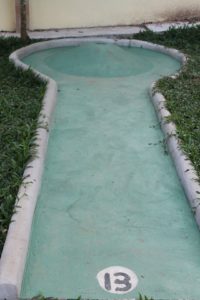 Visitors can try their hand at mini-golf which consists of 13 unique holes, scorecards and everything you need is supplied. Kids can enjoy many other activities in the playground including swings, a see-saw, a merry-go-round (carousel), and a sandpit.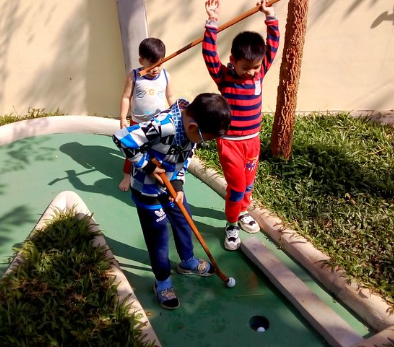 Adults can relax at the bar or enjoy a free game of snooker or pool on a full-sized table.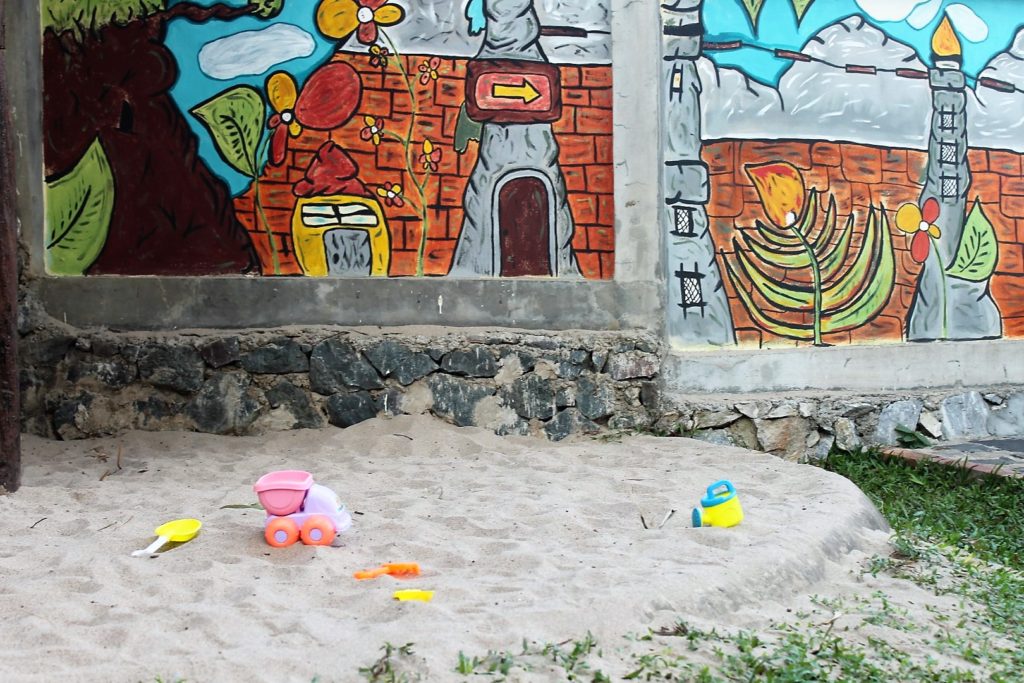 Ian, the onsite manager, is very welcoming and is happy to give instruction in both golf and snooker.
Crazy Golf is also a perfect place for children's birthday parties and an attractively priced birthday party menu is available with a few days advance notice.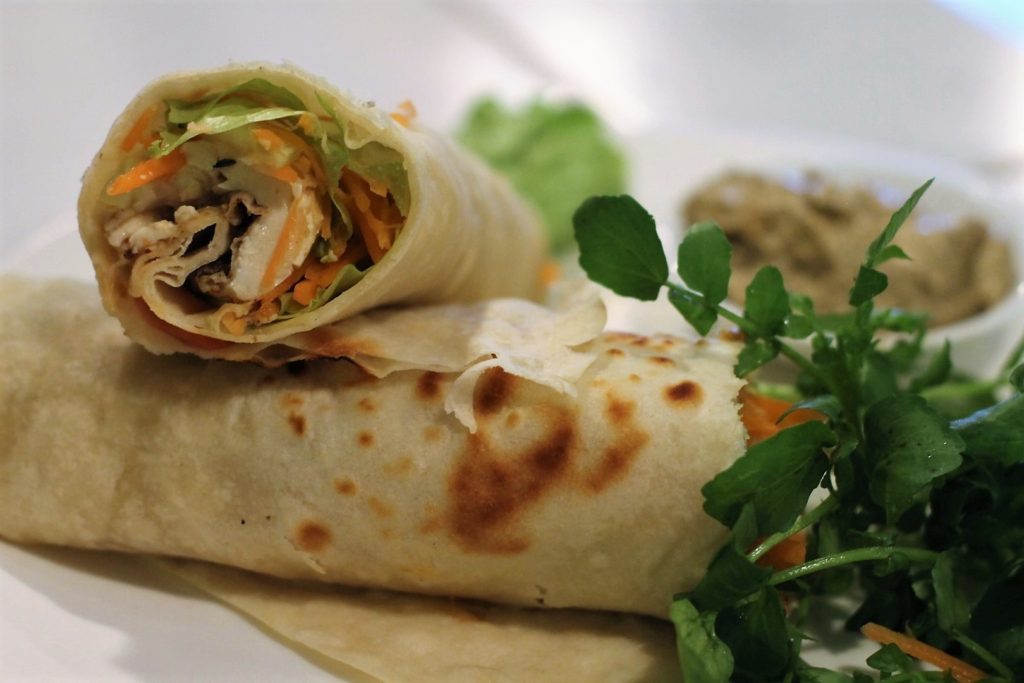 Crazy Golf is a great opportunity to relieve some of the hassle that can occur during overseas travel with children. While children are enjoying themselves, parents can sip one of their refreshing soft drinks, or try cocktails for the ultimate de-stressor! It is a great family activity in Luang Prabang.
Opening hours are 10:00am to 8:00pm everyday. The cost of admission is only 15,000 kip per child, and 30,000 per adult.
The location of The Playground Luang Prabang is located behind the ABC School in Ban Vieng Mai, just off one of the main roads that runs to the city center.
Do not miss the chance to stop by Crazy Golf during your family visit to Luang Prabang!
Are you interested in Family Travel in Laos? Or looking for tours that suit travelers with children, please write our team or visit the Tiger Trail office in Luang Prabang for more information.