Next time you're in Laos have an easy-going stay at the Ibis Hotel in Vientiane
When you head to the Lao capital, you should be sure to check into the Ibis Vientiane Nam Phu. This affordable and family-friendly hotel provides a welcoming retreat from the hustle and bustle of the busy city. Ibis Hotel is conveniently located in the heart of the city – right near Sisaket Temple. The hotel has a wide variety of bright and modern rooms, so there is a perfect fit for every guest.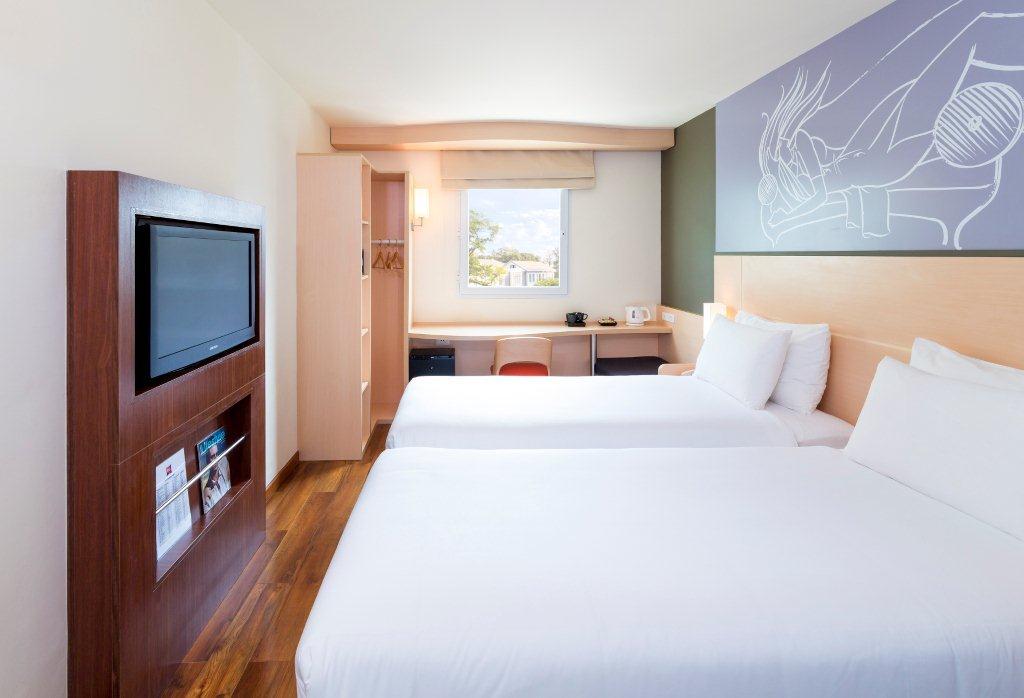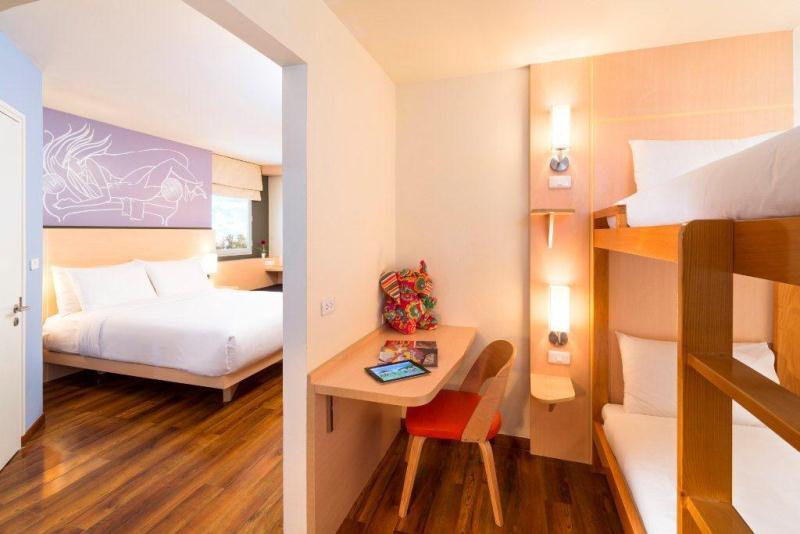 Find more information and plan your stay!