The longest and most difficult cycling race to date in South East Asia finished in Laos on the 24th of May. North-eastern Laos was the location for round 3 of the BikingMan World Championship.
BikingMan championship is the ultimate endurance challenge for athletes who cycle unassisted in all kinds of terrain and weather conditions. Founded by Axel Carion in 2015, the championship provides adventurous cycling races in the most stunning places on the planet bringing together athletes of all disciplines – international and local athletes.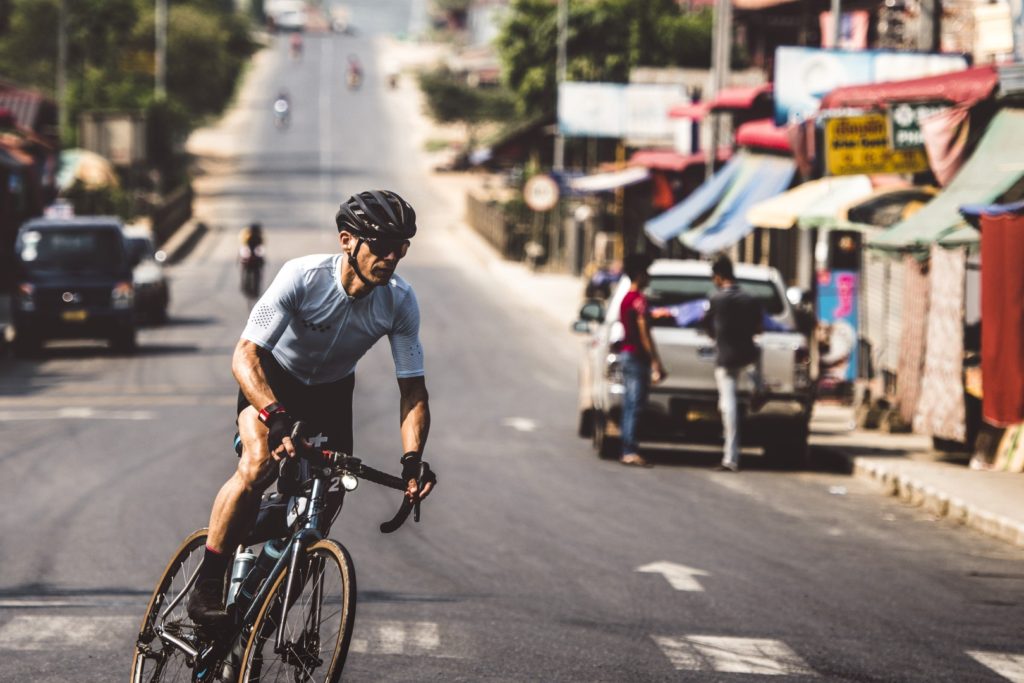 The race started in Luang Prabang at Sanctuary Hotel and headed north along the Mekong and Nam Ou Rivers and onto steeper climbs through Muang Xay. Riders gradually descend south through Oudomxay to the first checkpoint at Pakbeng and east across Sayaboury across Kasi south in Vientiane Province. The race took 5 days, climbed to 13,000 metres and covered 780 km.
BikingMan Results
Jason Black (Ireland), red cross ambassador, professional adventurer and mountaineer, took the 1st position in 51h 52minutes with less than 6 hours of sleep overall! He was followed closely by Michael Duane (Australia), 2nd position who finished in 53h 10min. The 3rd position was taken by Thavone Phonasa (Laos), from the Lao national cycling team after an incredible effort 62h 24 min. The favorite Rodney Soncco (Peru), the 2018 BikingMan world champion, managed to finish 4th after battling the challenging weather conditions of Laos. Romain Level and Simon Noel (France) were the only teams to make it to the finish line in 69h 10min! Overall, out of the 15 participants, only 7 managed to finish under the cutoff time of the race of 120 hours which makes it one of the most brutal BikingMan races to date.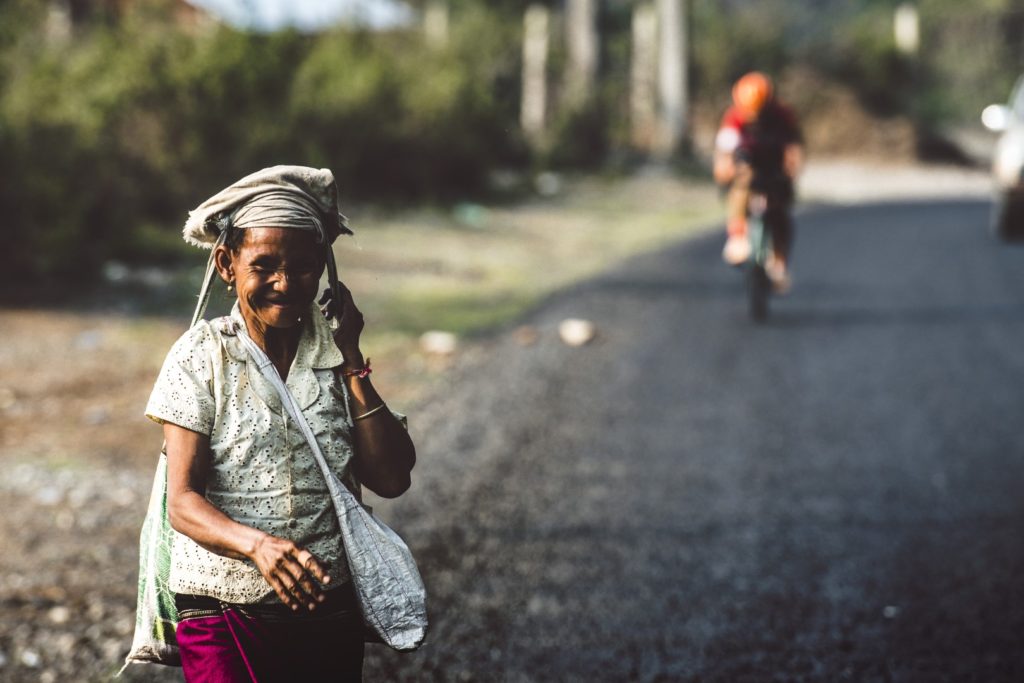 Jonas Deichmann, the World record holder, shared that he had "never seen such welcoming people on the road" as he passed along numerous Lao villages and had to walk the last 120 kilometers to reach the Finish line due to a mechanical problem.
Route and details are available at Bikingman.com/Laos and for biking tours in Laos with connections to Vietnam and Cambodia see https://biking-laos.com