If you're looking for a unique and adventurous destination, you might want to consider Laos in the green season. What is the green season, you ask? Well, it's the rainy season that lasts from May to October, when the landscape turns lush and green, and the waterfalls are at their most spectacular. Sounds amazing, right?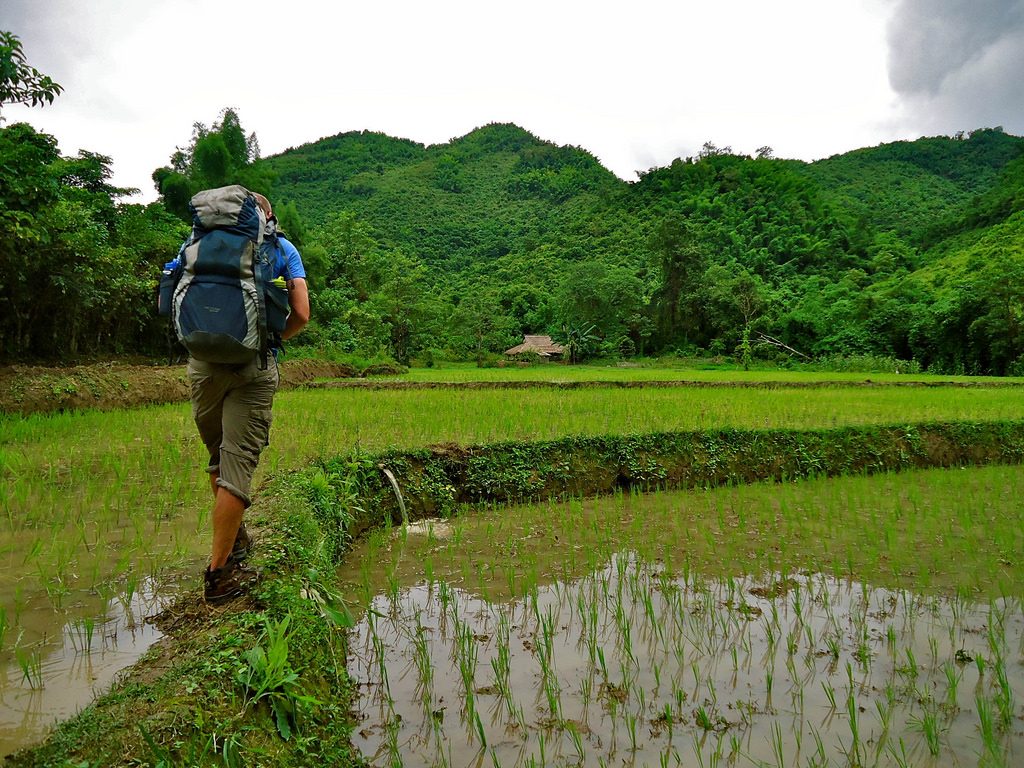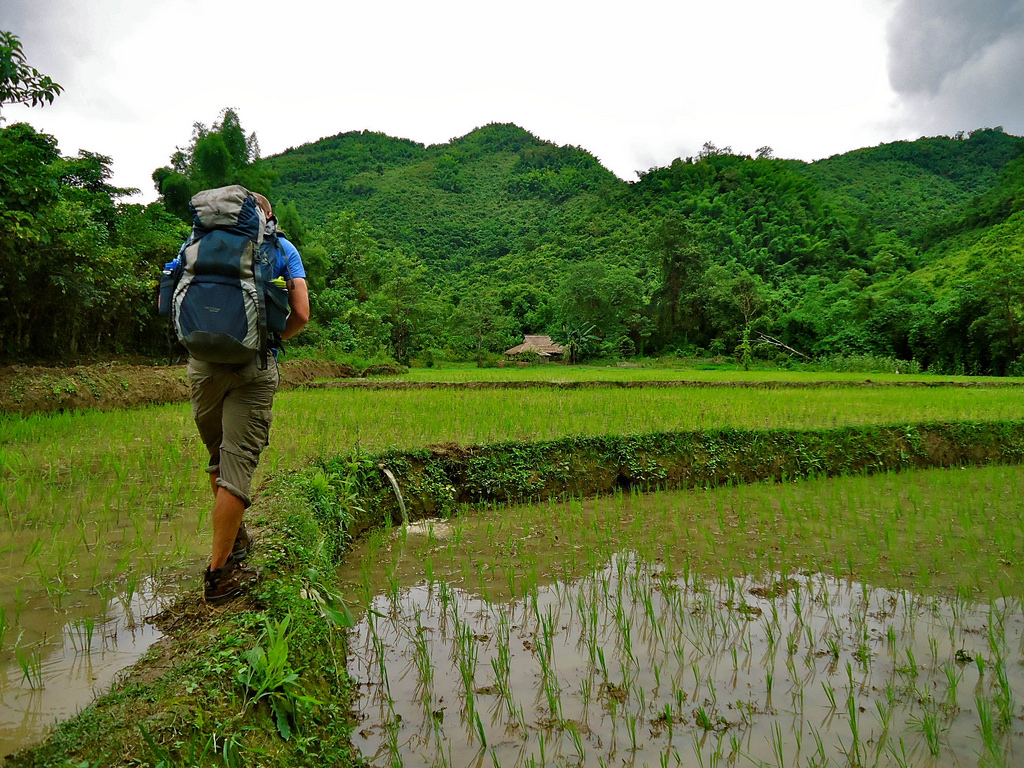 But wait, isn't it too wet and muddy to travel in the green season? Not at all! In fact, there are many benefits to visiting Laos during this time of year. Here are some of them:
You'll avoid the crowds and enjoy more authentic experiences. Laos is still a relatively undiscovered gem in Southeast Asia, but it can get busy during the peak season from November to April. In the green season, you'll have more chances to interact with the locals, explore the temples and markets, and immerse yourself in the culture.
You'll save money on flights and accommodation. Since the green season is considered low season, you'll find cheaper deals on airfare and hotels. You can also bargain for lower prices on tours and activities, or even get some freebies thrown in.
You'll witness the beauty of nature. The green season is when Laos shows its true colors. The jungle comes alive with flowers and wildlife, the rice paddies glow with a vibrant hue, and the Mekong River swells with water. You can also visit some of the most stunning waterfalls in the country, such as Kuang Si Falls near Luang Prabang, or Tad Fane Falls near Pakse.
If you get a few fellow travelers from your hostel you enjoy group discounts on tours with Tiger Trail Travel!
So what are you waiting for? Pack your bags and head to Laos in the green season for an unforgettable adventure. You won't regret it!