If you are looking for an adventure that will challenge you physically and mentally, while also rewarding you with stunning views and unforgettable memories, then you should consider doing a one day trek in Laos. Laos is a landlocked country in Southeast Asia, known for its rich culture, diverse wildlife, and beautiful landscapes. Trekking in Laos is a great way to experience the country's natural beauty and learn about its history and traditions.
One of the benefits of doing a one day trek in Laos is that you can fit it into your busy schedule. You don't need to spend a lot of time or money on planning, packing, or transportation. You can simply book a tour with a reputable company that will provide you with a guide, equipment, food, and water. You can choose from different levels of difficulty and duration, depending on your fitness and preferences. You can also customize your trek to include activities such as kayaking, cycling, or visiting ethnic villages.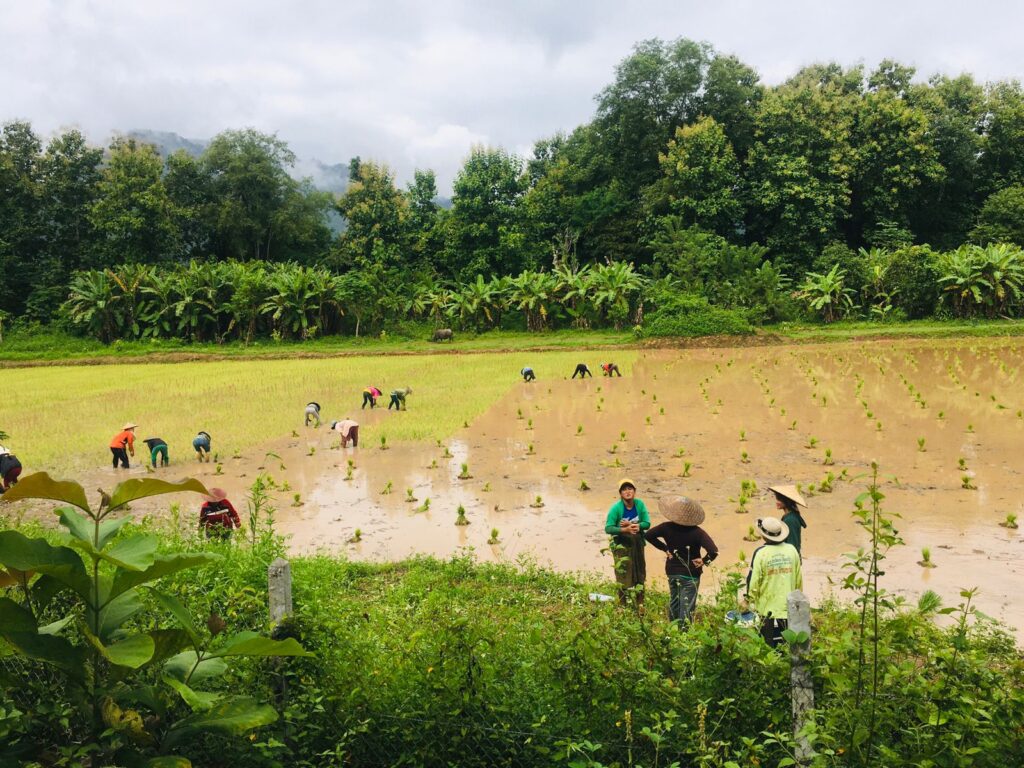 Another benefit of doing a one day trek in Laos is that you can enjoy the scenery without the crowds. Laos is still relatively undiscovered by mass tourism, so you can expect to have a more authentic and intimate experience. You can trek through lush jungles, rice paddies, waterfalls, caves, and mountains. You can also interact with the local people who live in remote areas and practice their traditional way of life.
You can also challenge yourself and grow as a person. Trekking in Laos is not always easy. You will have to deal with heat, humidity, insects, mud, and steep slopes. You will have to push yourself beyond your comfort zone and overcome your fears and doubts. But you will also feel a sense of accomplishment and satisfaction when you reach your destination. You will learn new skills and gain new perspectives. You will also make new friends and share stories with your fellow trekkers.
As you can see, a short trek in Laos is an amazing adventure that you should not miss. It will give you the opportunity to explore a beautiful country, experience a different culture, and challenge yourself physically and mentally. It will also leave you with memories that will last a lifetime. So what are you waiting for? Book your one day trek in Laos today and get ready for the adventure of a lifetime!