Singapore GS Trophy Rider Visit Laos
A BMW Motorcycle adventure tour through Laos
I was excited to get the call from Tommy and his friends, they were taking part in the BMW GS Trophy Cup in Thailand representing Singapore, and Tommy qualified, well done. His plan was to enter Laos and wanted 3 days off road with a visit to Long Cheng LS20A.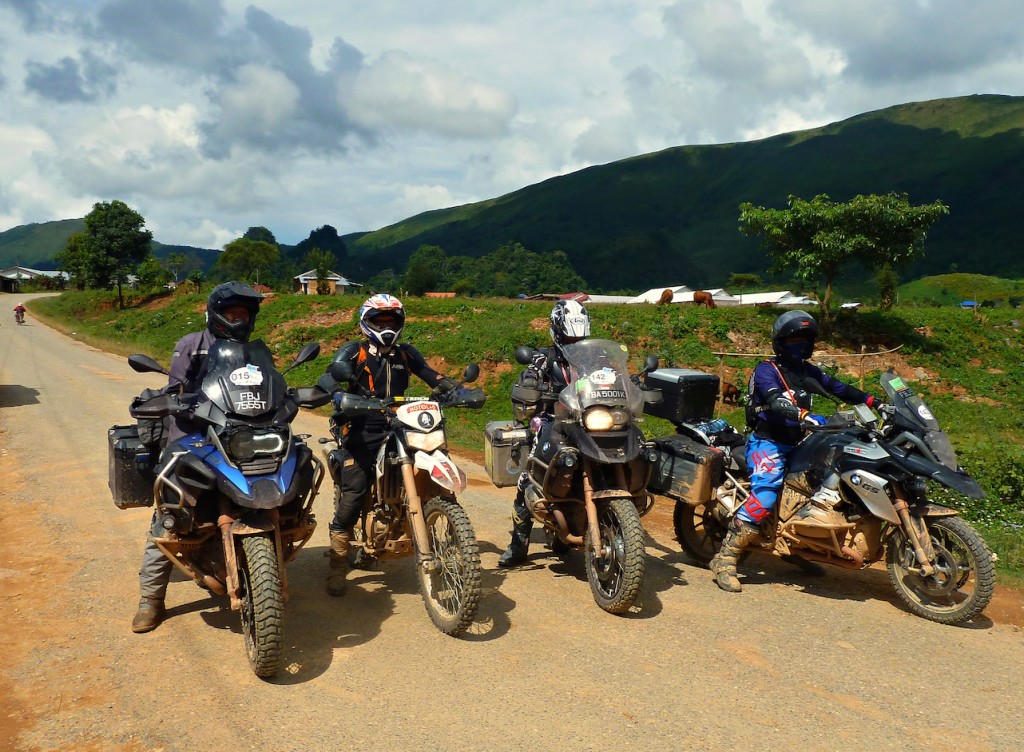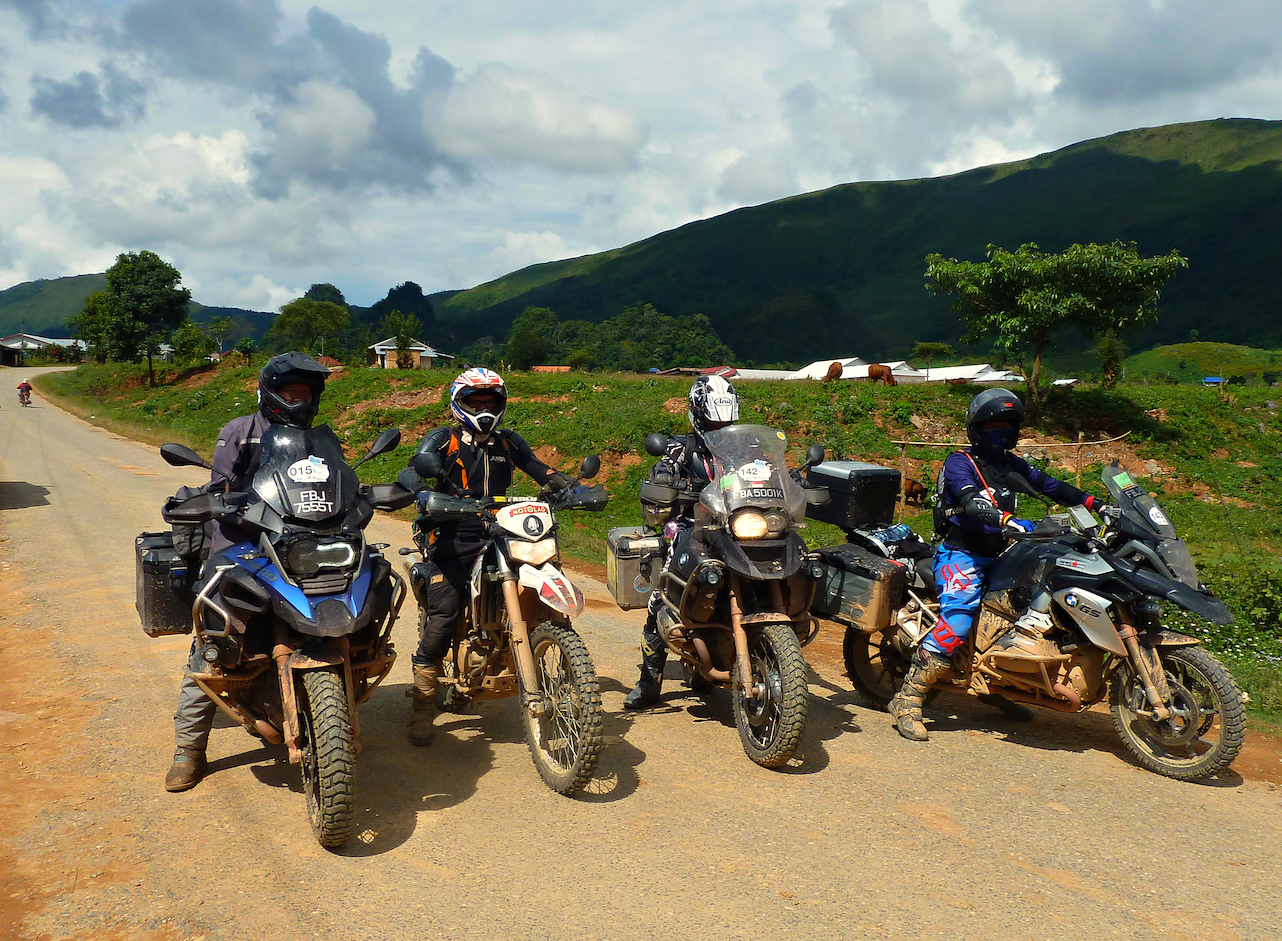 It was a simple collective decision on which way to go, so I arranged to meet them in Vientiane as they rode up from Bangkok arriving tired after the long ride. I had arranged dinner with some ex US service men who also were in town, it's always an interesting evening when you meet people who served during the War. Many stories to be told and we all proved good listeners, we would meet them again in Long Cheng in a few days time, great to meet you.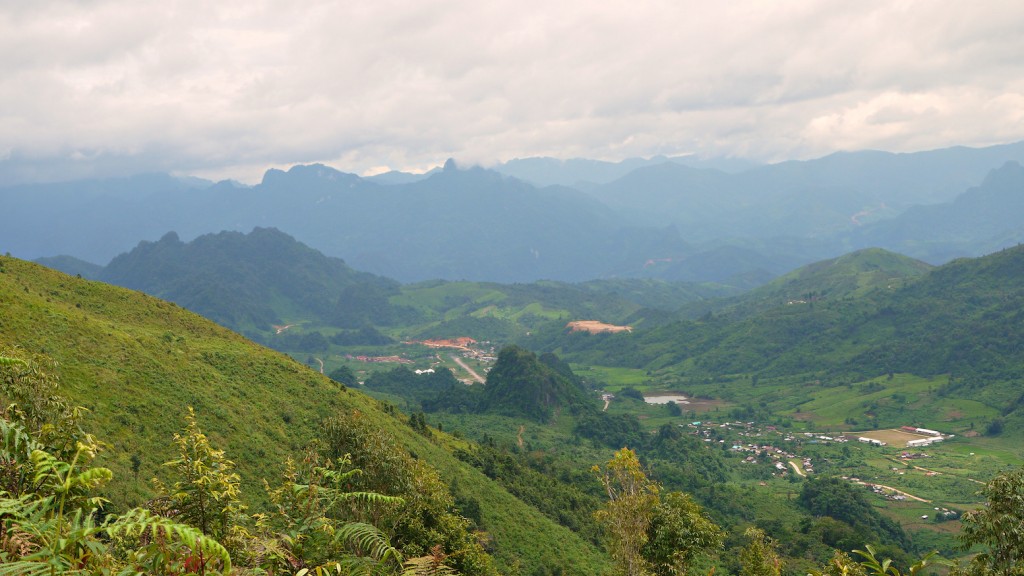 Tommy and the boys turned in early as did I, an early start in the morning was on the cards, it would be an easy ride up with Tarmac, graded and dirt roads up to Long Cheng. We arrived around 3pm and checked into the hotel, cleaned up and went for a quick look around, the attention from the locals was big, 3 huge BMW1200 machines brimming with technology and shiny things. After our wander around we went for dinner and a few beers before retiring for the evening.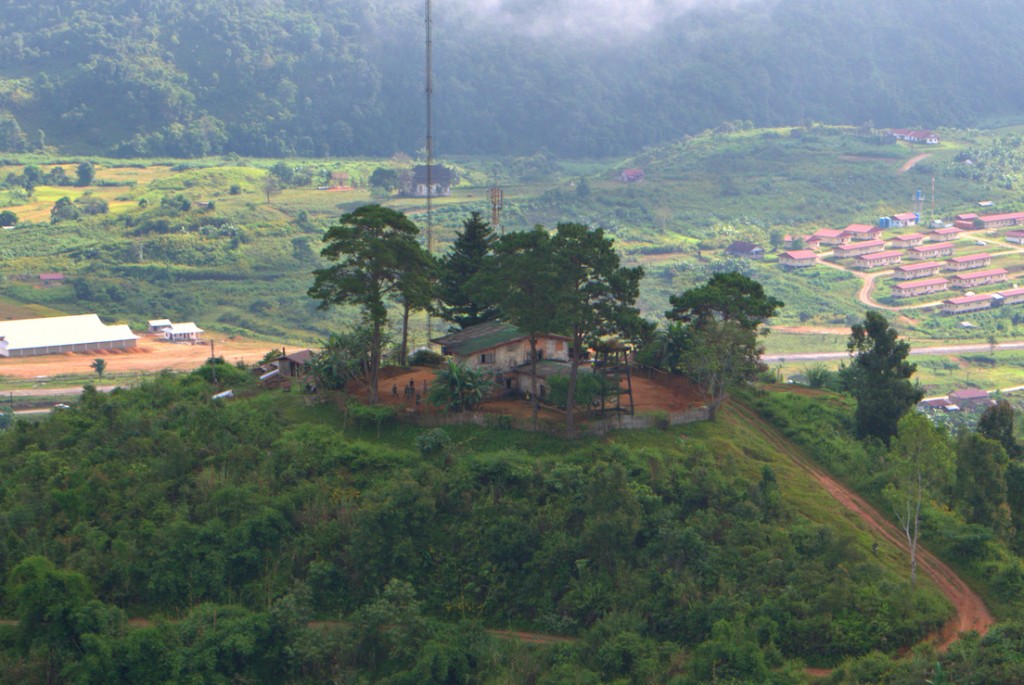 Once gain we rose early so we could take the ride up to Skyline Ridge and walked along it enjoying the views over the famous air base, we also managed to get up above the kings palace, we got turned back from the Palace itself, we did some more poking around before an early lunch with our friends from Vientiane who were there for the day, one of them was a Raven.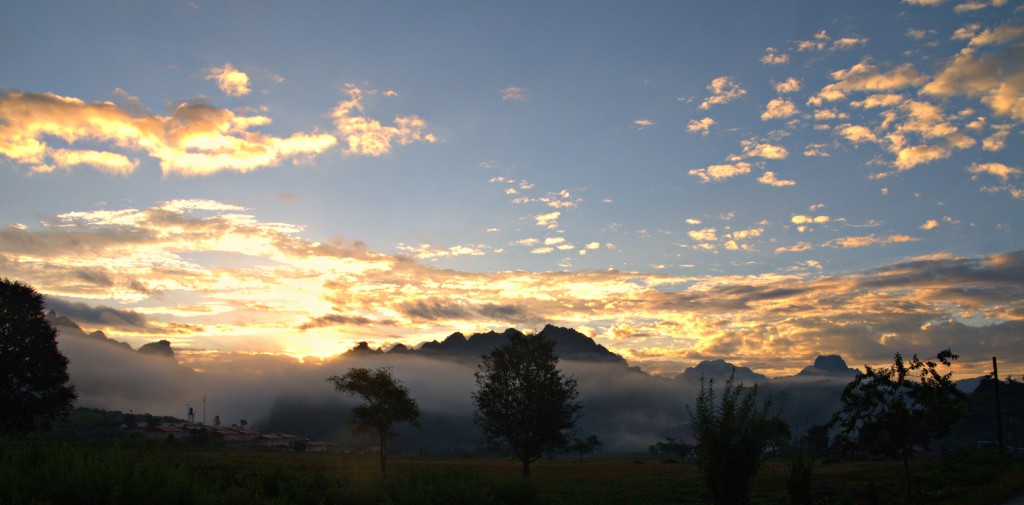 We said our goodbyes and headed West to Vang Vieng, it's about 140ks off road through some of the most beautiful countryside in Laos, around Nam Ngum reservoir is stunning. All the guys had a blast on their big machines and all could ride at a high level, I was impressed with how they handled their bikes, we arrived in Vang Vieng absolutely buzzing, the ride is fantastic.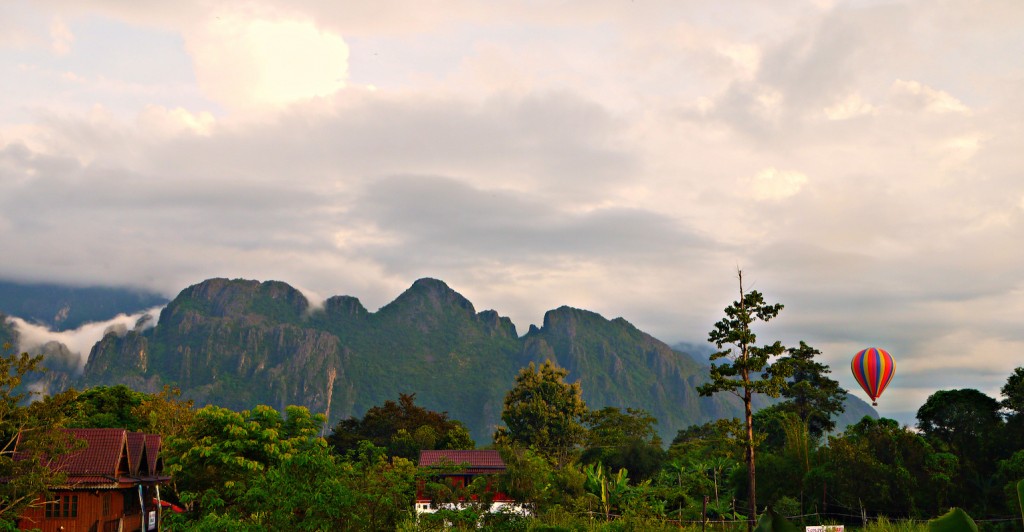 We enjoyed the delights of Vang Vieng with a few cold beers and stories of the day, it had been great indeed, we set our alarms for 7am and hit the road south towards Vientiane turning onto the dirt and Headed for Xanakham, fast wide open graded roads, huge amounts of dust seemed endless, we arrived at our final destination were we said our good byes and went our separate ways, me back to Vang Vieng and them Vientiane, I was looking forward to the ride back, it didn't disappoint.
I had a great time and look forward to seeing you gain soon, it's so easy to do…..Enjoy the ride.