Are you looking for a way to start the new year with a healthy and adventurous spirit? Do you want to explore the stunning natural beauty of Laos while enjoying the benefits of yoga and cycling? If so, you might be interested in our 7-day bicycling and yoga retreat in Nong Khiaw, Laos on 8 January 2024!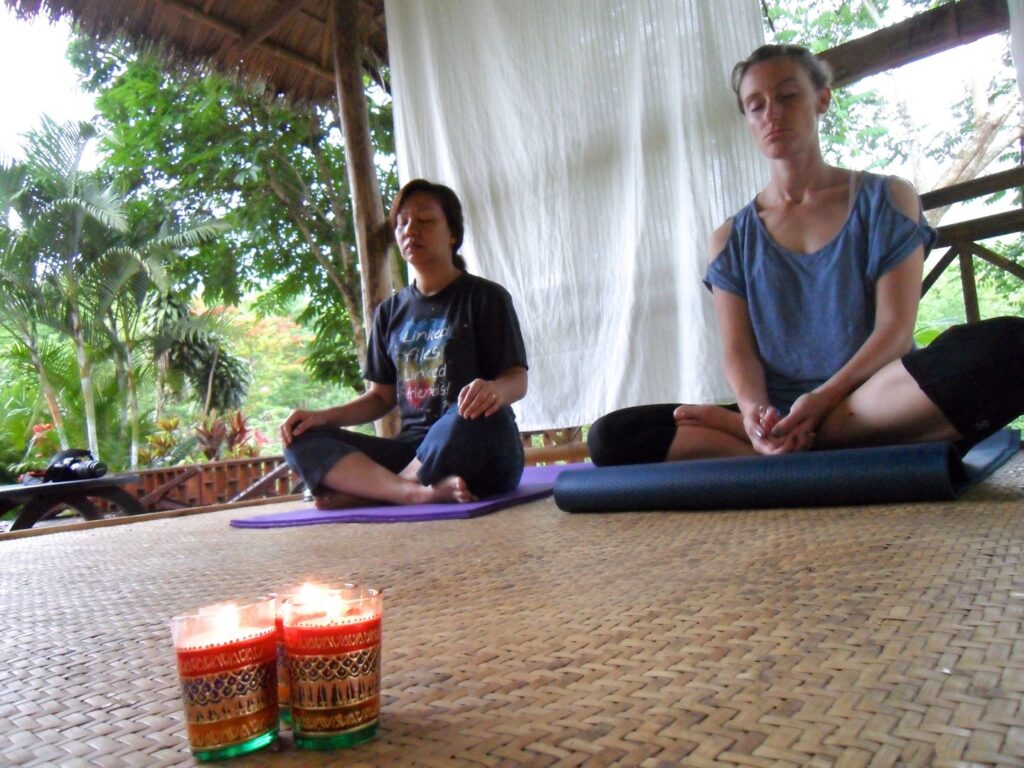 Nong Khiaw is a charming village on the banks of the Nam Ou River, surrounded by majestic limestone mountains. It is a perfect destination for those who love nature, culture, and adventure. You will have the opportunity to cycle through scenic rice paddies, jungle trails, and local villages and hike to caves, waterfalls, and viewpoints. You will also practice yoga daily with a certified instructor, who will guide you through various poses and breathing techniques to improve your flexibility, strength, and balance.
Our 7-day bicycling and yoga retreat in Nong Khiaw, Laos is designed for all levels of fitness and experience. You don't need to be an expert cyclist or yogi to join us. You just need to have a positive attitude and a willingness to try new things. We will provide you with all the equipment and support you need, as well as a professional guide who will ensure your safety and comfort. You will also have plenty of free time to relax, and explore.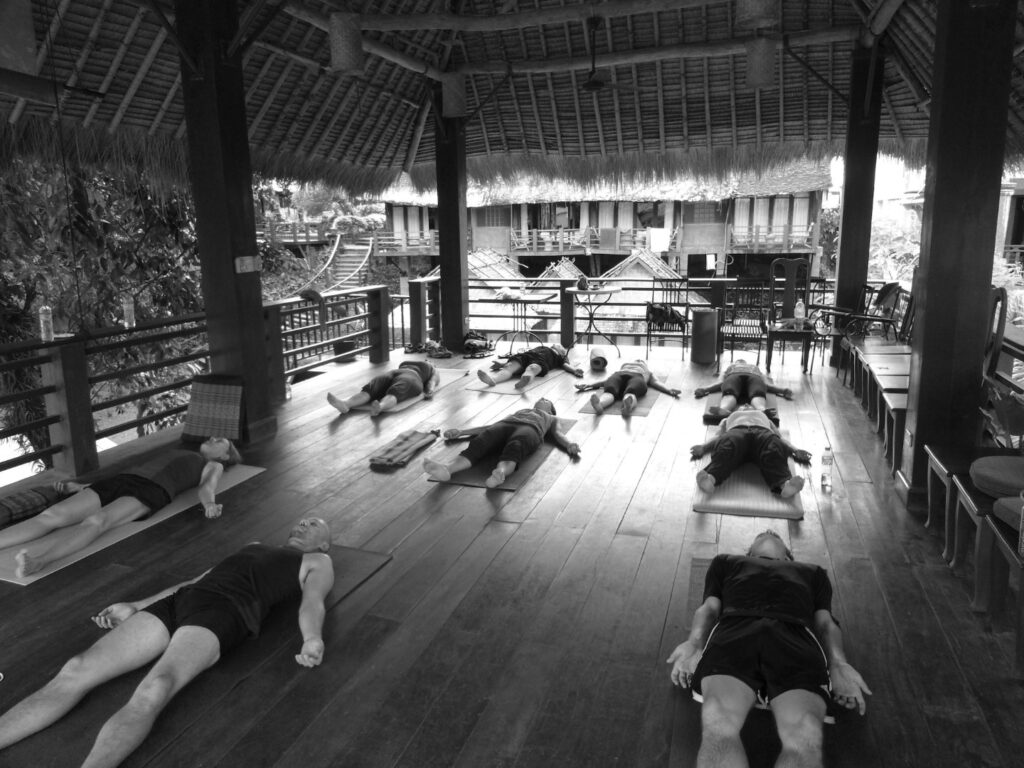 If you are ready to embark on this amazing journey with us, don't hesitate to book your spot now!
#Laos #NongKhiaw #Bicycling #Yoga #Retreat #Adventure #Nature #Culture #Wellness