The Lao Friends Hospital for Children run for fun is a virtual race that you can join from anywhere in the world. You can choose to run 21km, 14km, or 7km on October 28, 2023.
The registration fee is $30 USD for international participants and varies depending on the distance differs for local and overseas participants. You can register online through Charity Run Laos.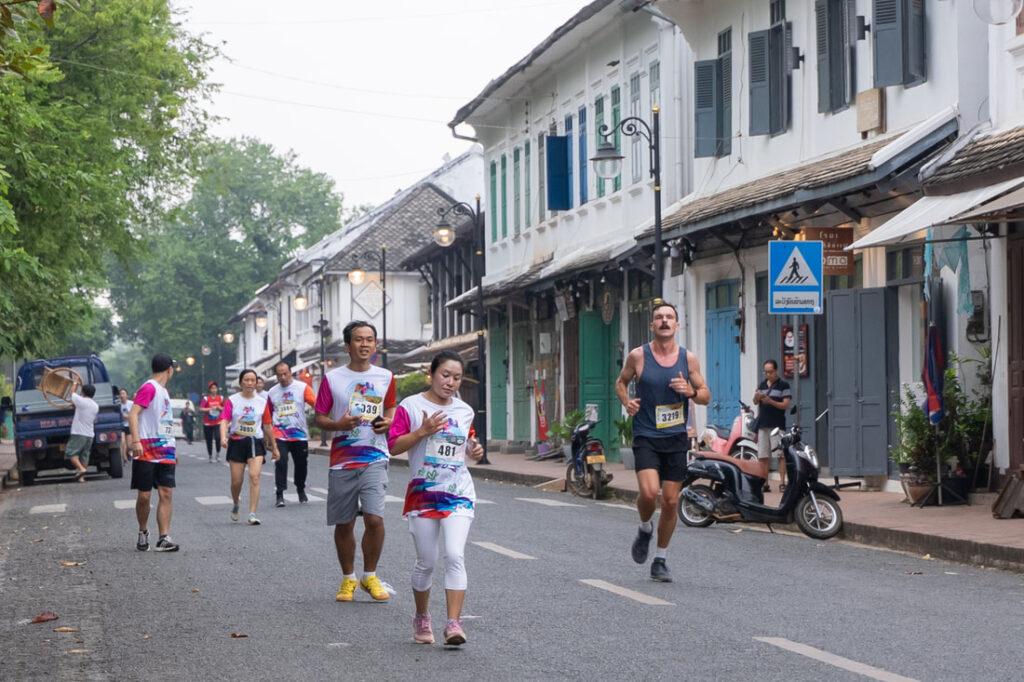 All the proceeds from this race will go to Lao Friends Hospital for Children, a non-profit organization that provides free, compassionate, and high-quality medical care to over 35,000 children annually in Laos. You can also create your own fundraising page and invite your friends and family to donate in your name.
By joining this race, you will not only help save young lives, but also enjoy the beauty of Luang Prabang, a UNESCO World Heritage town in Laos. You can run through the scenic streets, temples, and rivers of this charming town.
You will also receive a digital certificate and a medal after completing the race. You can share your photos and stories on social media using the hashtag #RunForChildren2023. I hope this has inspired you to join the Lao Friends Hospital for Children run for fun. This is a wonderful way to make a difference in the world while staying fit and healthy. If you have any questions, visit the official Children run for fun website.
RACE DATE – SATURDAY 28TH OCTOBER 2023
Lao Friends Hospital for Children!
Strengthen your heart while keeping theirs beating!* 21km / 550,000 LAK
* 14km / 400,000 LAK
* 7km / 250,000 LAK
INTERNATIONAL REGISTRATION* 21km / 60 USD
* 14km / 45 USD
* 7km / 30 USD