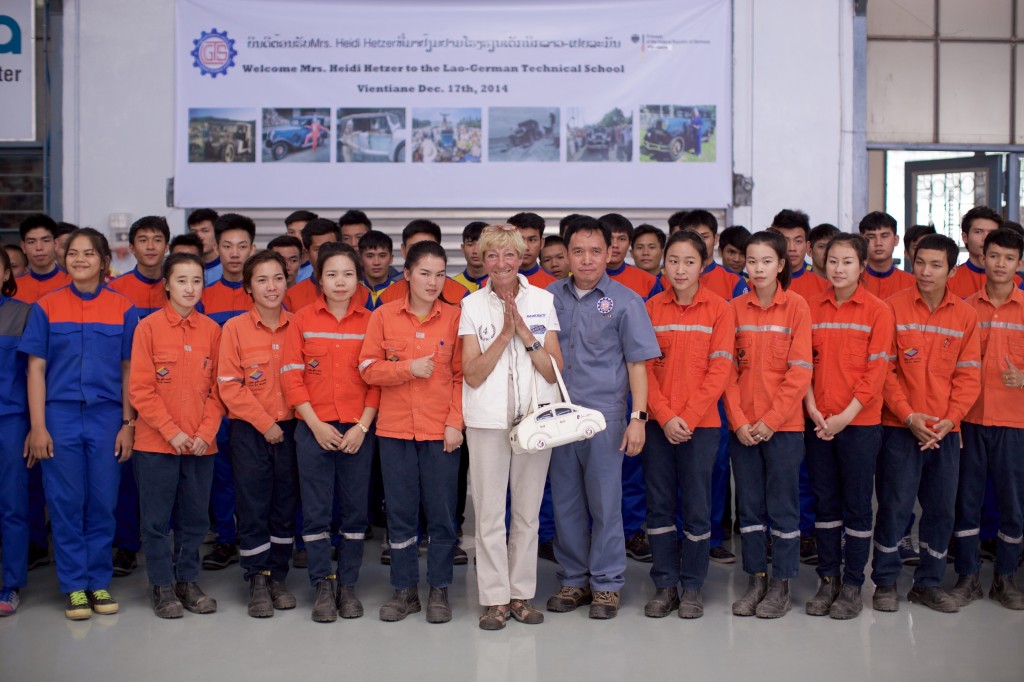 The Embassy of Germany to Laos and the Lao-German Technical School gave a warm welcome to racing legend Mrs. Heidi Hetzer as she arrived in the capital of Laos on a world tour in her 1930's Hudson Greater Eight.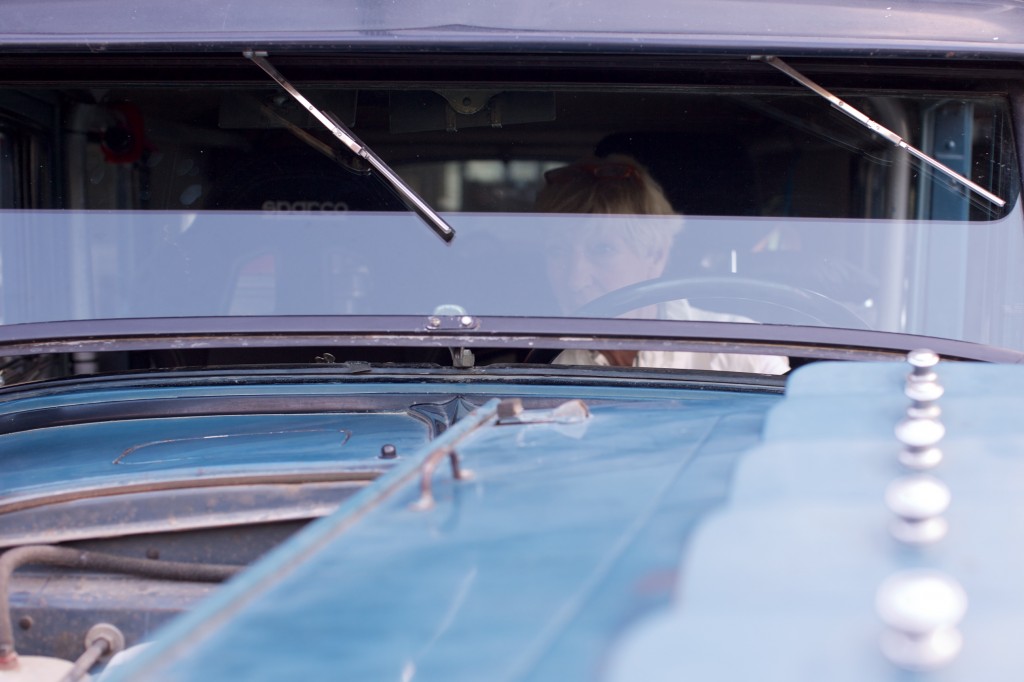 Mrs. Heidi Hetzer is a passionate about car racing ever since she started her apprenticeship as a car mechanic at age 16. Her father, Siegfried Hetzer, was the proud owner of an OPEL (German automobile manufacturer) retailer in Berlin, Germany. Years later, Heidi Hertzer took over the management of the family business and successfully transformed it into a major car dealer in Berlin. She has since participated in the Mille Miglia, Rallye Monte Carlo, and Rallye Düsseldorf in Shanghai.
In July of this year, she left Berlin to set out to travel the entire globe in her US-made Hudson Greater Eight. Her two-year journey around the world is allegedly similar to Clärenore Stinnes, one of the most successful race car drivers of the 1920s. We look forward to seeing what country she plans to drive to next.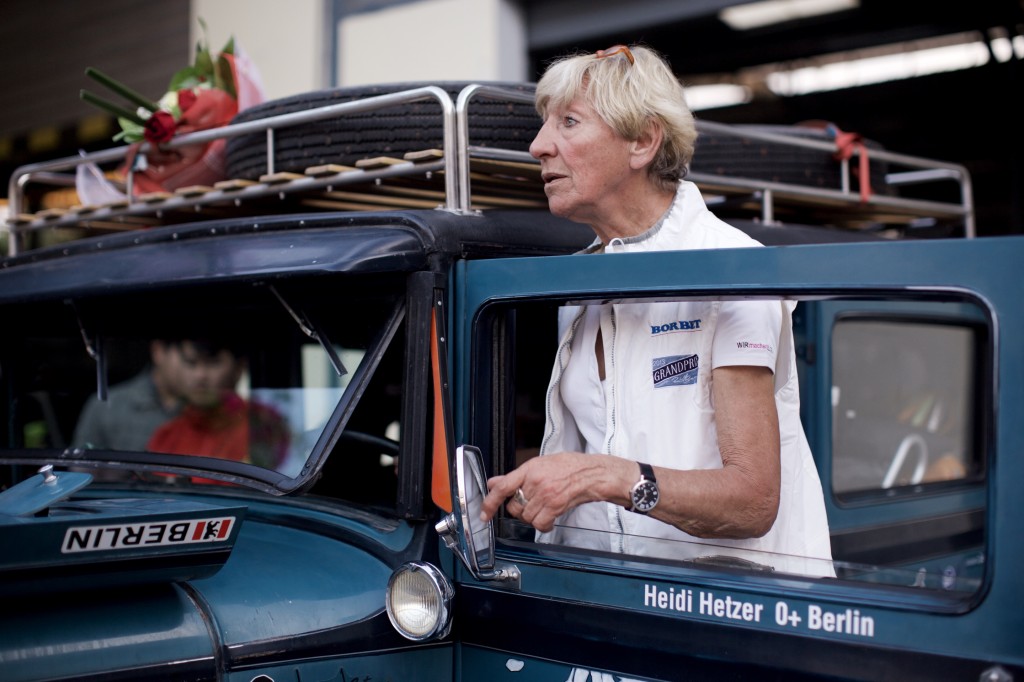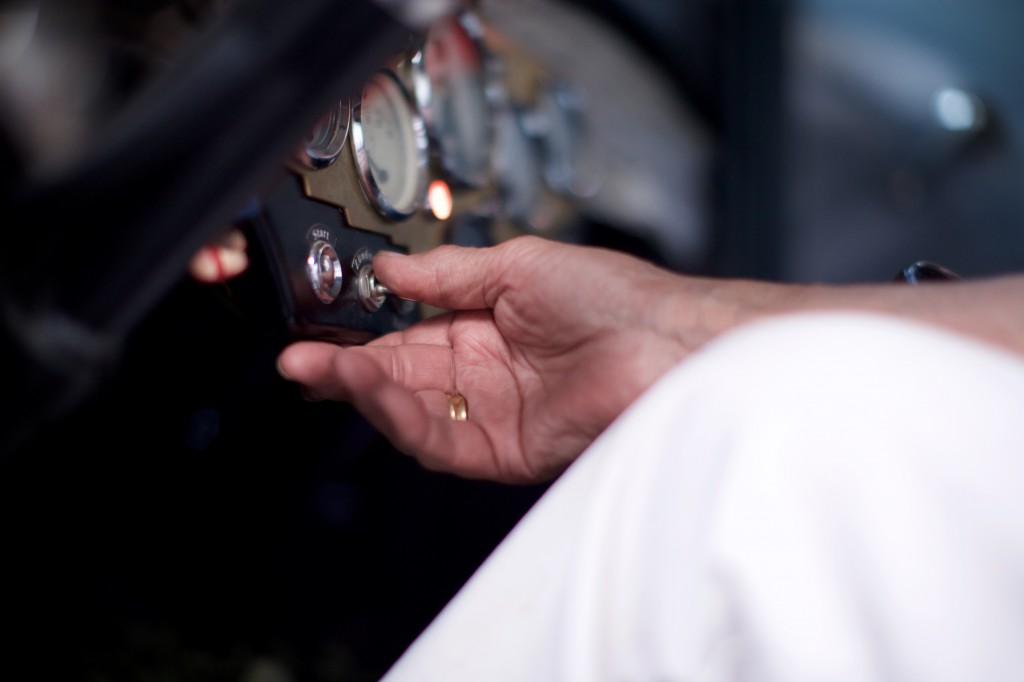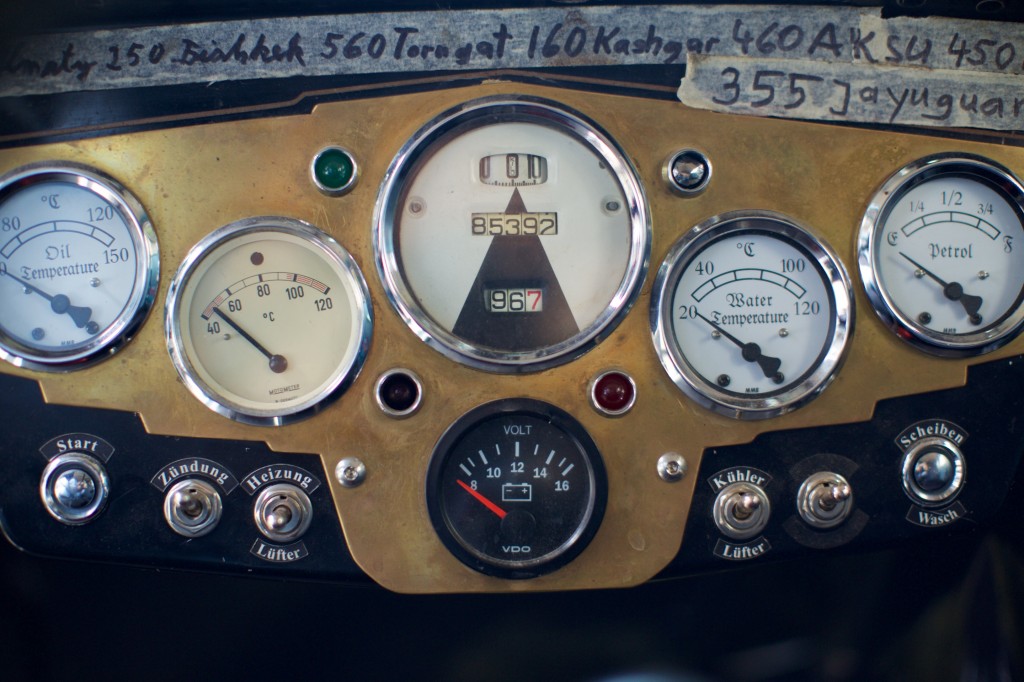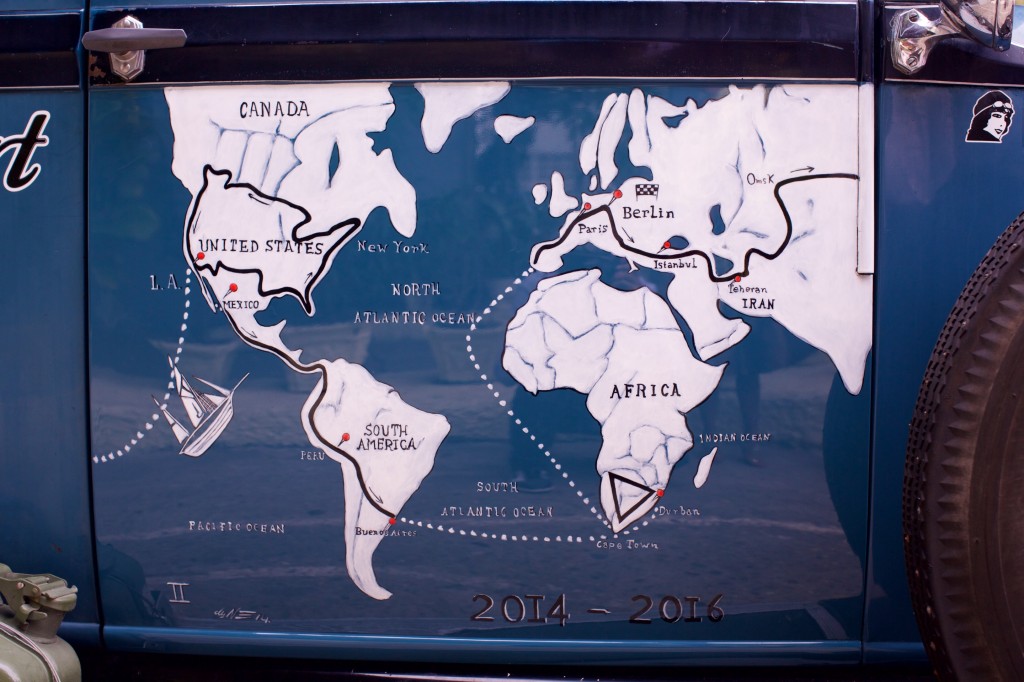 Visit her official website for more information on her amazing journey.