We are excited to announce the
3 Nagas, MGallery by Sofitel'
opening in Luang Prabang
MGallery dedicates its collection of unique hotels to all lovers of secret locations, unusual destinations and hidden havens. And Laos, especially Luang Prabang perfectly suits into this promise.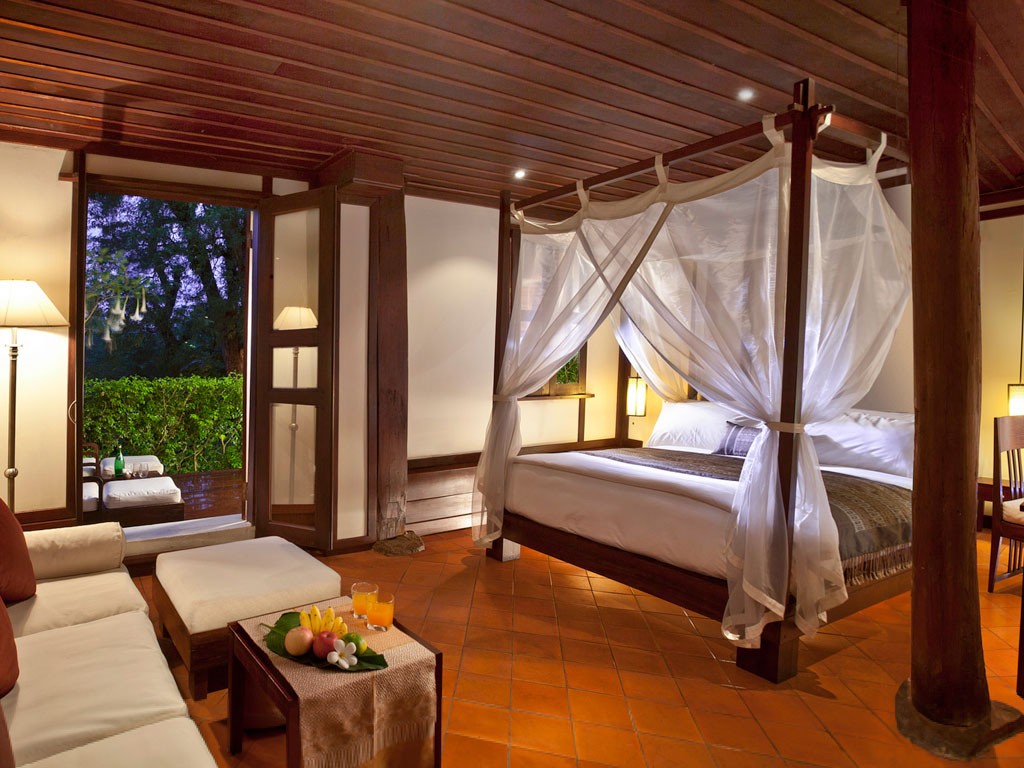 Each hotel from the MGallery collection is inspired by a story, ancient or contemporary, and all visitors are invited to experience this story through their stay. With MGallery hotels you can discover beautiful locations, go behind the scenes, and meet our talents and stories from travellers such as yourself. Let yourself be inspired by the collection now opening here in Luang Prabang, Laos.
The MGallery team is delighted and very excited about welcoming guests to experience the new 3 Nagas in Luang Prabang. On 21 December 2015, 3 Nagas will join the MGallery Heritage collection as '3 Nagas, MGallery by Sofitel'.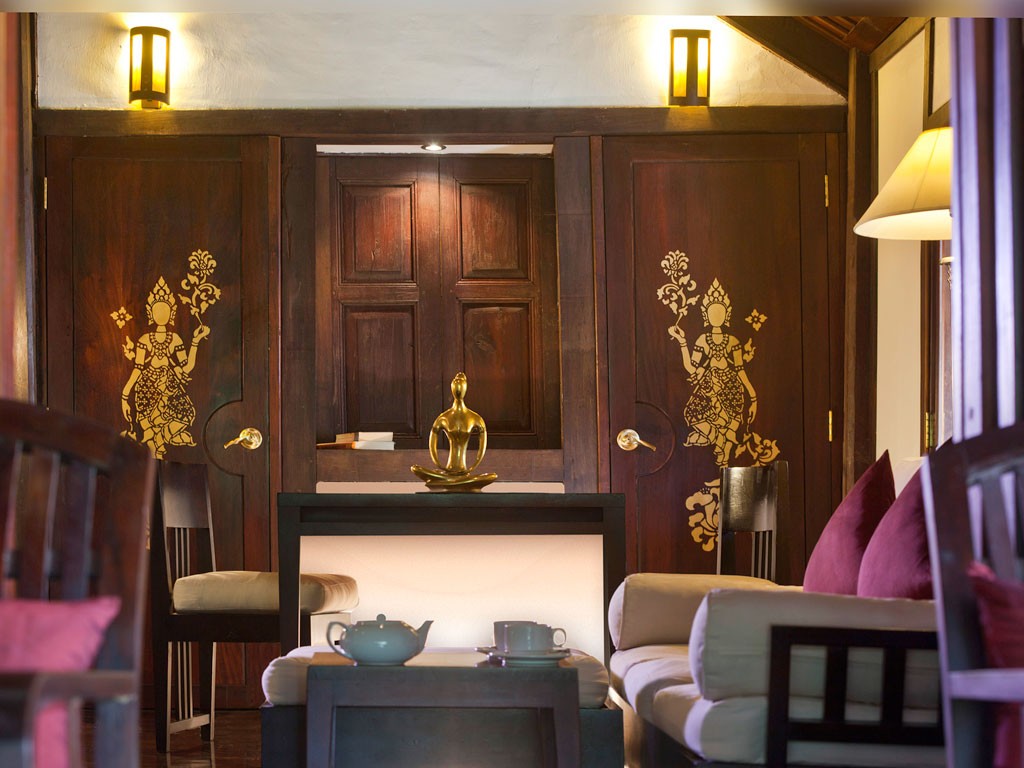 With the restoration and enhancements completed, the hotel is now ready to mark the 20th anniversary of Luang Prabang's UNESCO World Heritage status this December, and also be part of the festive celebrations over Christmas and the New Year.
We are exceptionally thrilled with the heritage conservation works that perfectly complement the MGallery by Sofitel's brand, service offering and cultural location within the Indochina region here in Laos.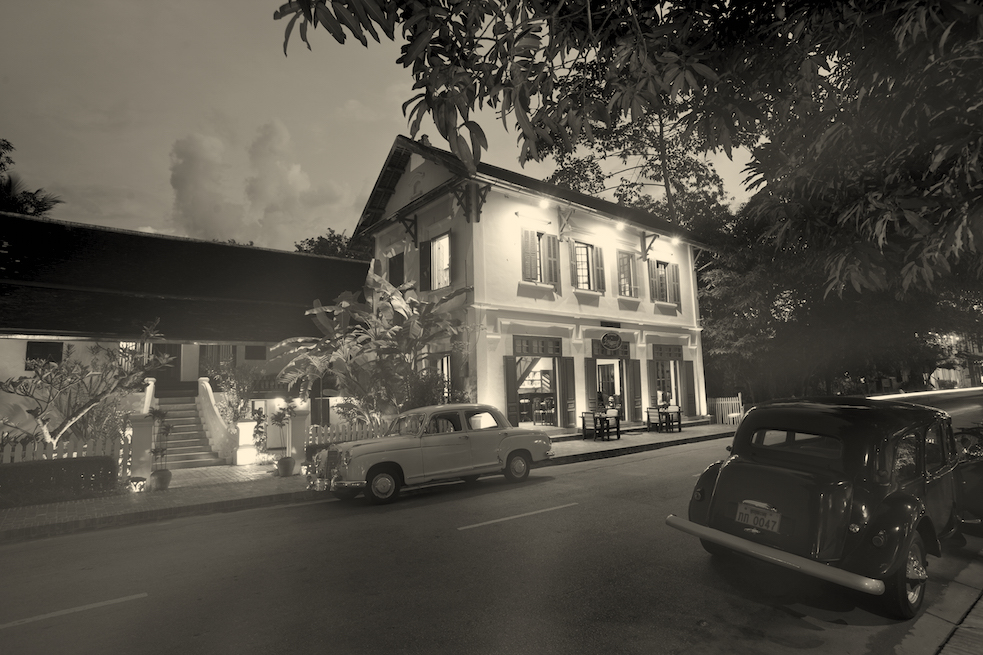 3 Nagas will feature a completely new living room area for guests to socialize, refurbished rooms with Indochina explorer touches, upscale Lao food served from the refurbished restaurant with our award winning dishes, and the re‐opening of Luang Prabang's first historical Ice Cream Shop, serving homemade cakes, pastries, tea and coffee, which even many expats living in Luang Prabang will be delighted about.
Guests will enjoy an extensive range of facilities at the sister property, Sofitel Luang Prabang, namely Le Spa, fitness room, and a new restaurant concept 'Governor's Grill' set in a colonial tent overlooking the botanical garden landscape. Complimentary shuttle transfer is provided. We will continue our focus on providing personalized service, and are thankful for your trust in helping us to achieve this success as visitors and agents.
We hope to welcome you or your guests soon here at MGallery 3 Nagas in Luang Prabang, Laos.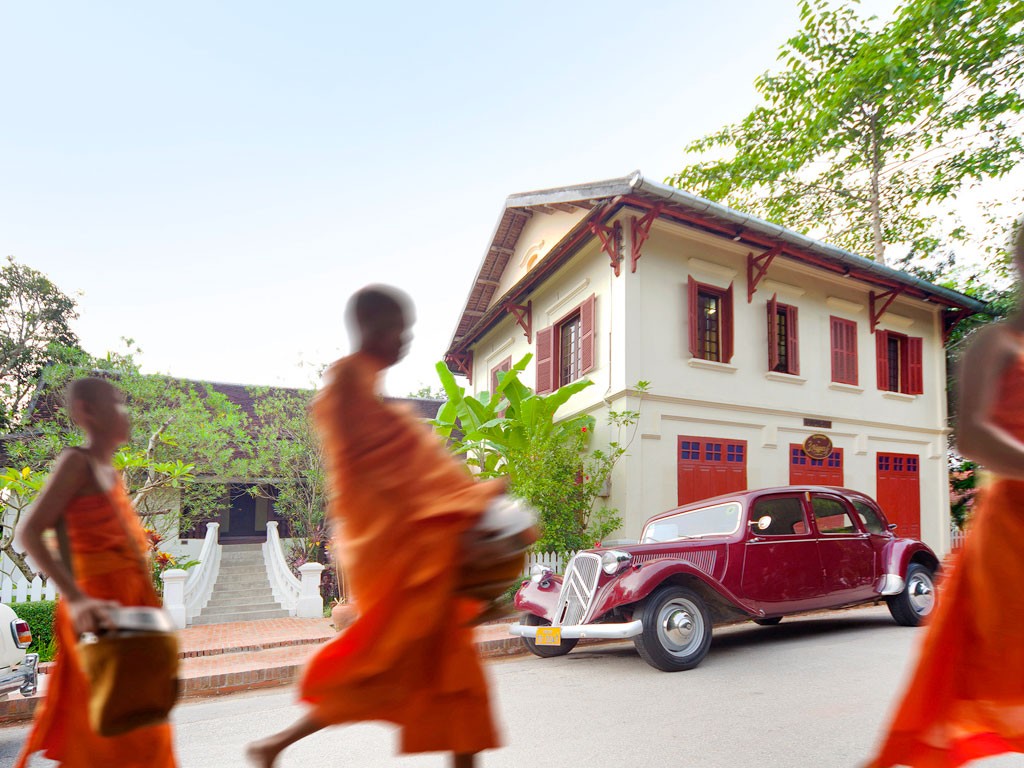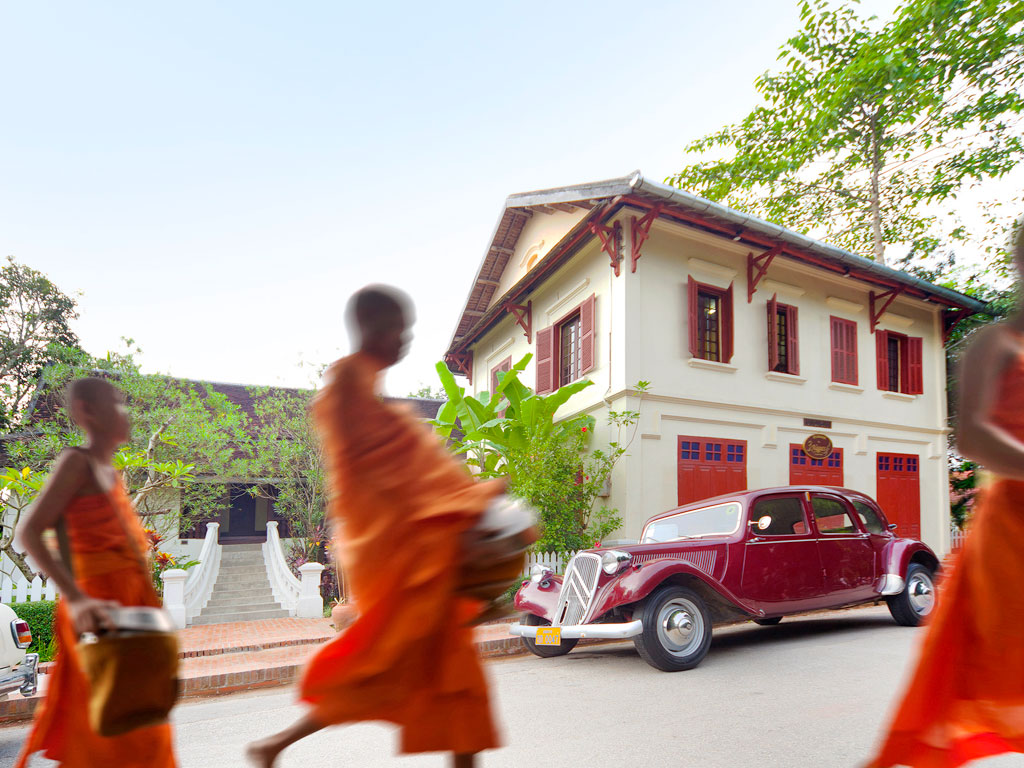 Contact us for Luang Prabang Packages at
Exclusive Laos Travel, your travel partner in Laos