Mountain biking in Laos, Luang Prabang

Mountain biking off-road through Laos is the perfect way to discover hidden places, encounter new cultures, and experience the unbelievable landscapes in the countryside. Traveling through this country on two wheels gives greater access to places not possible in most vehicles, and allows a slow pace of travel to appreciate the environment. Meet villagers at work in their fields, children getting home from school, or even strike up a conversation in a local dialect. There is just no better way to explore the Lao countryside around Luang Prabang than on a mountain bike.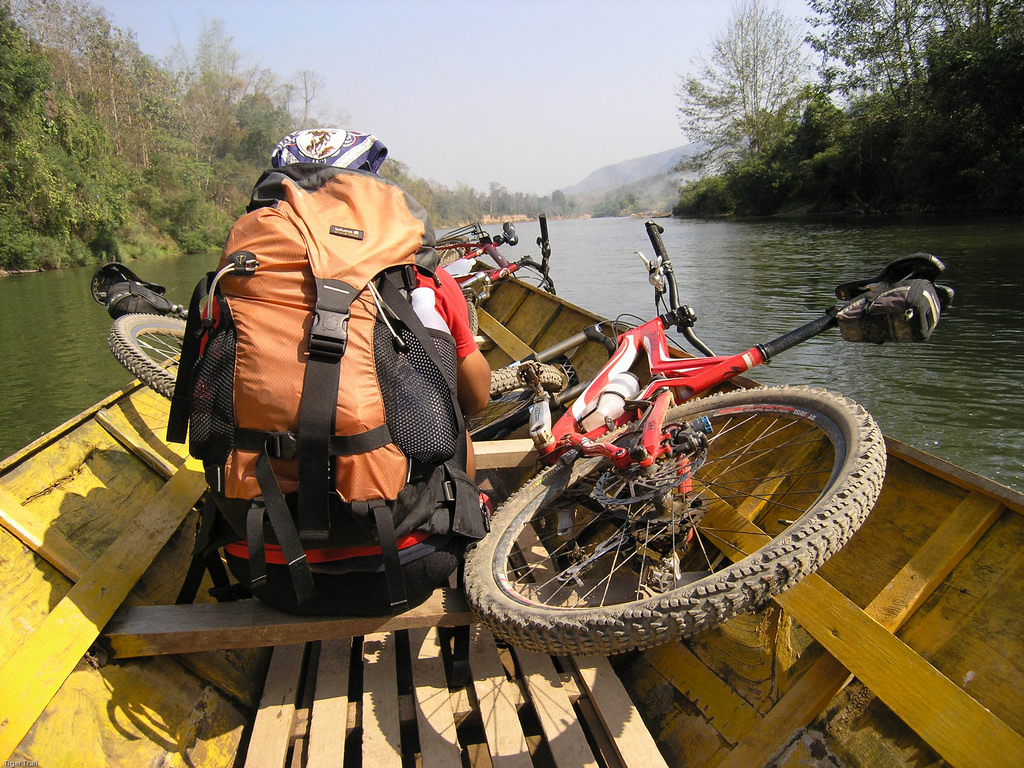 Biking across the Mekong River in Luang Prabang
For a more thrilling biking experience in Luang Prabang, take a ferry across the mighty Mekong River and pedal out on open roads. The other side of the river is known as the Chompet district, where you will find no paved roads that are commonplace in the city. The entire district, along with countless other villages and districts across Laos, is very traditional and rural. There is are a few great off-road biking paths that are still relatively undiscovered by the masses. However, you will need a good quality mountain bike to tackle these dirt roads, as the ride can be fairly bumpy along with many hills.

Experience life in local villages
While mountain biking through Laos depends heavily on the type of terrain, taking time and meeting people in local villages along the way is one of the main highlights of any trip. Laos currently has 49 officially recognized ethnic groups, and both Hmong and Khmhu villages make up large parts of the Luang Prabang province. However, any local village is warm to travelers with an open mind. Saying a word in the local dialect is bound to produce a smile and bring many people in the village out to meet you. It does help, however, to have a local guide along not only for the mountain biking tour, but for facilitating new conversations.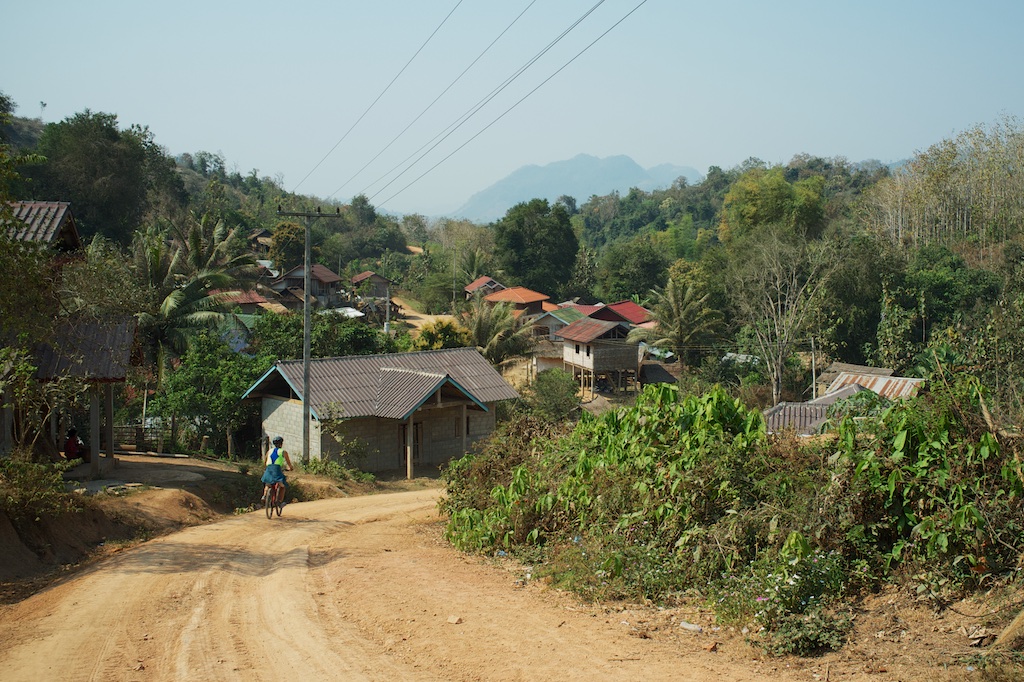 Get off-road and go mountain biking through Laos!
For a thrilling and good quality off-road biking tours that can extend from small circuits around Luang Prabang to full-country rides,  check out Tiger Trail Travel and their full-day biking and combination tours.