Luang Prabang Artisan's Cafe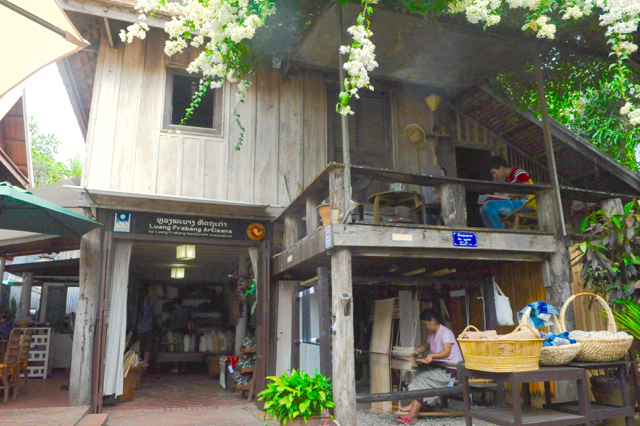 We would like to introduce you to the Luang Prabang Artisans' Cafe where we serve fresh, organic meals and drinks. The Luang Prabang Artisans' Cafe offers a wide range of coffee drinks, including Lao coffee.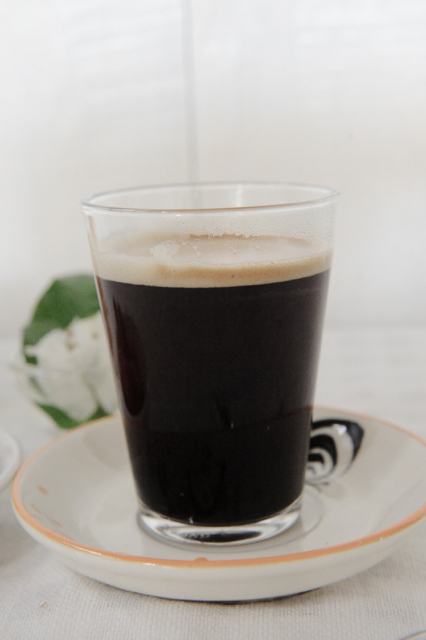 We also have a variety of fresh herbal drinks and seasonal fruit shakes. Home-style, one-dish meals. Fresh and fried spring rolls are popular dishes.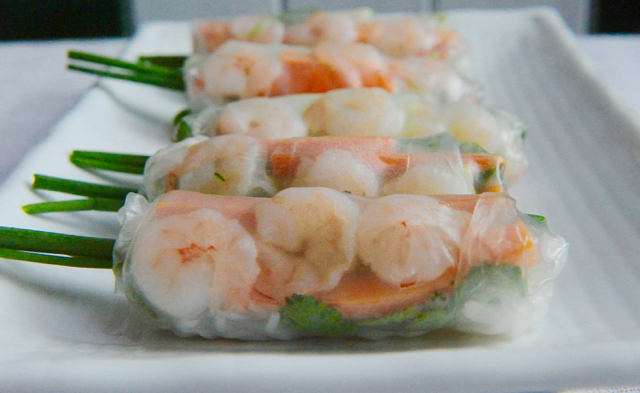 Our cafe located on a tree-lined lane from Sisavangvong rd. to Vat Chomkhong and located in the garden of a 100+ year-old, Luang Prabang-style wooden house called Puang Champa. Guests have the opportunity to relax at the cafe and browse the handmade products made by Luang Prabang's artisans in our handicraft shop.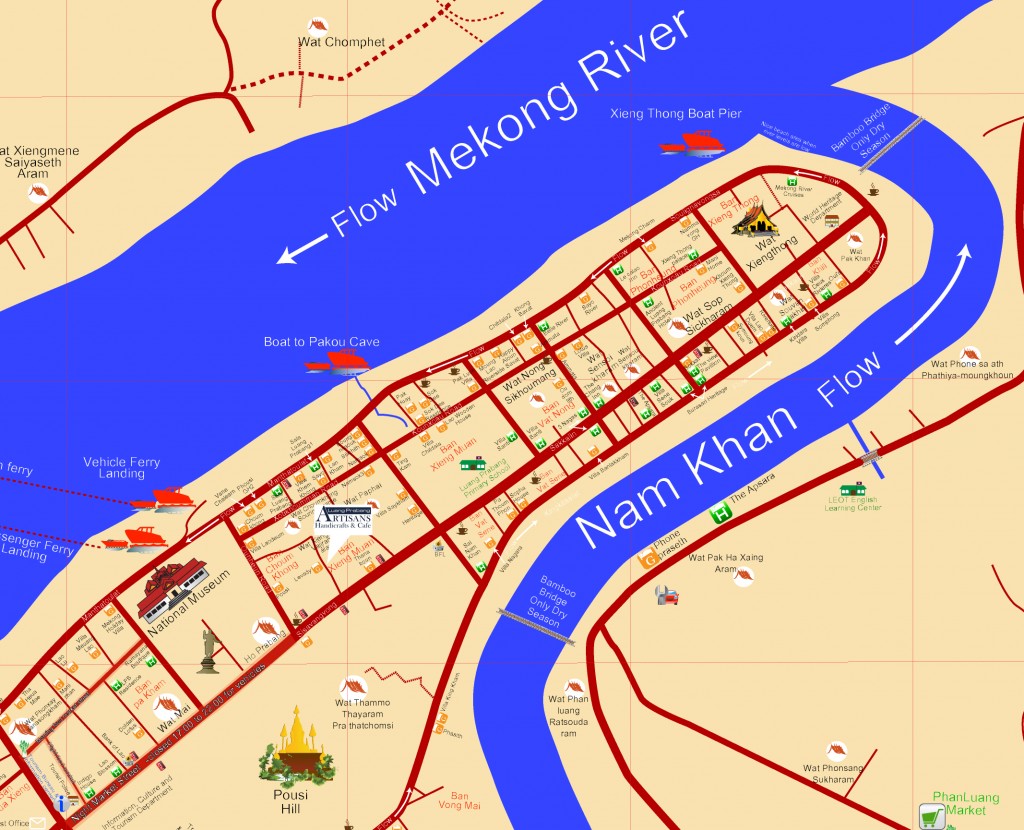 Open from Monday to Saturday, 9:00am to 6:00 pm.
Closed on Sunday.
Email: lpartisanscafe@gmail.com
Website: www.luangprabangartisanscafe.com