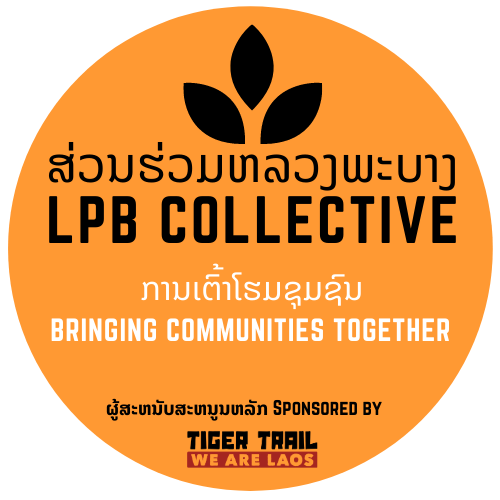 This project was established to bring together Luang Prabang businesses and communities with the general public living in Laos to promote domestic tourism and local business for the benefit of all. Bringing Communities Together.
Key values:
Supporting local businesses through different events and themes
Promoting culture, arts and sports
Gathering people
Respecting the environment
To be sustainable
Tightening links between communities: being inclusive in all aspects
To patronage charities and schools
Events we help organize include food festivals, textiles and handicraft, music, community benefits, Lao cooking competitions, biking and motor events, Christmas festivals, volunteer connection events, commnity development and support.
Event Calendar