The Boten-Vientiane railway, which opened in December 2021, has transformed travel in Laos. The train journey from the capital, Vientiane, to the former royal capital, Luang Prabang, now takes just two hours, compared to seven by car. The railway snakes through the Laotian countryside, passing through some of the 75 tunnels that were carved into the mountains to accommodate it.
Visitors to Laos can now experience the beauty of the country more easily and quickly than ever before. The train ride is a great way to see the country's lush greenery, towering mountains, and traditional villages.
Laos is a Southeast Asian country bordered by China, Vietnam, Cambodia, Thailand, and Myanmar. It is a landlocked country and is home to the Mekong River, which is one of the longest rivers in the world. Laos is a popular destination for tourists who are looking for an off-the-beaten-path adventure.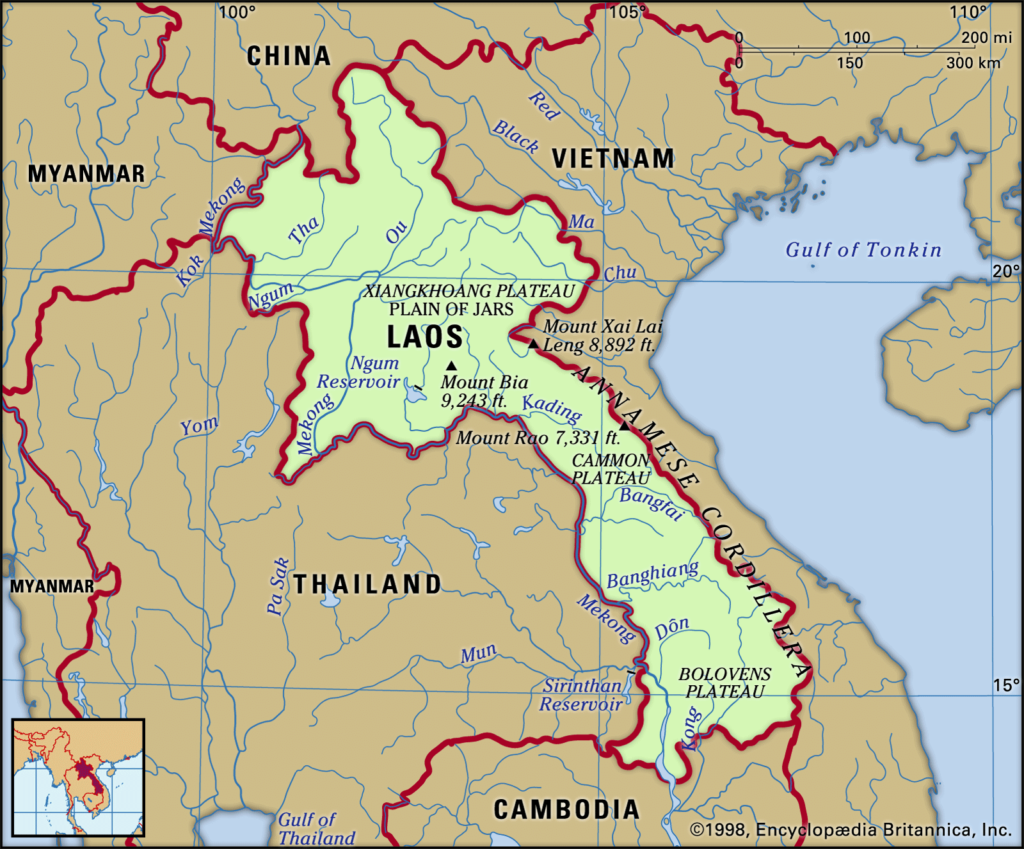 The country is home to a rich history and culture. The ancient city of Luang Prabang is a UNESCO World Heritage Site and is known for its beautiful temples and palaces. Laos is also home to a number of ethnic minority groups, including the Hmong, Yao, and Tai Lue.
Visitors to Laos can enjoy a variety of activities, including hiking, trekking, cycling, and boating. Many activities are available to all ages through Tiger Trail Travel, especially around Luang Prabang. Laos is a beautiful and unspoiled country that is sure to amaze visitors.
Luang Prabang sits in the northern part of Laos, at the point where the Mekong and Nam Khan rivers converge. The city has been on Unesco's World Heritage List since 1994, a badge of honour that has kept its culture embedded and its buildings traditional. Laos may not have the maritime trade of its neighbours, but it does have the Mekong. The 4,880km river starts in Tibet and winds down through south-east Asia to the South China Sea. The Mekong River is a vital lifeline for Laos, supporting the livelihoods of millions of people. It provides water for irrigation, transportation, and fishing, and is also a source of food and income, not to mention activities and adventure!