Breaking Tradition
Laos is a country full of history and tradition, and it is also a country full of youth. The median age in Laos is 19 – the youngest in the region. To put that into perspective, the median ages of Vietnam, the United States, and Germany are 29, 37, and 46. Where there is youth, there is bound to be a youth culture thriving on art, music, and dance. And it is through dance that Phayviboune Silimoungkhoun – better known as C-Lil – is catching attention internationally, for himself and his country.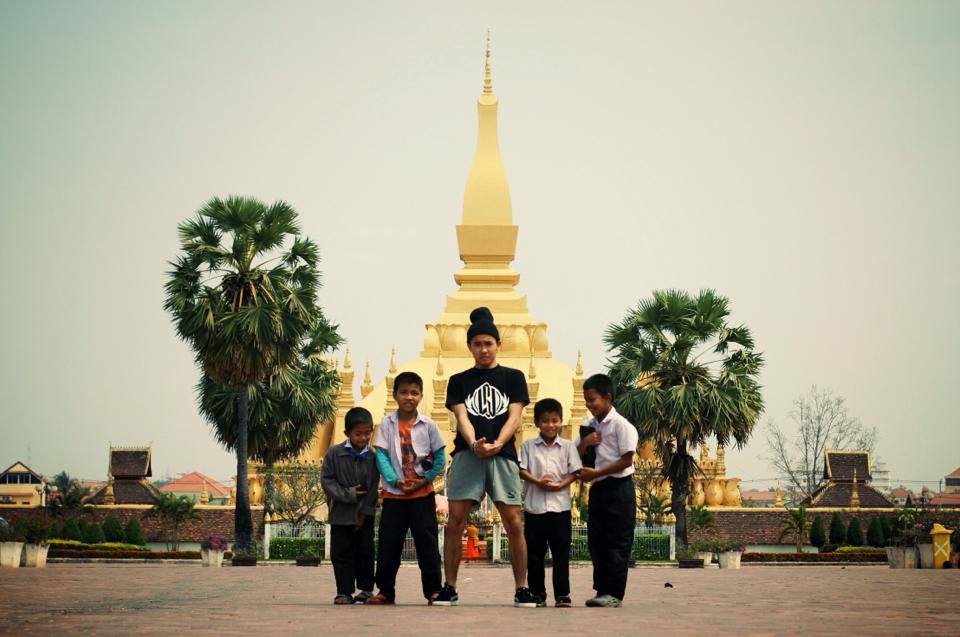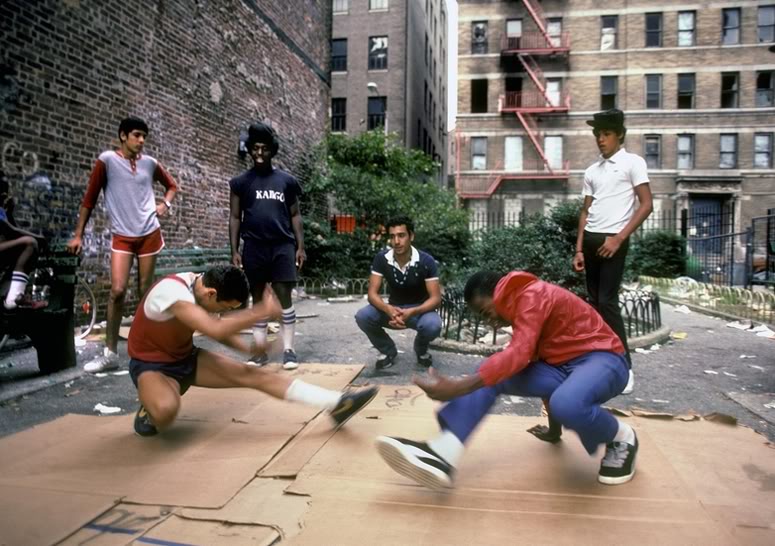 C-Lil is a B-boy from Laos. Since its 1970's hip-hop beginnings in some of New York City's poorest neighborhoods, b-boying/breaking has been danced best by those born into tough situations.
In the video, "But I have Power Moves", C-Lil talks about overcoming obstacles and facing problems with unwavering dedication to his art. And his perseverance and passion is what has brought him to this point where he is winning competitions on the worldwide stage, gaining recognition, and inspiring others.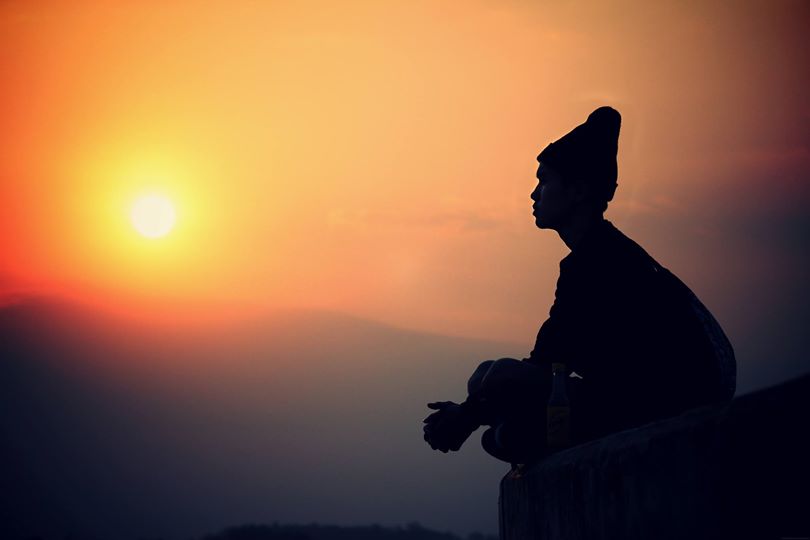 The video is visually impressive, showing C-Lil's strength and acrobatic dance moves in front of famous locations in Laos, including: Xiengkhuan Buddha Park, That Luang Stupa, Chao Anouvong Park, and the National Culture Hall. The contrast of his fresh and youthful style in front of these beautiful old buildings is striking.
Traditionally, Laos has two types of dance: classical dance-dramas and folk dances. These dances are wonderful to watch – and you can spot the colorful costumes at festivals and events all over the country. But traditional dance lacks the individuality, creativity, and modernity that people like C-Lil crave.
C-Lil's generation, which makes up such a large portion of the population in Laos, has had access to the Internet and Youtube throughout their adolescence. Unlike previous generations – who were working in rice fields or bombarded by war – they have been exposed to a lot of outside influences and had the time, the opportunity, to create their own scene and feed their talents.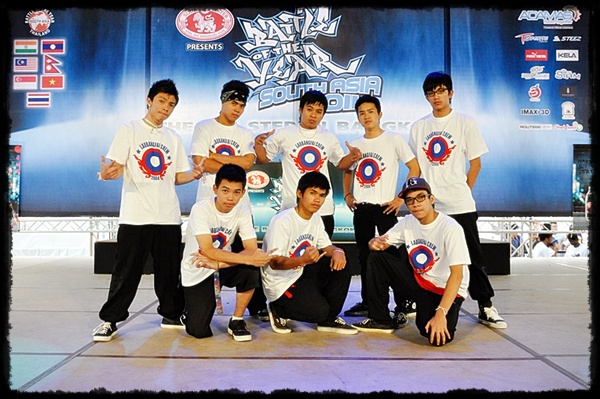 But it hasn't been easy for them. B-boying got its start in Laos in late 2003, but Lao culture has been slow to support and recognize the talent of these athletes. B-boy groups often get in trouble with the law for practicing in the streets or in unauthorized areas, even though they're a positive influence on the kids and teens in their communities.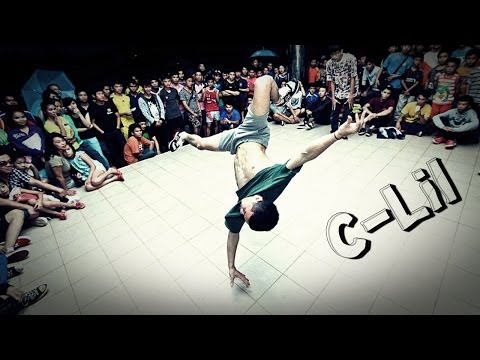 C-Lil is flipping and spinning the dance tradition in Laos on its head, and at the same time enthusiastically representing Laos worldwide.
Please watch and share "But I have Power Moves" to spread the beautiful scenes of Laos and the story of a skilled young b-boy who is dancing to make his country proud.