Buddhist Lent is a period of three lunar months starting on the first day after the full moon of the eighth lunar month. It marks the beginning of the rainy season.
Monks are required to remain in one particular place or wat (temple). During this period, monks practice meditation.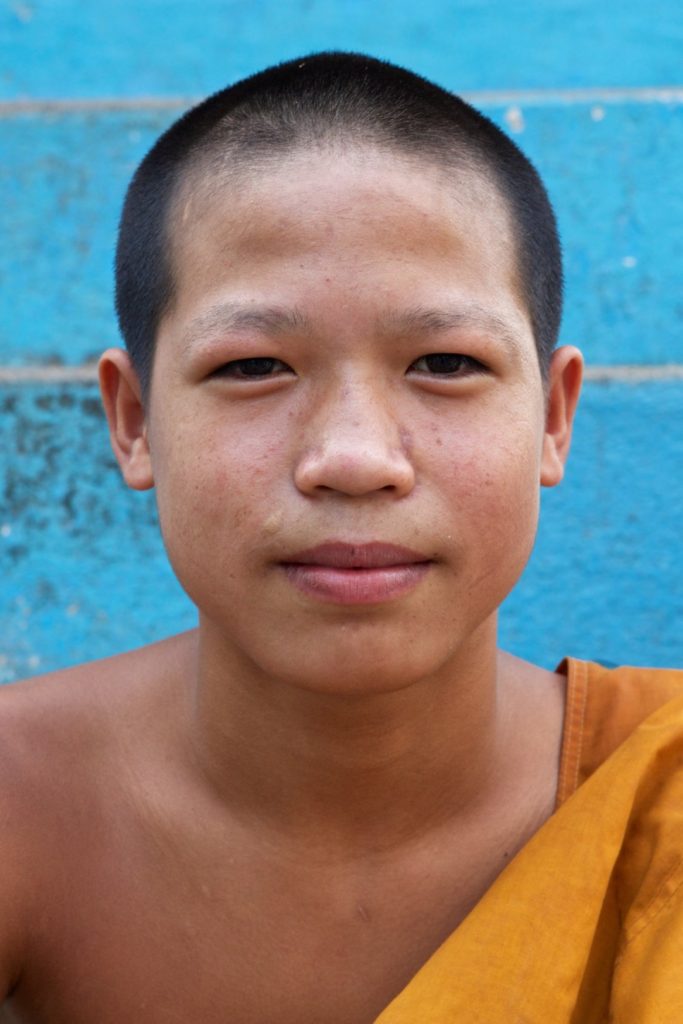 On every full moon day, monks gather in one temple to recite "Phadhimoka" – the 227 rules a monk has to follow. This is a time to make merit as well.
During Khao Phunsa period monks should not venture out or spend the night in any other places except in cases of extreme emergency and, even then, their time away must not exceed seven consecutive nights. The Buddha prohibited monks to travel this period because of the rainy season making it difficult to travel. travelling during the rainy season can also cause damage to plantations.
For Buddhists, Khao Phansa is customarily the season for monks to be ordained. Young men enter the monkhood for spiritual training, to gain merit for themselves and their parents, it is believed that a man who has been a monk will lead their parents to the heaven because being a monk is a sign of purity and happiness.