The annual Boat Racing Festival in the provincial capital of Luang Prabang kicked off on Wednesday (Sept 13) with a special market called Lo Lad, which was set up on Sisavangvong Street and drew crowds of people.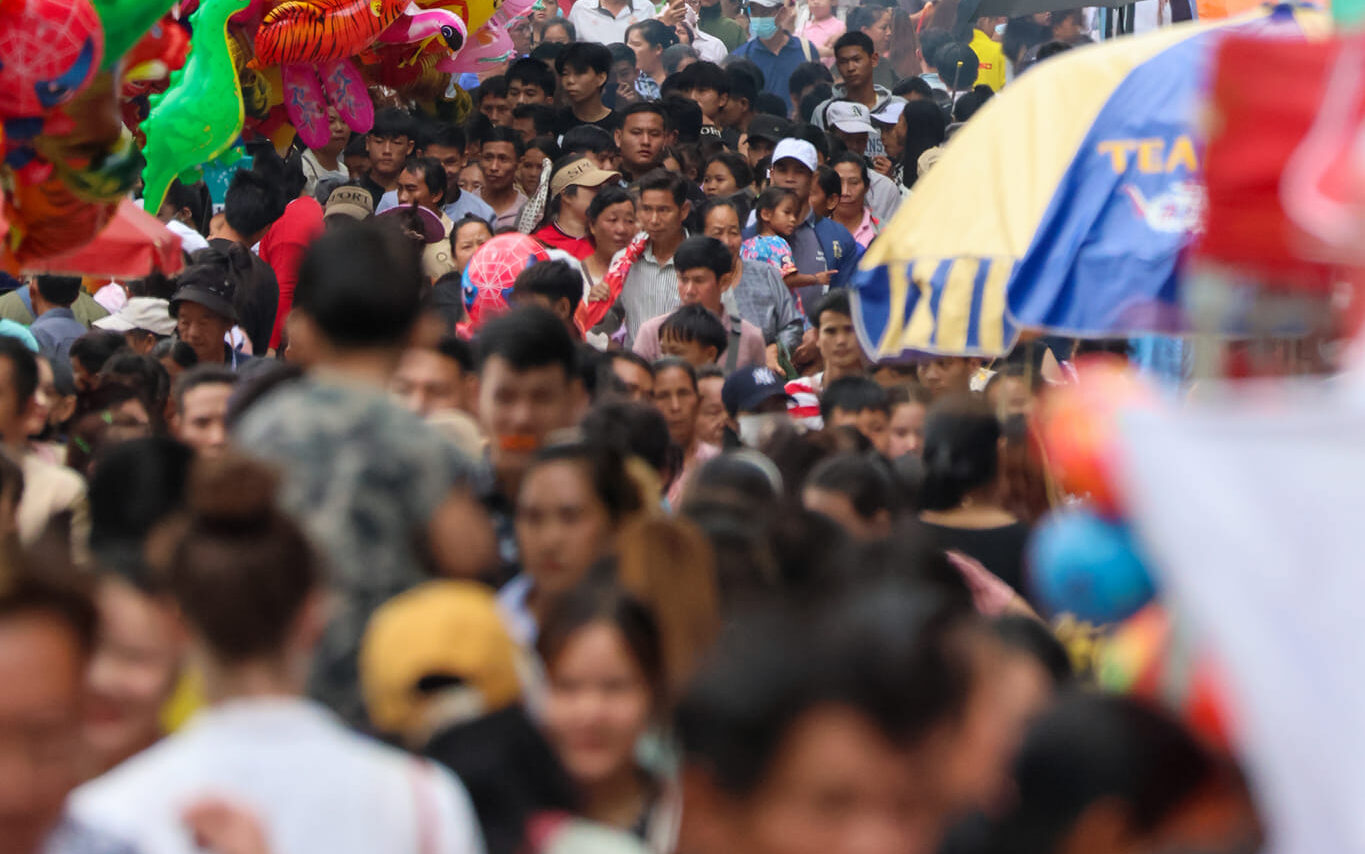 The market was officially opened by the provincial Governor, Khamkhan Chanthavisouk,​ and former Deputy Prime Minister Somsavath Lengsavath, with senior provincial offcials in attendance.
This year's races will be contested only by boat crews from Luang Prabang province, with about 22 teams expected to participate, according to a provincial official.
The town has been appropriately decorated and tourist attractions are ready to receive large numbers of visitors, while streets and the Khan riverbank have been cleared to accommodate spectators.
Authorities are monitoring the sale of street food and safety aspects of the event, and ensuring that the town and all its facilities make a good impression on visitors.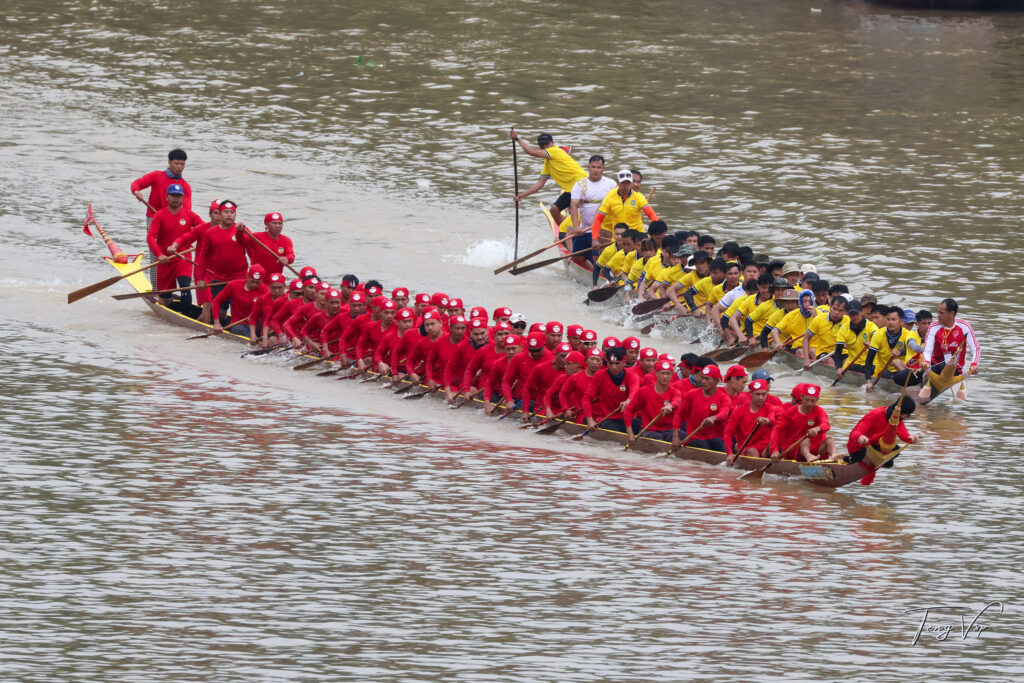 The boat racing​ festival is one of the main activities on Luang Prabang province's calendar,​ and takes place every year during Boun Hor Khaopadapdin on the 15th day of the ninth month in the Lao lunar year.
Boun Hor Khaopadapdin is a time for people to prepare parcels of food for the spirits of their forebears, reflecting their love, respect and gratitude for their deceased relatives and guardians. Luang Prabang city's old quarter was listed as a World Heritage Site in 1995 by the United Nations Educational, Scientific and Cultural Organisation (Unesco), which deemed that its architecture was culturally significant and worthy of protection by the United Nations.
Other popular attractions in and around the provincial capital include the Phu Si stupa, Xieng Thong temple, Sae waterfall, Kuangxi waterfall, and the large night market.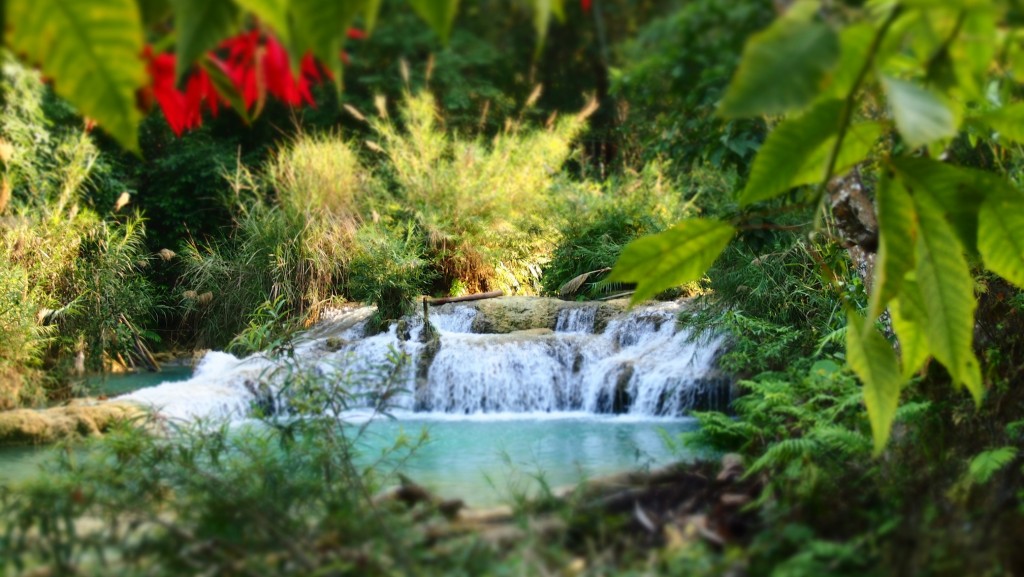 Over the last two years and five months, nearly 1.1 million tourists visited the​ province, although this number was a sharp decline on previous years because of the Covid-19 pandemic, according to the Luang Prabang Provincial Information, Culture and​ Tourism Department.
Tourism numbers are expected to rise in the coming months as people have Laos and particularly Luang Prabang on their must-visit list for 2023.