If you're looking for a relaxing getaway in Laos, you might want to check out Nong Khiaw. This charming town is nestled among the limestone mountains and the Nam Ou river, and offers plenty of activities for nature lovers and adventure seekers.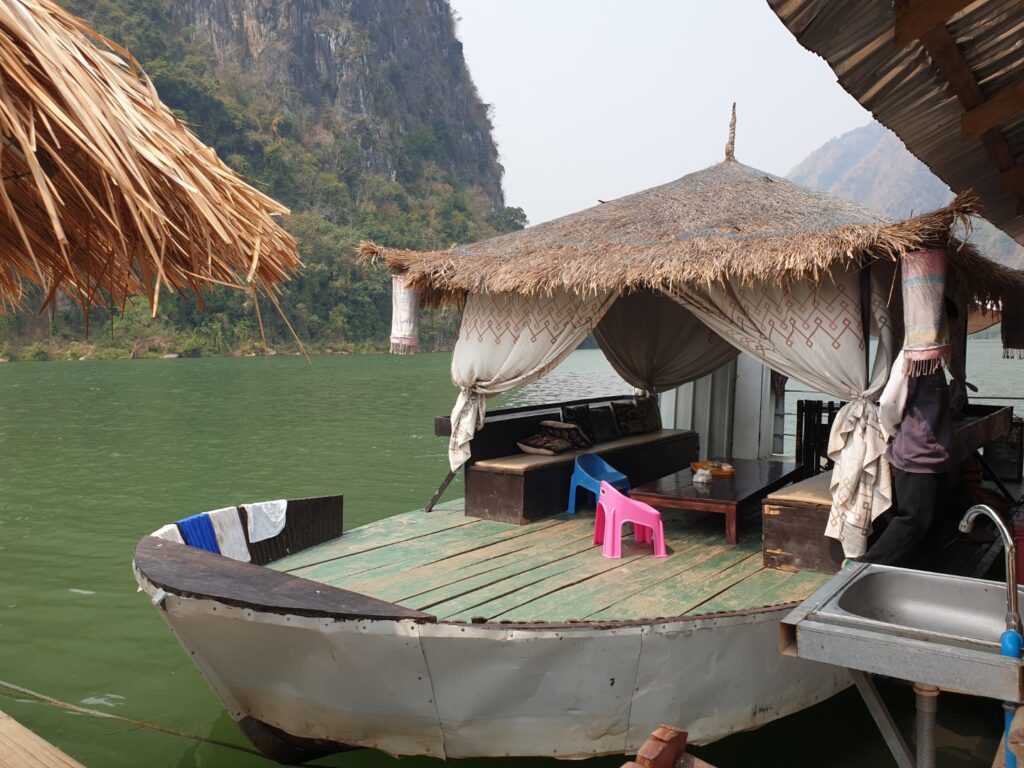 Here are some of the things you can do in Nong Khiaw:
Take a boat ride along the Nam Ou river and enjoy the scenic views of the mountains and the villages. You can also stop by the nearby Muang Ngoi Neua, a car-free village that is only accessible by boat.
Hike up to the Pha Daeng viewpoint and watch the sunrise or sunset over the stunning landscape. The hike takes about an hour and a half, and it can be quite steep and slippery, so make sure you wear proper shoes and bring a flashlight.
Visit the Tham Pha Tok caves, where locals hid during the Indochina War. You can explore the caves with a guide or on your own, but be careful as some parts are dark and narrow.
Relax in one of the many hammocks or bungalows along the river. You can also treat yourself to a massage or a yoga class at one of the local spas.
Try some of the delicious local food, such as sticky rice, laap (minced meat salad), and khao soi (noodle soup). You can also find some western dishes and vegetarian options at some of the restaurants.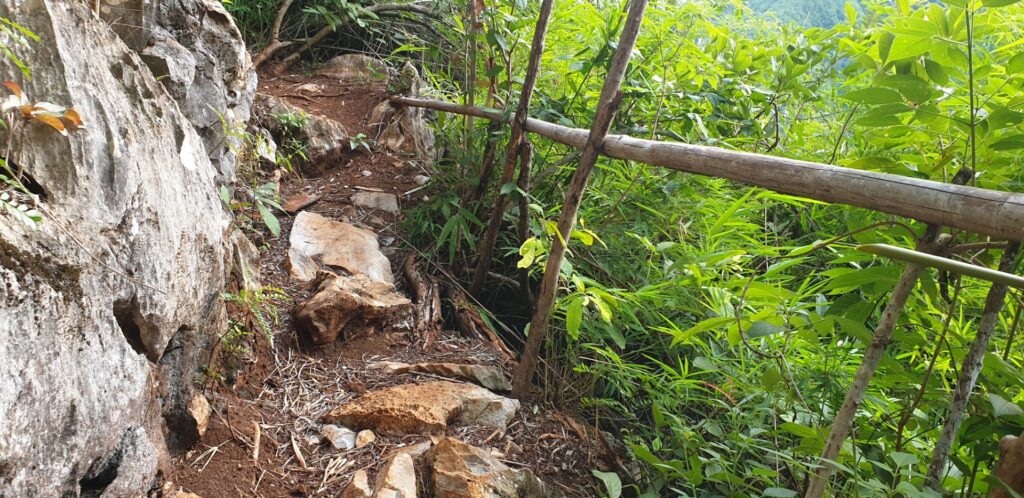 Nong Khiaw is a perfect place to unwind and enjoy the beauty of Laos. Whether you want to be active or lazy, you'll find something to suit your mood in this lovely town.