The new Nam Ou Riverside Resort outside of Luang Prabang is Gorgeous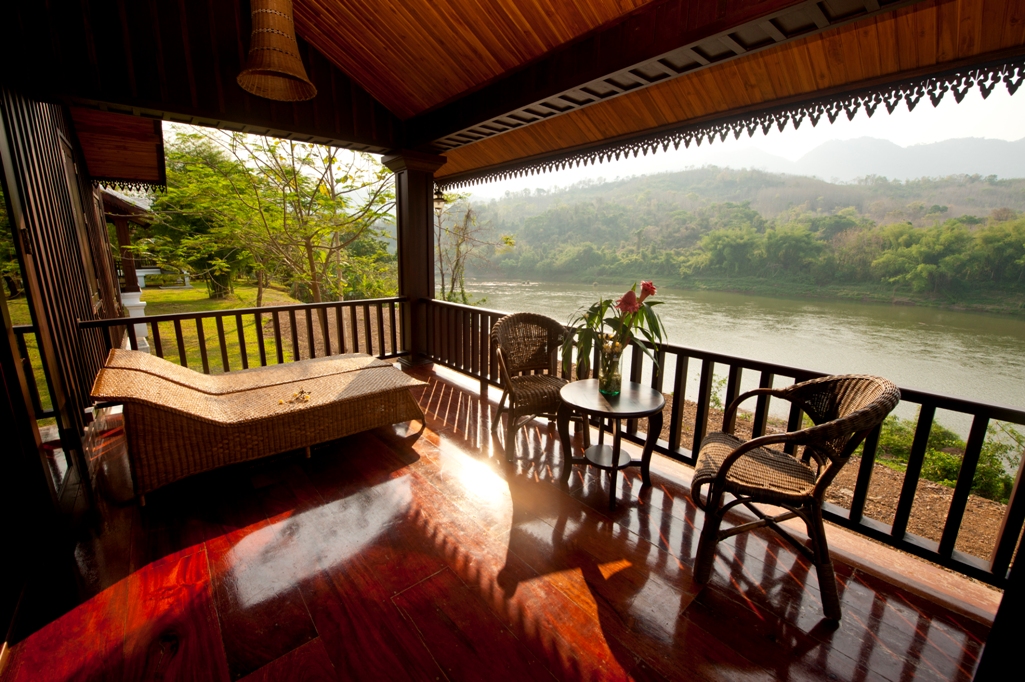 The Tiger Trail team recently went out and explored the Nam Ou Riverside Resort and Nam Ou Elephant Farm. They're located next door to each other, between a lovely little village and the Nam Ou River in the Pak Ou District, not far from the Pak Ou Caves.  Several big mountains surround and make for a gorgeous and dramatic location.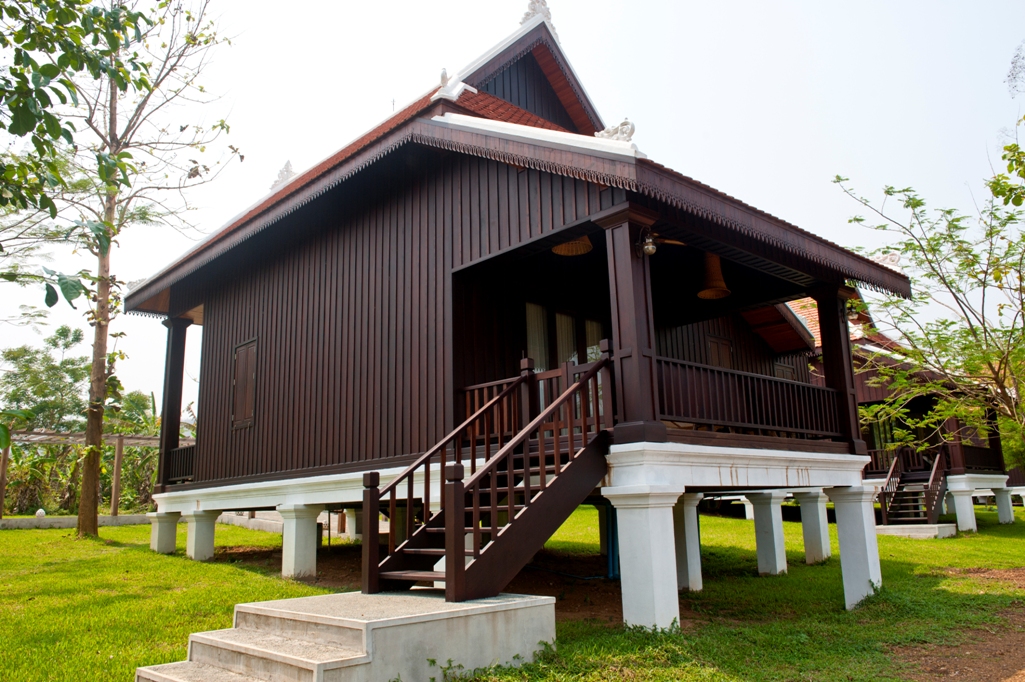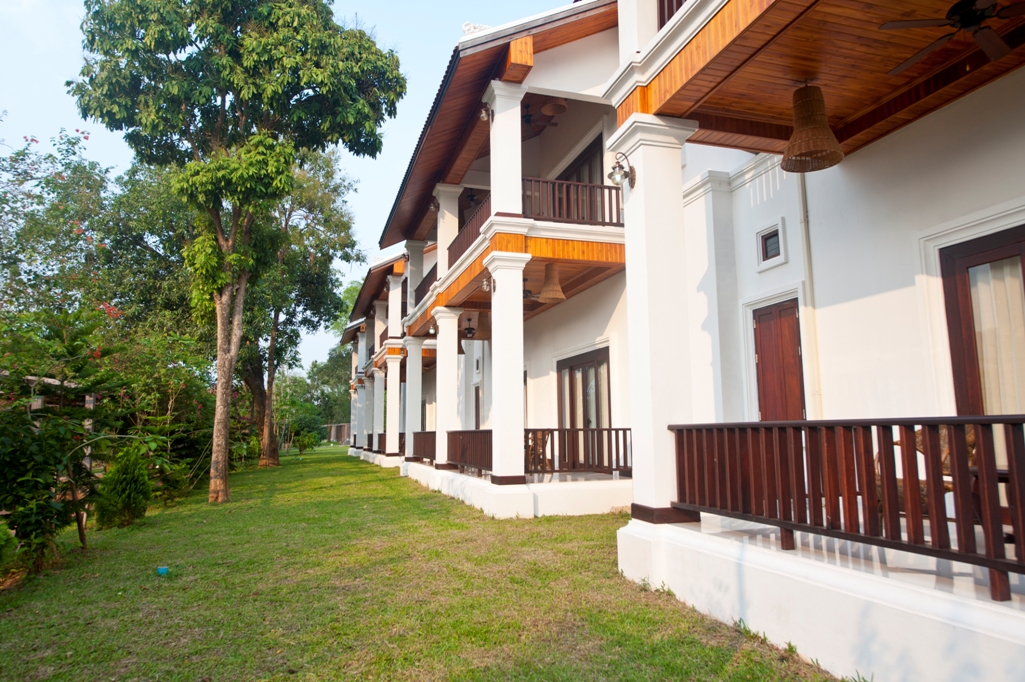 We had a lot of fun with the elephant feeding and elephant rides, but we were just as wowed by the resort!
There are 12 rooms in the hotel wing and 9 riverview villas, all of which are varying degrees of big and beautiful.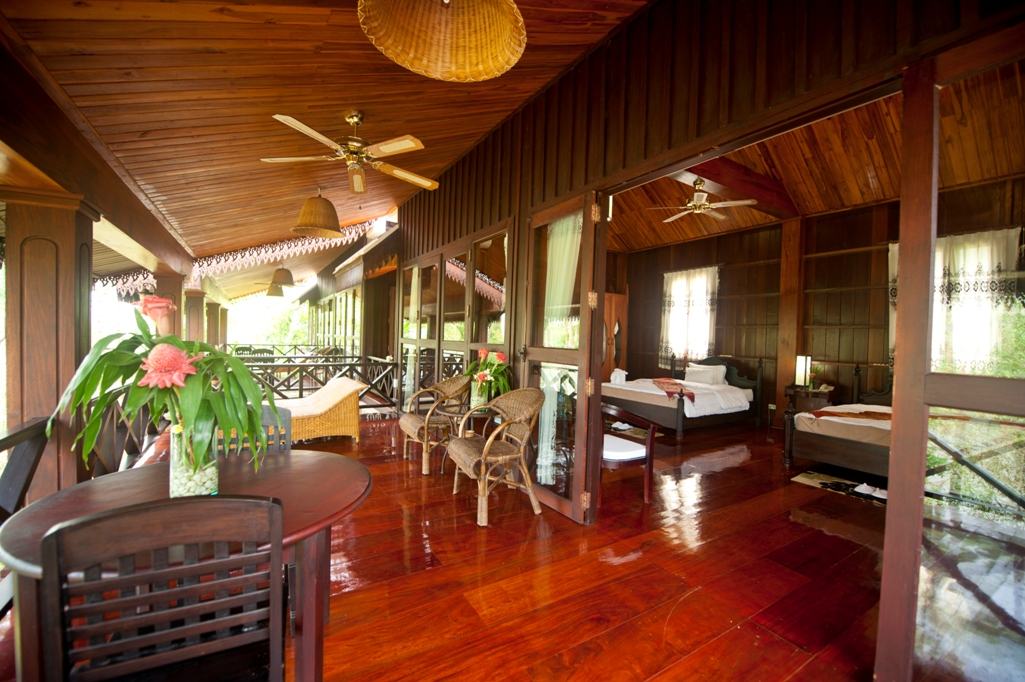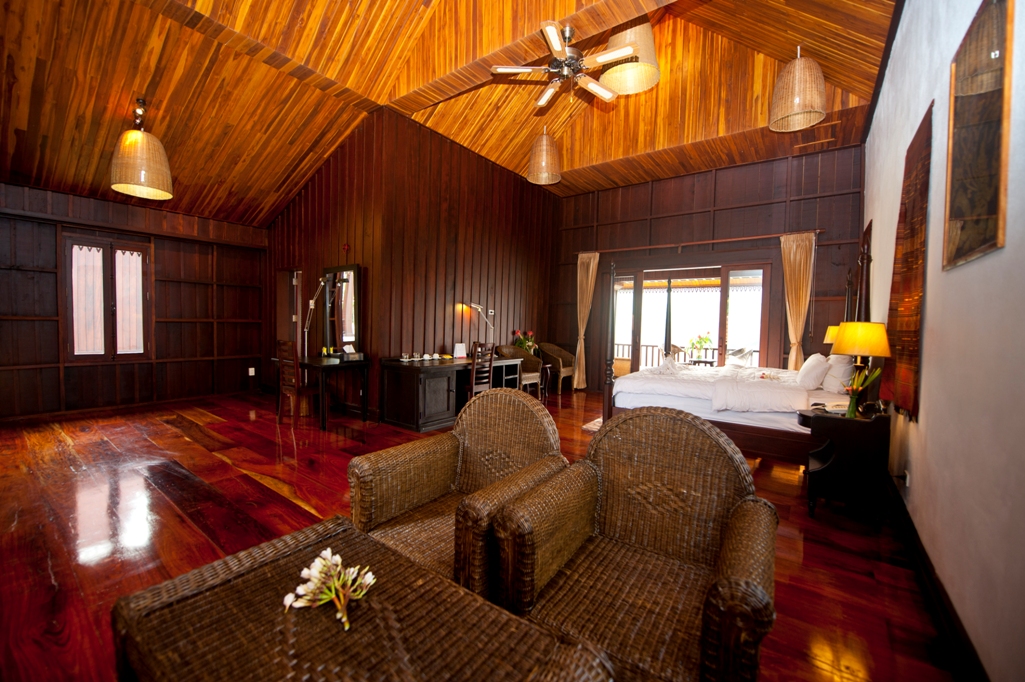 The hotel restaurant cooks up delicious and healthy food and the staff is incredibly friendly.
There is a riverview infinity pool and the kids who were with us that day definitely made it look fun to swim in.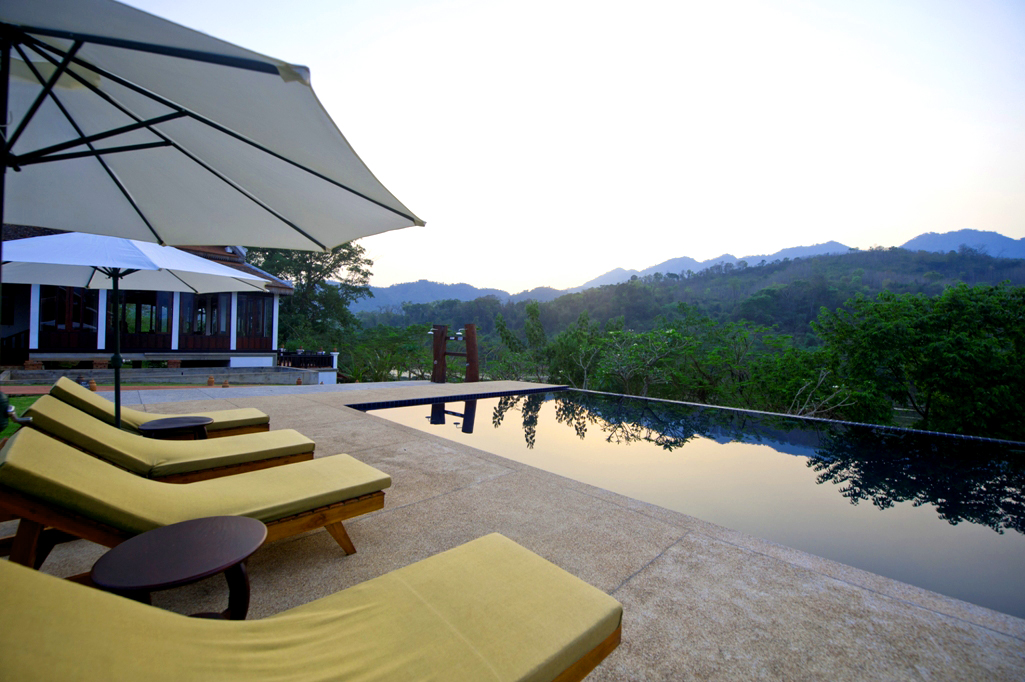 The hotel provides an assortment of activities in addition to elephant interaction, including trekking, biking, and baci ceremonies.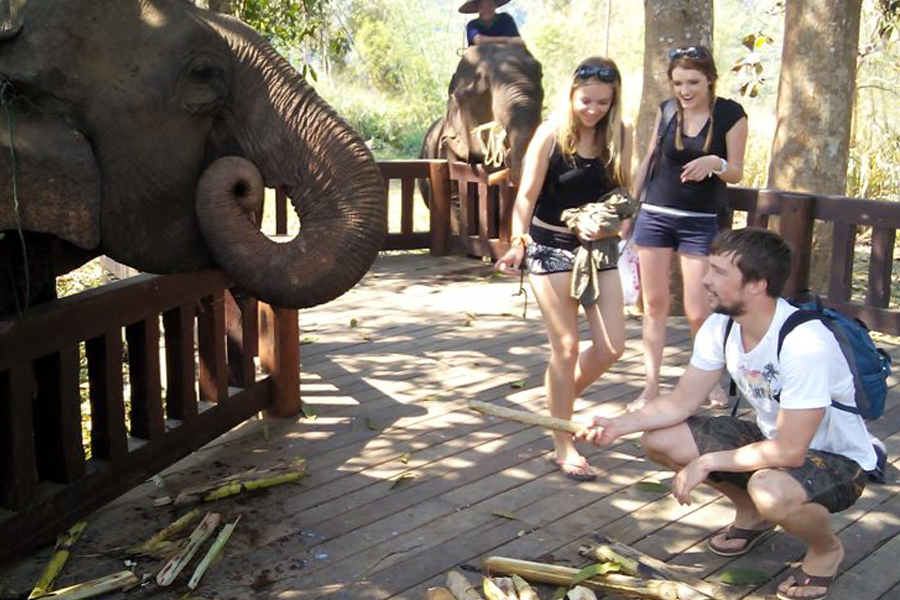 A great thing about the resort is that it is tucked away from the hustle and bustle "the city" of Luang Prabang – giving it an extra resort-y feel. BUT it's close enough to go into town any day you choose – starting in October there will even be two free daily shuttles.