Are you tired of the same old tourist traps and crowded destinations? If you're seeking an authentic travel experience that will leave a lasting impression, look no further than Laos. This enchanting Southeast Asian gem offers a myriad of opportunities to immerse yourself in its rich culture, stunning landscapes, and welcoming communities. Join us as we explore the essence of authentic travel in Laos.
1. Luang Prabang's Timeless Charms (2 Days)
Kickstart your journey in the UNESCO-listed town of Luang Prabang, where tradition blends seamlessly with modernity. Begin your two-day adventure with a visit to the mesmerizing Kuang Si Waterfall, nestled within lush jungles. Swim in the turquoise pools and visit playful sun bears at the nearby rescue center.
Next, explore the town's serene temples, including Wat Xieng Thong, an architectural masterpiece. As the sun sets, take part in the sacred almsgiving ceremony, where locals offer food to monks. Savor a traditional Laotian dinner by the Mekong River, indulging in flavorful dishes like sticky rice and spicy papaya salad.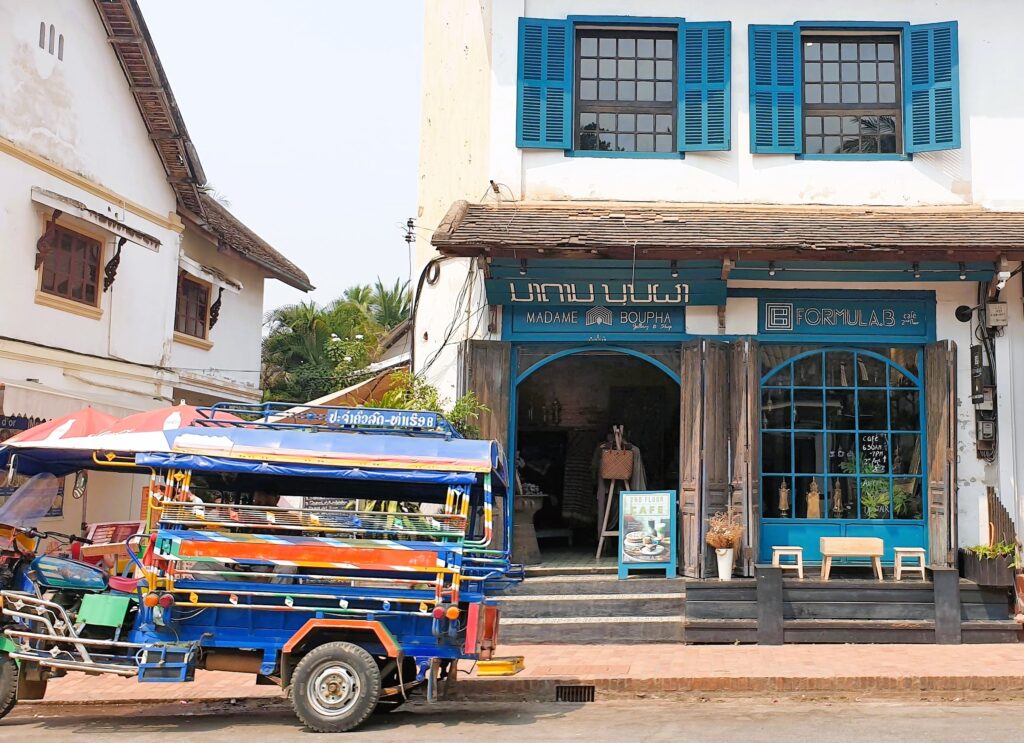 2. The Mystical Nong Khiaw (3 Days)
For a deeper immersion, embark on a three-day trekking adventure to Nong Khiaw. This scenic village, nestled between limestone cliffs and the Nam Ou River, offers an authentic glimpse of rural Laos.
Day 1: Trek through emerald rice terraces, visiting remote villages along the way. Spend the night in a traditional homestay, savoring local cuisine and sharing stories with your gracious hosts.
Day 2: Continue your journey along picturesque trails, passing hidden caves and cascading waterfalls. Arrive in Nong Khiaw, where you can explore the stunning viewpoints and relax by the river.
Day 3: Return to Luang Prabang, enriched by the memories of your trekking adventure and the warm hospitality of the local communities.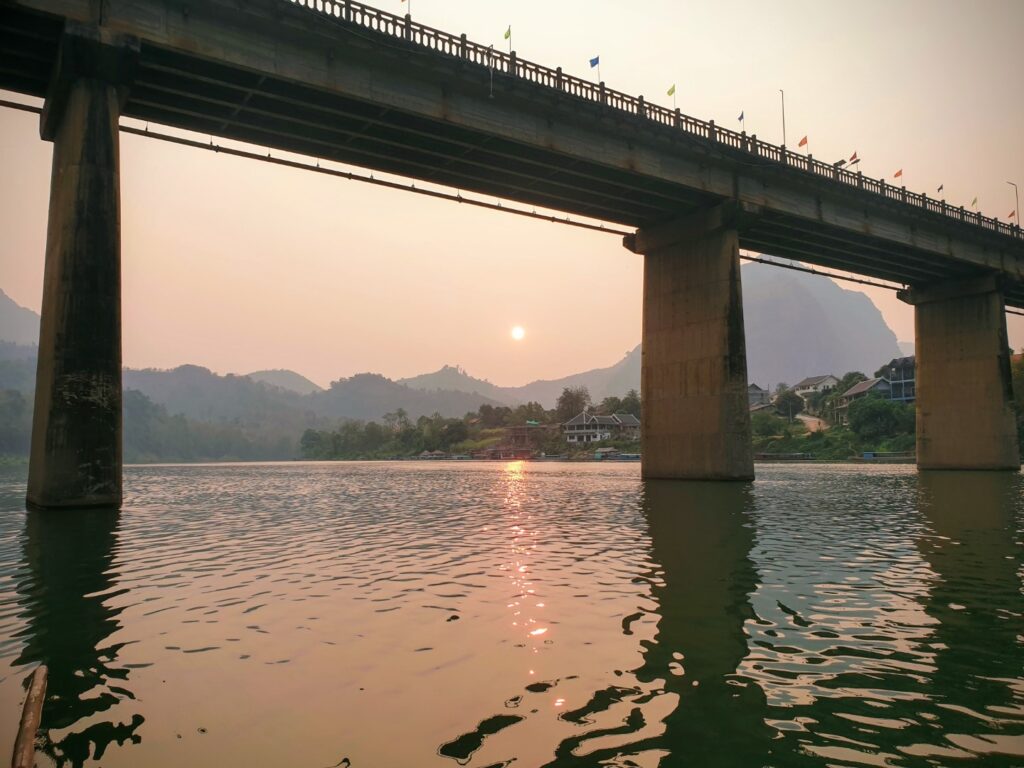 3. Deep into the Phou Hin Poun Wilderness (3 Days)
For the ultimate off-the-beaten-path experience, venture into the Phou Hin Poun wilderness. This three-day trek with Tiger Trail Travel will take you through dense jungles, limestone karsts, and pristine rivers.
Day 2: Hike to the remote Ban Na Hin village, where you'll stay in a traditional homestay and learn about the local way of life.
Day 3: Explore the lush forest trails, visit hidden waterfalls, and enjoy a picnic lunch by the crystal-clear rivers. Bid farewell to this wilderness paradise as you return to Thakhek, carrying unforgettable memories of your authentic adventure.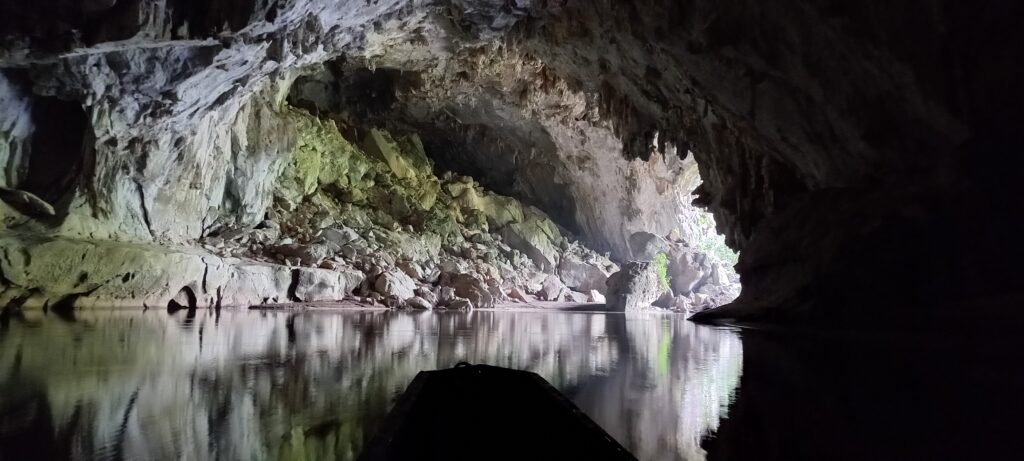 In Laos, authenticity is not just a buzzword; it's a way of life. Whether you choose to explore the historic streets of Luang Prabang, trek through the remote villages of Nong Khiaw, or venture deep into the heart of Phou Hin Poun, you'll discover that authentic travel here is about connecting with the people, culture, and nature in the most meaningful way. So, pack your bags and embark on a journey that will redefine your understanding of travel. Laos awaits, ready to share its genuine treasures with you.