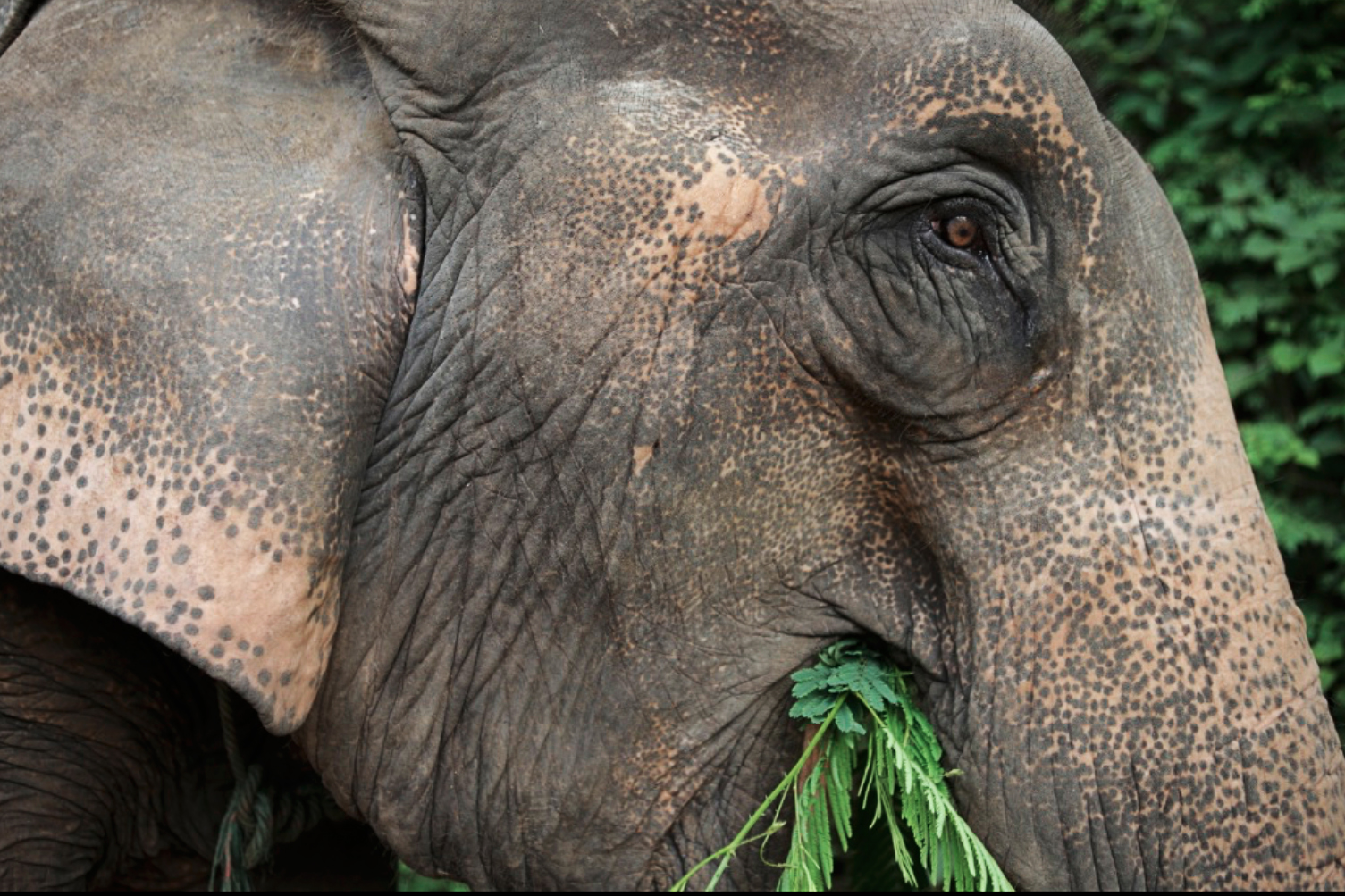 ELEPHANTS IN LAOS
For centuries Laos was famed as the kingdom of a million elephants. Now there are fewer than 900 living in the country.
While it is unknown whether a million elephants once roamed freely in Laos, elephants are a practical part of everyday Lao heritage, culture, agriculture and livelihood. Elephant are highly respected in both shamanistic and Buddhist traditions, and are even believed to hold spiritual powers.
In the last forty years alone, mahouts have used elephants to help in the mass-logging of hardwood trees that cover roughly 70% of the entire country. Over time, this intense form of labour has contributed to the destruction of the very habitat that supported elephants and other native species living in the jungles of Laos. The consequence of such actions are catastrophic for Laos, a land once populated by thousands, if not millions of elephants. With less than 900 elephants, there is an urgent need for conservation efforts in the country and the surrounding region.

ELEPHANT FESTIVAL IN SAYABOURY
Since 2007, the elephant festival is occurs mid-February in the province of Sayaboury. Over 80,000 local and international people come together to experience the grand procession of decorated elephants. The festival features elephant interactions, musical plays, dance performances, films, and fireworks. The elephants are blessed by local monks through a ceremony, and one lucky elephant will be crowned 'Elephant of the Year'. This 3-day festival runs from the February 13th–15th.
From November to December this year, The Elephant Caravan will embark on an epic elephant trek across five provinces to raise awareness on the importance of elephant conservation.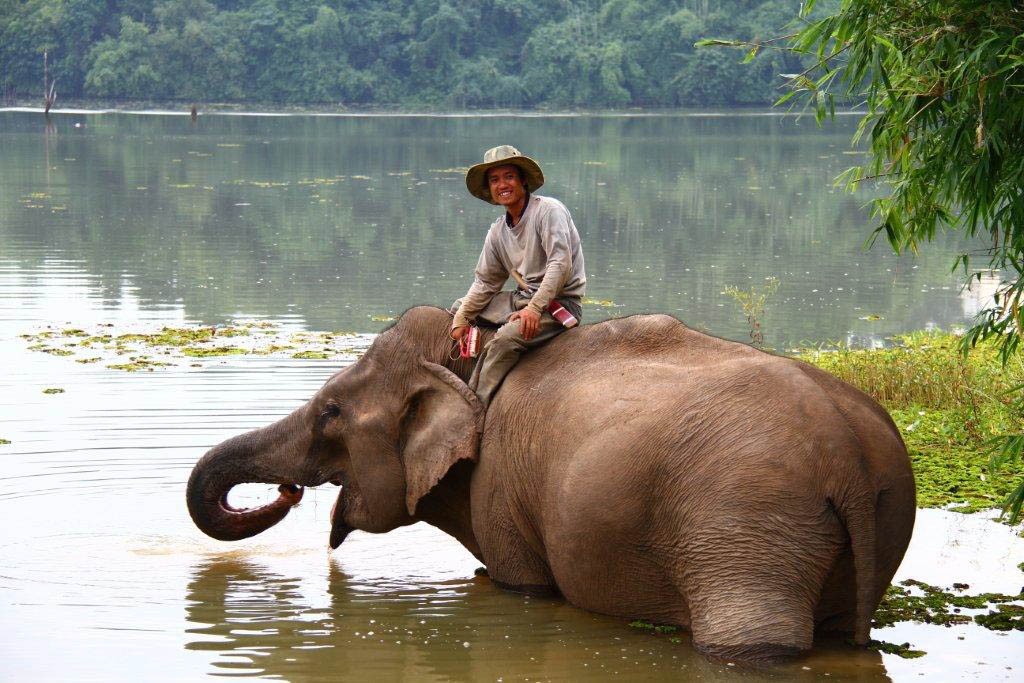 MEET ELEPHANTS IN LAOS
A journey to the kingdom of a million elephants is not complete without meeting one of these superb animals. Learn the ways of a real mahout master while helping conserve these endangered animals through Tiger Trail's full-day Mahout Experience tour. You will learn how to bathe, feed, ride and guide your own elephant through the jungles and rivers of Laos. For visitors looking for a longer experience with elephants, Tiger Trail also provides multi-day tours to the Elephant Conservation Centre, located in Sayaboury.
For information on booking, please contact us at info@laos-adventures.com or visit laos-adventures.com.